Two Prisoners Plotted To Murder Justin Bieber In New York
December 12. 2012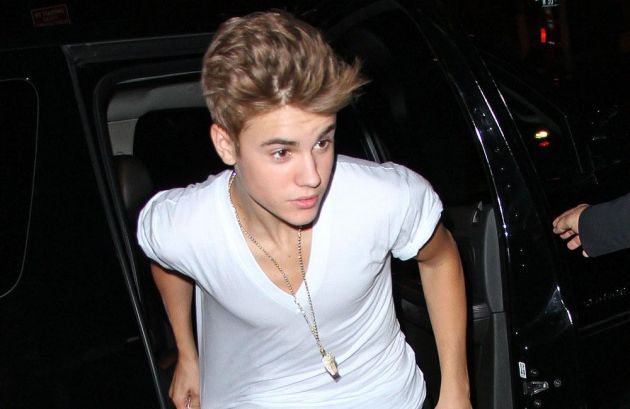 Justin Bieber
Now I admit, I too like most of the global population heard the song "Baby" by teen pop star Justin Bieber one too many times, but that's no reason to kill someone. Authorities disrupted a prison plot by convicted murderer Dana Martin and fellow inmate, Mark Staake, who sought to kill Bieber. Martin was sent to prison for raping and killing a 15-year-old girl, which makes him very dangerous. The plan was to kidnap and strangle Bieber. Ironically, Martin has a tattoo of Bieber on his body. Could it be, a male "belieber."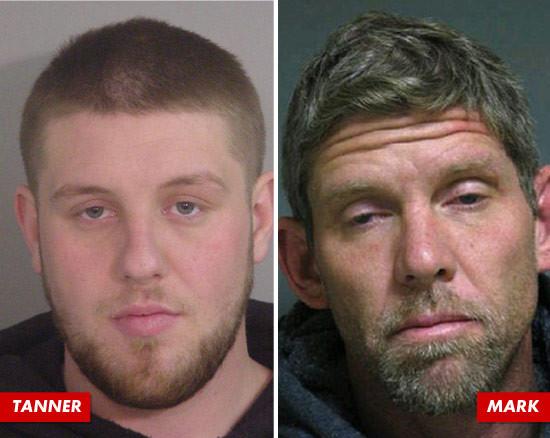 Tanner and fellow inmate Mark Staake (Photo Credit: TMZ)
While Bieber was on Twitter making jokes about champion boxer Manny Pacquiao getting knocked out, someone was planning to take him out. Like I said on Twitter, Bieber, regarding the knock out, when Selana Gomez caught you with Barbara Palvin that could have been you. Nonetheless, glad the prison plot didn't take off.
RELATED ARTICLES
Justin Bieber's Manager Scooter Braun Sounds Like He Is In Love With Him
Justin Bieber Snubbed By The Grammys Leading His Manager To Slam Them
Justin Bieber Is Having A Nervous Breakdown Over Love Triangle And Career Pressures