Tyson Beckford Calls Chris Brown Crazy
October 5. 2015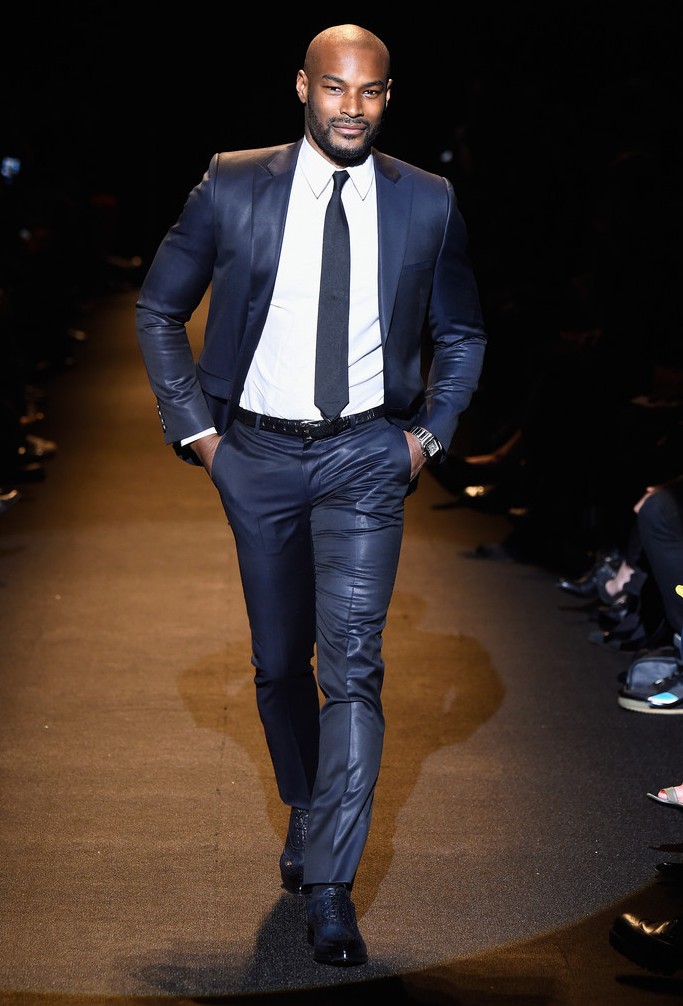 Tyson Beckford
Male supermodel Tyson Beckford has commented on his semi-resolved feud with R&B singer, Chris Brown, who threatened to break his legs and have his friends in the Bloods street gang shoot him, for taking a selfie with the crooner's ex-girlfriend, Karrueche Tran. Brown was dumped by Tran for cheating on her and impregnating a woman in their circle.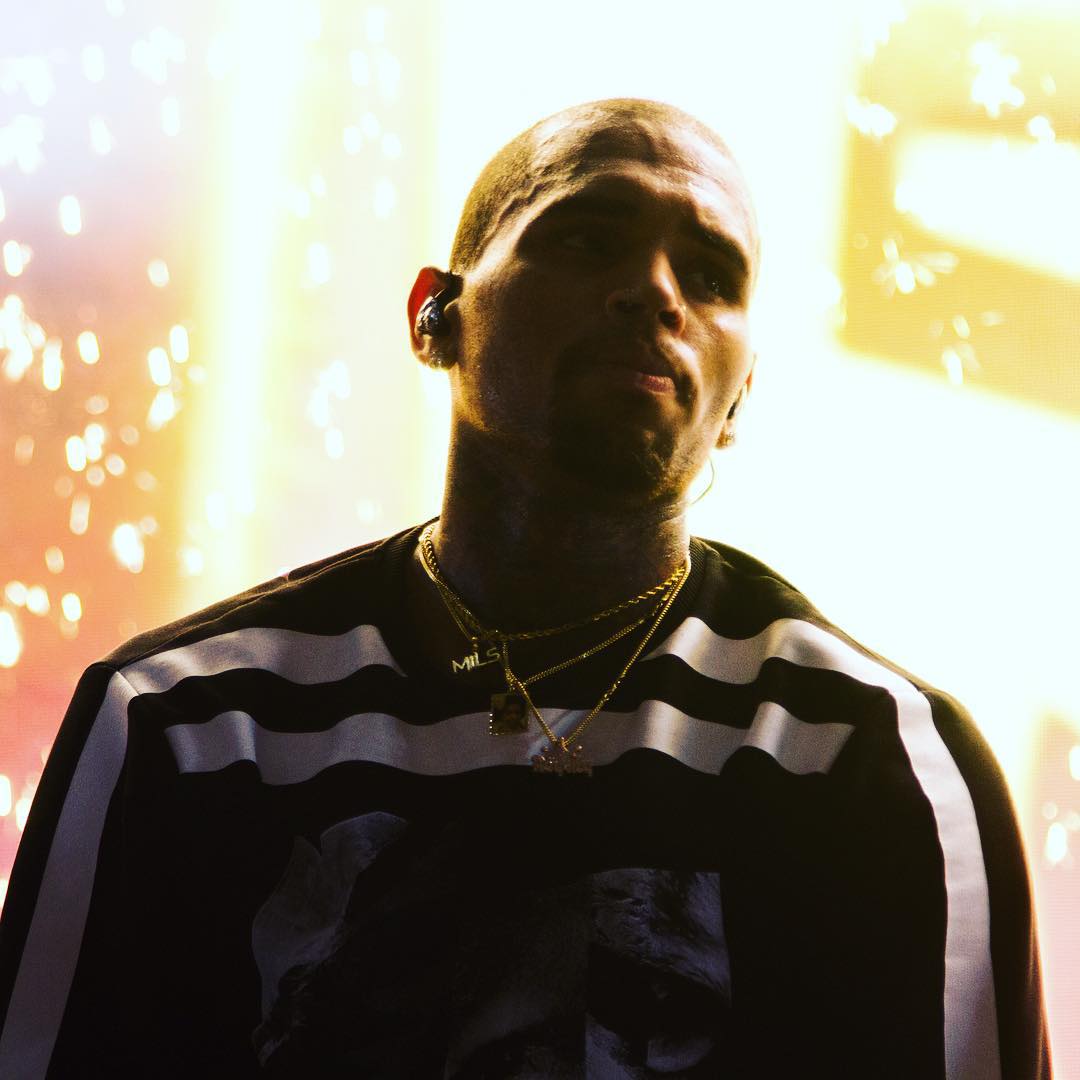 Under a court order, Chris Brown, 26, was medically diagnosed as mentally ill, suffering from bipolar disorder and other psychiatric issues
In an interview with Go To Whitney, Beckford stated of Brown, "You know what I always say. At 38,000 feet, I can't hear what you're saying on the sidewalk. So for me it's done...and hopefully it's done for him too because he doesn't want that...when you're someone who's at my level and you realize someone else is not really all there, you just say, 'You know what, I'm gonna let you slide because I realize you're not all there."
RELATED ARTICLES