Ungrateful Rappers
Another Rapper Squanders The Musical Opportunities He Was Given
July 10. 2010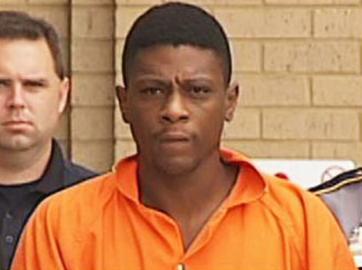 Lil Boosie is under arrest
Correct me if I'm wrong, but a year ago, did I or did I not state, the FBI is watching Warner Bros artists, when writing about Lil Boosie, real name Torrence Hatch, the people at his local label and their parent company. And what did he do - ONE YEAR LATER, on June 17, 2010, he goes out and gets himself arrested and indicted on murder and narcotics charges. What part of the FBI is watching you, did he not understand. What, did I write it in the wrong language (sarcasm).
When I write the FBI is watching you, that means you need to watch your butt, also known as straighten up and fly right. When the FBI has your name in their mouth or on their desk, that means they have been and are watching you, in ways you could not fathom (especially since they think the Constitution is a legal technicality and suggestion, not law).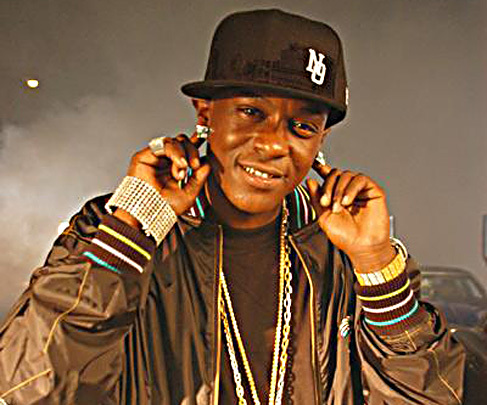 A still of Lil Boosie in a music video
The FBI already had the local label on their radar, over a 2005 attempted murder bid, against local rapper, Bruce "Beelow'' Moore and a separate killing of another MC, Chris "Nussie'' Jackson, as described in last year's article. Yet, after all that, Lil Boosie truly thought he would fly under the FBI's radar and the coast was clear to commit a whole new batch of crimes.
Boosie is now up on new charges for allegedly having another rapper murdered 4 MONTHS AFTER the Judiciary Report published the aforementioned article, warning the FBI is watching them. They are going to tear his "Lil" butt up in prison (shakes head). Apparently, being rich and famous is not enough, as a number of rappers have been arrested on crimes they had no business committing. The lure of an unlawful lifestyle is clearly more appealing to some, even though it inevitably leads to long term trouble.
RELATED ARTICLES
FBI Accuses Warner Music Rapper Of Murder