U.S. Government Seeks To Ban Laptops On Cabins Of All Flights But There Is A Problem
May 31. 2017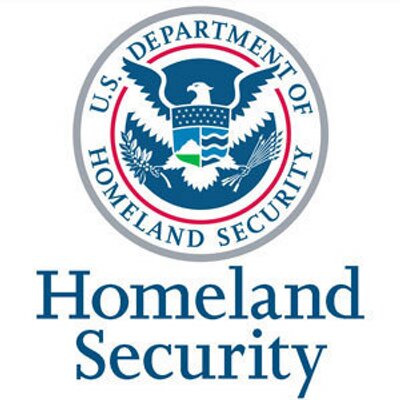 U.S. Homeland Security
The U.S. government is mulling banning people from carrying laptops In the cabin of airplanes coming into and flying within America, for fear it could be used as a bomb in a potential terrorist attack. The government is instead seeking to have laptops checked on airplanes with the luggage.
Laptop units are fairly delicate. If you check them in with the luggage they will likely sustain damage. I checked with my luggage one of 3 laptops in 2015, because I ran out of space in my hand luggage and by the time I got to my destination, the unit had sustained some damage. The DVD/CD drive was no longer being detected by the laptop's operating system. The problem has since been fixed.
Business executives, doctors and scientists with corporate and trade secrets on laptops will not want to fly to America, out of concern their intellectual property could be swiped in the process of being checked on the plane, transported to their destination and retrieved in baggage claim.
Businesspeople, computer programmers and gamers, among others, with expensive laptops will not want to risk damage to the units and be reluctant to fly. Many experts have also stated the lithium batteries in laptops could explode, leading to fatalities, when checked with the luggage in an airplane. It has happened in the past.
STORY SOURCE
US weighs banning laptop computers on international flights
May 28, 2017 - Washington (AFP) - US Homeland Security Secretary John Kelly on Sunday said he was considering banning laptop computers on international flights into and out of the country amid signs of "a real threat." Kelly made his remarks during the Memorial Day weekend, one of the busiest travel periods in the United States, at a time when the bombing at a concert in Manchester, England has raised concerns that further attacks -- possibly involving explosives packed in electronic devices -- may be planned...
RELATED ARTICLE
United Airlines Slammed By The Public For Physical Violence Against Passenger Who Was Beaten And Dragged Off Airplane (Video)