U.S. Lost 1.2 Million Jobs Thus Far This Year
November 7. 2008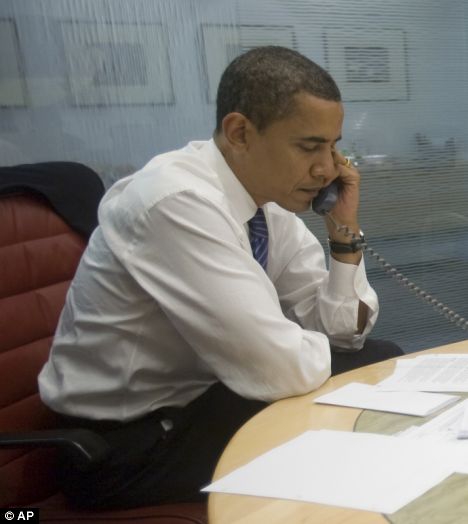 President Obama
The stock market had its worst week since 1948 and today's announcement that the U.S. economy has lost 1.2 million jobs thus far this year has not helped matters either.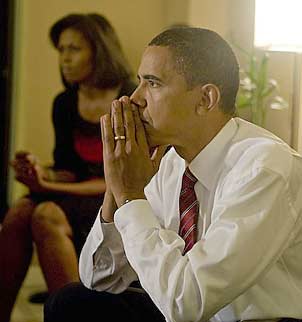 Jobs lost in 2008: 1.2 million
Payrolls shrink by 240,000 in October, 10th straight month of cuts. Unemployment soars to 6.5%
NEW YORK (CNNMoney.com) -- The government reported more grim news about the economy Friday, saying employers cut 240,000 jobs in October - bringing the year's total job losses to nearly 1.2 million.
According to the Labor Department's monthly jobs report, the unemployment rate rose to 6.5% from 6.1% in September and higher than economists' forecast of 6.3%. It was the highest unemployment rate since March 1994.
"There is so much bad in this report that it is hard to find any silver lining," said Morgan Keegan analyst Kevin Giddis.