Usher's First Accuser Steps Forward Suing Him For Exposing Her To Genital Herpes (Videos)
August 7. 2017
Lisa Bloom presents a client in press conference who is accusing Usher of exposing her to herpes
Los Angeles attorney, Lisa Bloom, presented her first client against singer Usher, in the form of a lawsuit and press conference, regarding their claims he exposed, Quantasia Sharpton, to herpes. Recently, the Radar Online website disclosed the fact Usher paid a $1,100,000 settlement to another woman, who was one of his first wife's bridesmaids he had sex with and infected her with genital herpes.
In 2015 Sharpton attended an Usher concert and was chosen from the audience by the married singer, to come up on stage. While on stage, Usher embraced and sang to Sharpton. She also states Usher obtained her phone number and had sex with her at a hotel after the show. However, Sharpton states she does not have herpes. She is suing Usher for exposing her to herpes.
Here's the problem with this story. How is it Usher infected others with genital herpes from sexual intercourse, but not Sharpton. A jury may have a tough time believing that story. Genital herpes is highly contagious. Transmission occurs from skin to skin contact. If one has sexual intercourse with someone who has genital herpes, even with a condom, transmission is highly likely.
The concert footage of Usher dancing with Sharpton on stage shows no oral or genital contact of any kind. Does she have email, text or telephone records to support a sexual relationship with Usher? Is there CCTV footage showing her at Usher's hotel or going into his hotel room. The high end hotels he stays in, as other entertainers with his financial resources do, have high security. There are many security cameras in high end hotels. Sharpton not having herpes is going to be a point of doubt for jurors in this case. If Sharpton had herpes, the case would be an easier sell.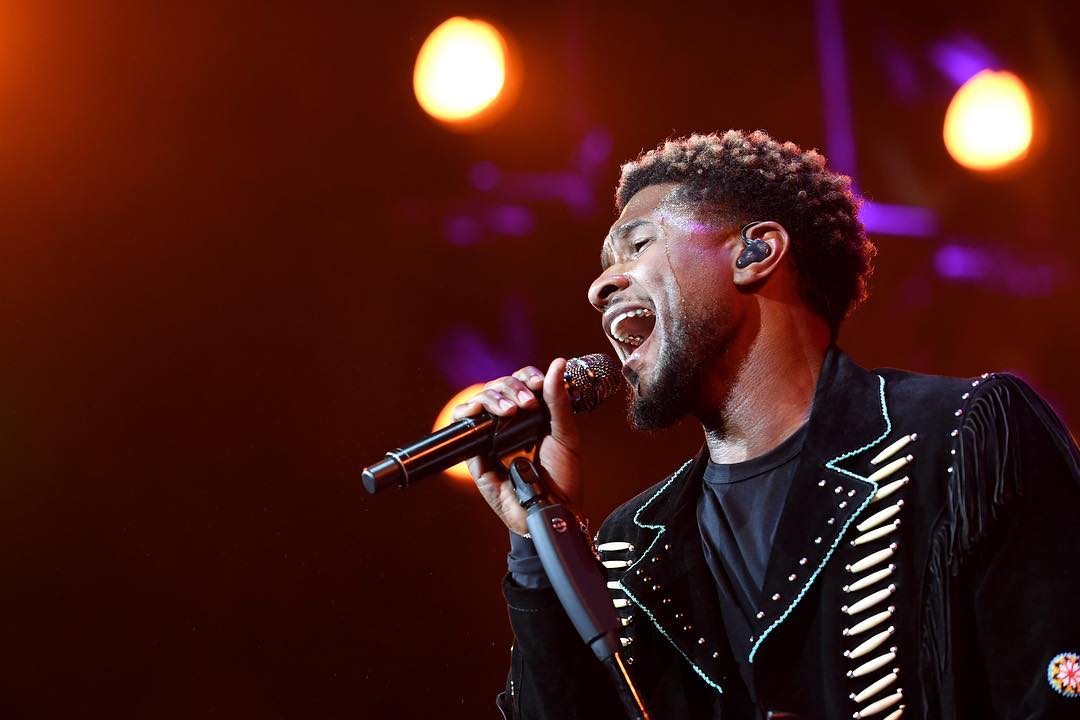 Usher in concert
Bloom also states she has two more clients accusing Usher of exposing them to herpes and one is a man. Bloom is seeking a court order from the judge that would legally force Usher to inform all future sex partners of his sexual health status. Considering what Usher is being accused of and the telltale $1,100,000 settlement case where he admitted liability to the plaintiff's lawyer in apologizing for infecting her with genital herpes, it is not a bad idea that Usher be legally compelled to disclose his sexual status to future sex partners, as his behavior is highly reckless and irresponsible.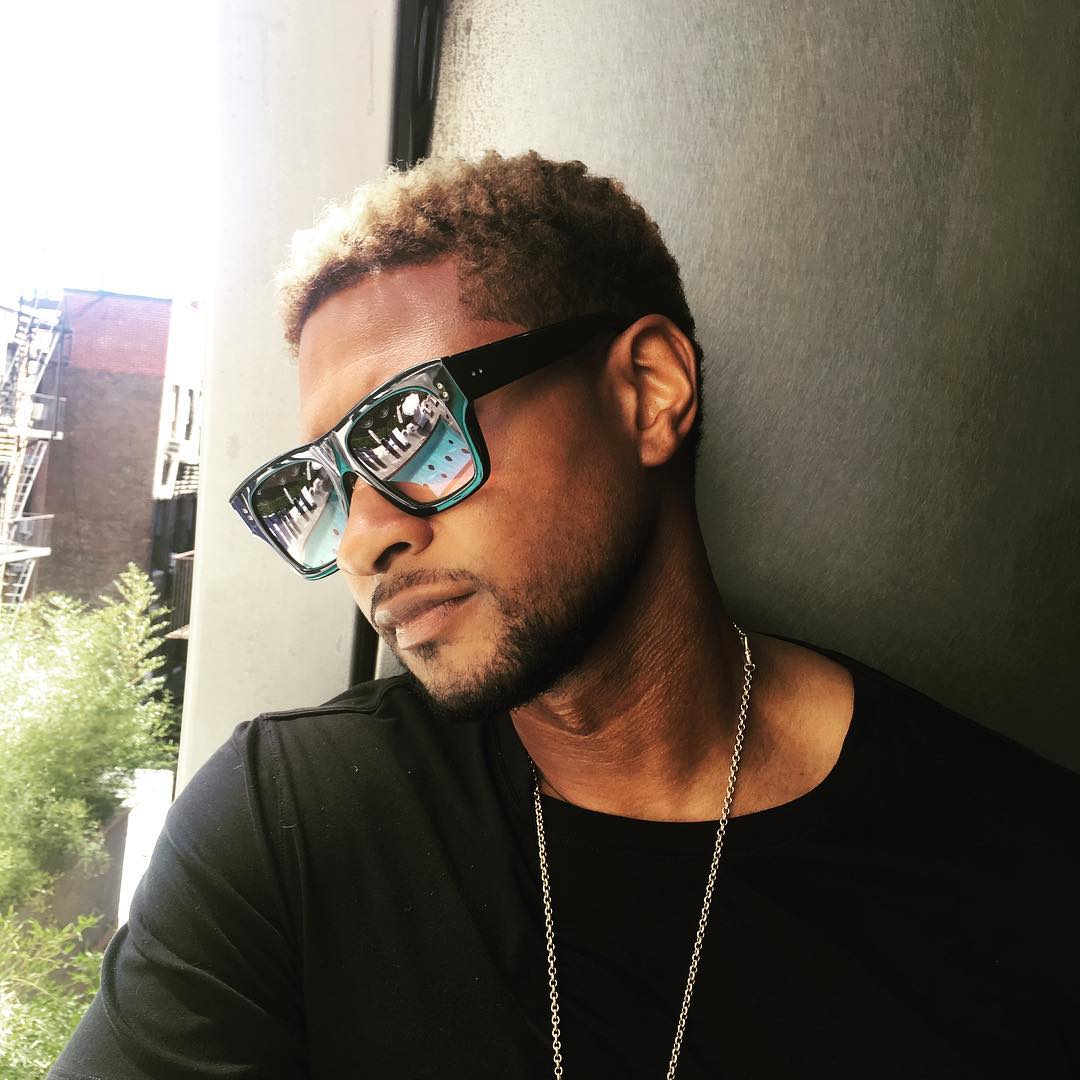 Usher
Some people have the attitude that another person gave them genital herpes or HIV, so it is okay for them to secretly infect others. No, it is not okay. Containment is key with communicable diseases. It means less people's immune systems are compromised. It means less emotional and mental trauma regarding others getting sick.
RELATED ARTICLES
Male Celebrities Like Usher Who Infect Others With Sexually Transmitted Diseases Should Have Been Taken At Face Value When They Publicly Bragged About Promiscuity
Judge Makes Ruling On Wrongful Death Case Against Actor Jim Carrey Regarding Legal Claim He Infected His Girlfriend With STDs Leading To Her Suicide
Several Women Have Contacted Los Angeles Attorney Lisa Bloom Stating Usher Infected Them With Genital Herpes
Usher Sued For $20,000,000 Over Claims He Infected Another Woman With Genital Herpes While Cheating On Wife
Sean 'Diddy' Combs Sued Over His Bisexual Sex Romps That Exposed His Underpaid Chef To Sexual Harassment
Diddy Being Silent On Government Claims He Has Sex With Underage Boys Gives A Certain Impression
New Lawsuit Against Singer Usher For Infecting Two More Women And A Man With Genital Herpes
Woman Stalking Diddy While Claiming To Be His Wife Arrested For False Police Complaints
Singer Usher Paid $1,100,000 Settlement To Woman He Infected With Genital Herpes
Diddy And French Montana Looking Suspect In Photo At His Miami Mansion