Usher, His Promiscuous Cougar Girlfriend And Her Wild Teenage Daughter
October 15. 2012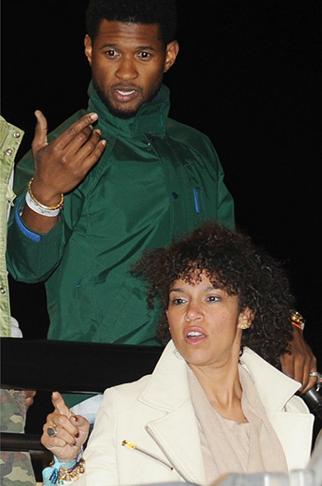 Usher and Gracie Miguel
The girlfriend of 34-year-old singer Usher is promiscuous 45-year-old music executive Gracie Miguel, real name, Michelle Grace Harry. She has a wild and troubled 16-year-old daughter, who is an aspiring singer that goes by the name Leaf. She is currently recording music for release.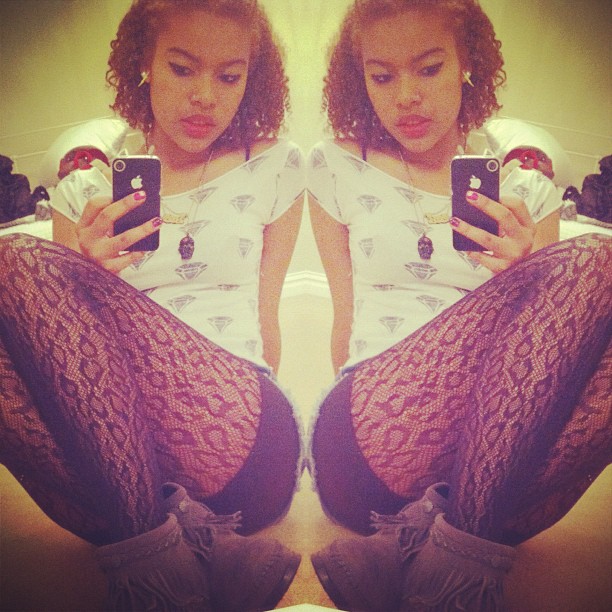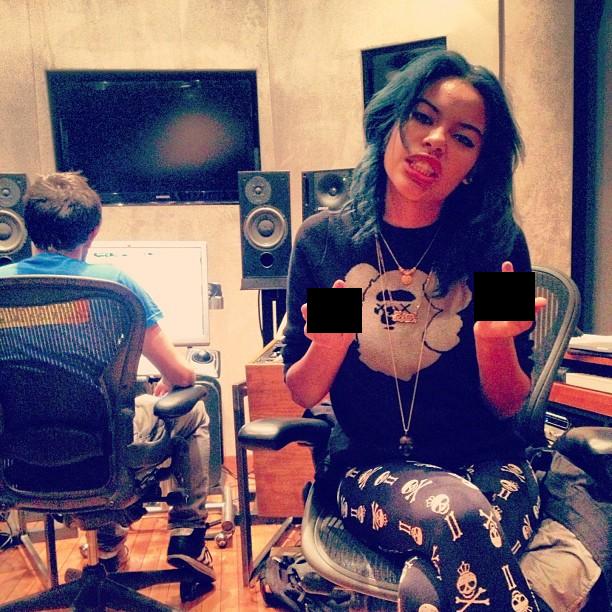 Leaf rudely sticking up her middle fingers in the recording studio
Considering, Usher is a sex addict, who has cheated on just about every woman he dated and his wife, Tameka Foster, whom he stole from another man, not to mention bedding two of his former bride's bridesmaids (one named Maya Davis-Fox), is it wise to have him around a promiscuous 16-year-old girl. Men in the entertainment industry often have no morals. Sixteen doesn't mean anything to them, though it is illegal in terms of sex.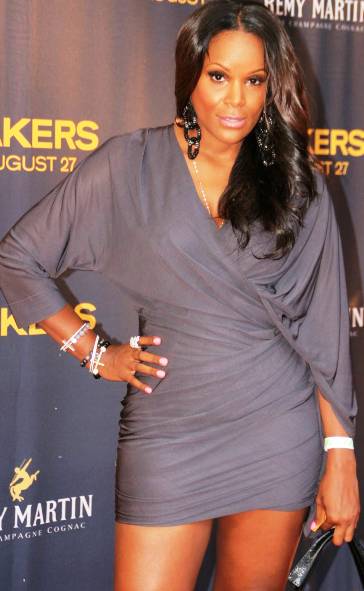 Usher's ex-wife Tameka Foster
A blog has put Miguel on blast, regarding sleeping with a number of industry men and allowing her 16-year-old to run amok on social networking sites, taking about getting high and having sex. She is growing up too fast and coupled with the fact she has a crush on Usher, how can this be a good thing.
Coupled with Usher's disgraceful track record with women and relationships, Miguel is being unwise is putting so much faith and trust in Usher, a man she cheated with while he was married to another woman. If he was unfaithful with you, he will be unfaithful to you.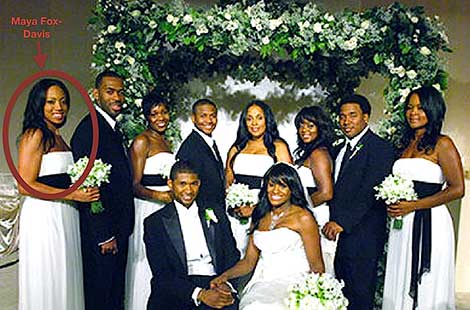 RELATED ARTICLES
Usher Kicking Ex-Wife Tameka Foster Out Of His $3,000,000 Georgia Mansion
Usher's Ex-Wife's Greedy Demands During Custody And Alimony Case Exposed
Usher's Ex-Wife Files Appeal In Custody Case Citing Judicial Corruption