Venus Williams Sued Over Deadly Car Crash In Florida That Killed Elderly Man
July 3. 2017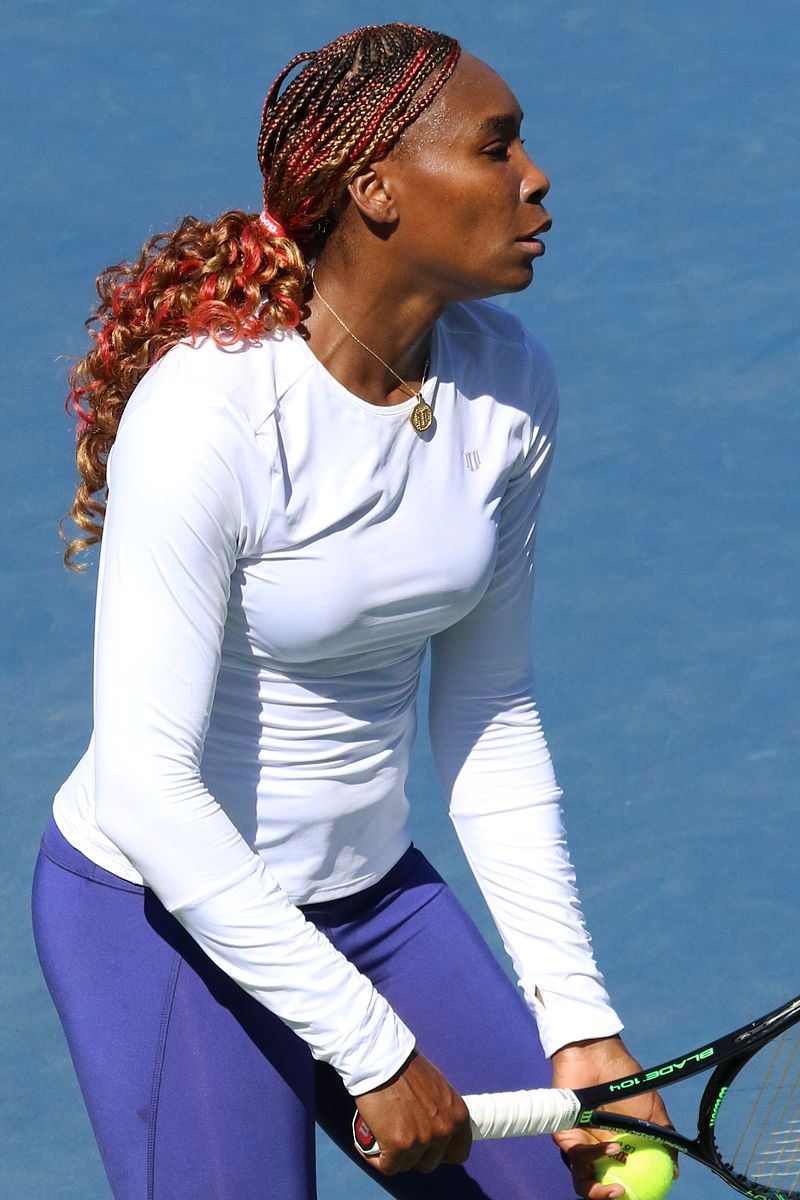 Venus Williams
Tennis star, Venus Williams, is "heartbroken and devastated" after a tragic accident she was involved in on June 9, 2017, resulted in the death of 78-year-old, Jerome Barson, who was a passenger in his wife's vehicle. The accident resulted in Barson sustaining severe injuries such as, "Severed main arteries, massive internal bleeding, a fractured spine and massive internal organ damage." He died on June 22, 2017. Barson's wife also sustained injuries in the form of broken bones.

Barson's family has sued Williams for wrongful death over the accident that occurred in Palm Beach Gardens, Florida, after police concluded she was at fault. Williams was not speeding when the accident occurred, but police found she was "at fault for violating the right of way)." Williams, who has been struggling with a debilitating autoimmune disease Sjogren's syndrome for the past few years, expressed sorrow over the accident. In such a matter, Williams' car insurance carrier will have to underwrite the costs of litigation and any potential settlement or financial judgment in court.
STORY SOURCE
First pictures of shocking Venus Williams' car crash that left elderly man dead
16:32, 30 JUN 2017Updated17:22, 30 JUN 2017 - An elderly man died after the car he was travelling in hit Venus Williams' 4x4 at an intersection in Florida, and pictures of the horror crash have emerged for the first time. The tennis champ had been travelling in Palm Beach Gardens on June 9 and was forced to crawl through a junction at a slow pace when she got stuck at the intersection behind a line of traffic.
She had been driving on a green light and there was no evidence to suggest she was using her phone or was under the influence behind the wheel. A car travelling in the opposite direction then struck her vehicle, leaving passenger 78-year-old Jerome Barson with head injuries that resulted in his death two weeks later.