What Has Tameka Foster Done To Her Ex-Husband Singer Usher (Photos)
August 24. 2012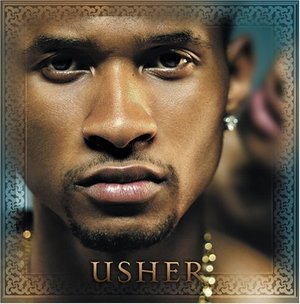 Look how pretty, cute and confident Usher was before Tameka, with flawless brown skin and well groomed hair.
Prior to marrying stylist, Tameka Foster, a felon who tried to isolate him from his family and friends to control and manipulate him and his money, singer Usher was a cute, carefree individual, who had avoided scandal and controversy in his life and career.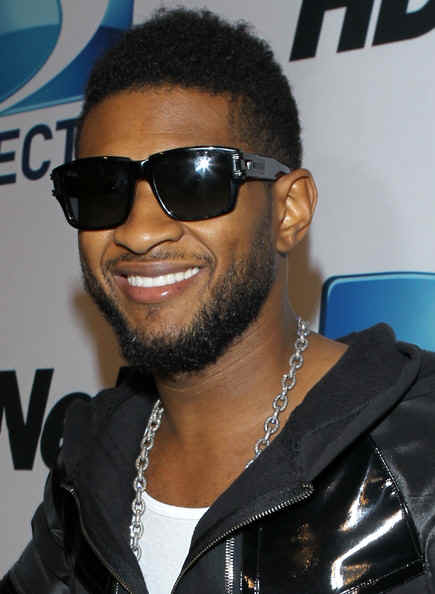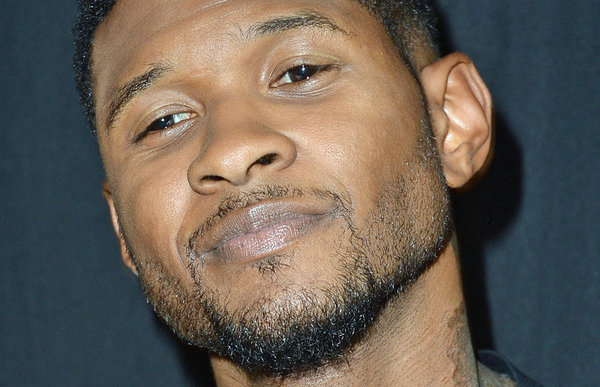 Now look at Usher after two years with Tameka Foster, looking like a confused caveman. What did she do to him.
After marrying Foster, Raymond became unstable, erratic, depressed and disheveled. Usher became moody and started going around looking like a caveman that lost his swagger. However, with a wife given to domestic violence in throwing things at him, hitting him and threatening to attack others in his life, there really isn't much of a mystery there as to what happened to him.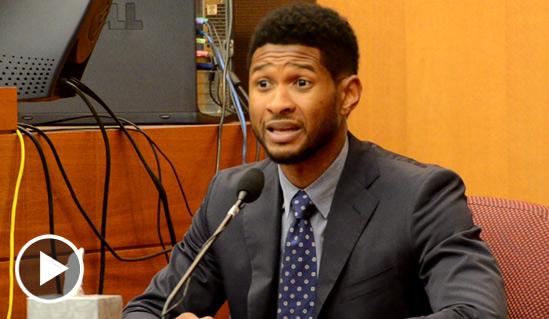 Look at him in court because of her, looking like a runaway slave that is about to have a nervous breakdown.
Still, the Judiciary Report has to ask once again, what did Foster do to him (rhetorical). The man aged 15-years overnight. He doesn't look or act like the same Usher anymore and his audience picked up on it and were not amused either.
RELATED ARTICLES
Usher's Bitter Child Custody And Alimony Court Case Wrapping Up
Justin Bieber Wants Creative Control Of His Career From Mentor Usher Raymond
Reports Indicate Singer Usher Neglected His 11-Year-Old Stepson Who Recently Died
Singer Usher Was Noticeably Absent From His Stepson's Funeral Fueling Rumors He Was Not Wanted There
The Funeral Of Singer Usher's 11-Year-Old Stepson Took Place In Atlanta
Usher's 11-Year-Old Stepson Has Died After Being Taken Off Life Support
Insurance Company Will Not Pay Long Term Bills To Keep Usher's Stepson On Life Support Beyond Two Months
New Information Regarding Usher's Stepson Being Pronounced Brain Dead After Tragic Incident
Usher Pulls Out Of ESPYs Over Stepson Being Declared Brain Dead Due To Jet Ski Mishap
Usher's 11-Year-Old Stepson Is Brain Dead After Jet Ski Accident On Lake Lanier In Georgia
Usher's Ex-Wife Terrified Of His Stalker And Wants Court Protection For Their Kids