When Christmas Travel Becomes Funny
December 24. 2012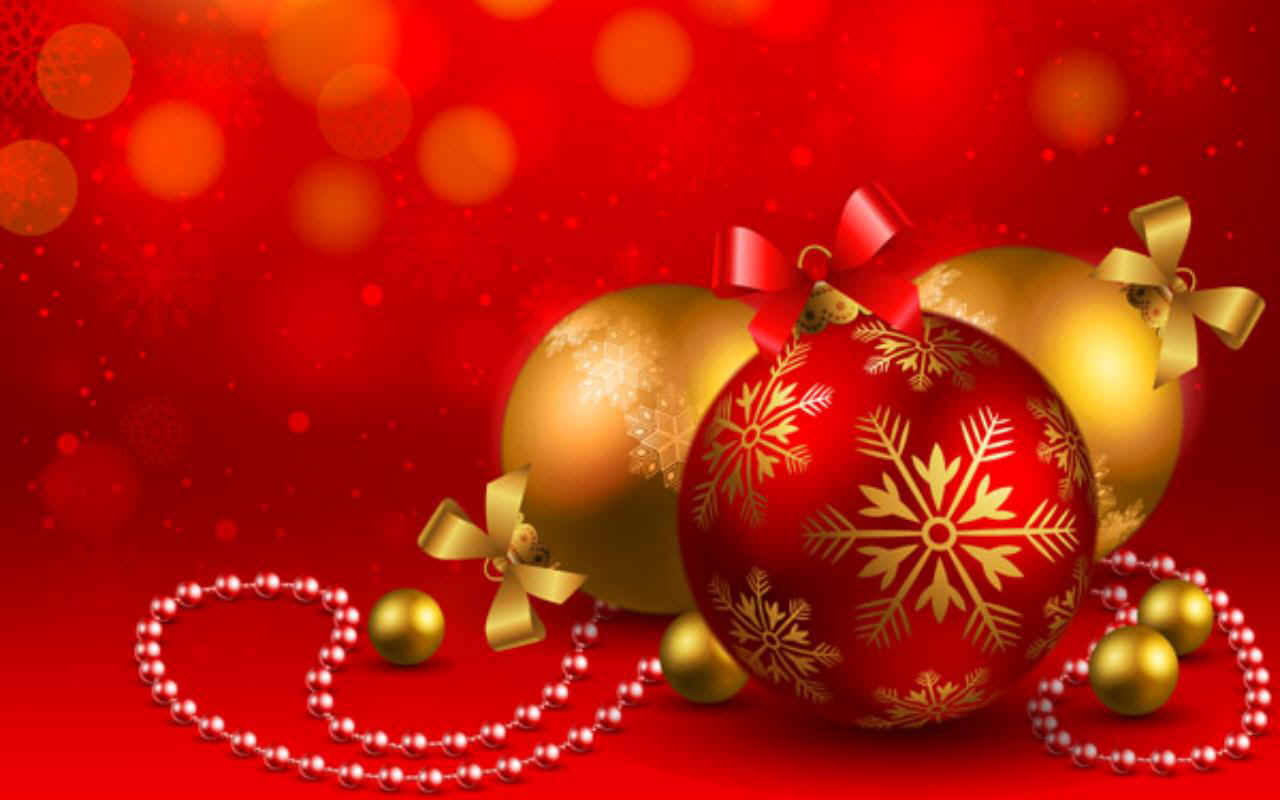 As I stated on my Twitter page, my family and I have gone on a two week trip for Christmas vacation. I hadn't slept the night before we left to go out of town and was banking on sleeping on the way there the following night. This was until my cousin bought my mom a 14 oz. coffee, which kept her up the wholeee wayyy thereeee. I kept thinking, I'm gonna get my cousin for this.
My cousin bought herself a hot cocoa, but got my mom the supersized coffee. I found out after she drank it. Thus, my cousin was sitting in the seat behind me sleeping like it was going out of style, while my mom, who was wired from the coffee, talked to me for roughly 10 hours until we got to our destination. It was a comedy of errors.
I love my mom, but I also love my sleep. Every time I politely tried to tell my mom she should get some sleep, she'd close her eyes, then a couple minutes later open them and go, "Aisha, do you remember when..." or "Aisha, did you remember to pack my..." or "are we there yet." She talked about everything under the sun - my dad, her friends, her taxes, the retirement condo she is planning on buying. Here's the irony. When we reached our destination, after keeping me up for 10 hours my mom actually said, "You look tired."
The sister of my late aunt, who married my uncle when they were young, invited us to come spend Christmas with her and the kids she is adopting. The kids range in age from 2-10 and sadly, but understandably were taken from their parents because of their parents' serious substance abuse issues.
Let me just say, those energetic little rugrats are kicking my aunt's sister's butt (LOL). In summer of 2011, she and three of the kids stayed at my former home in Miami for a month, because she wanted to take them to Disney World and wanted us to help her with them in the theme park. So now, she's invited us for the holidays. She's also adopting a fourth child, the newest addition, who is the youngest, aged 2.
Today we went shopping and she had me watch the kids while she and my mom went shopping in another section of the store. The kids wore me out! Everything we passed in the store they either said "I want it" or "mine!" (oh, they ran up a bill, but it's Christmas). So I ended up buying stuff from the candy and toy sections for them.
Here's the funny part. I was walking around the store with all these kids my aunt's sister is adopting and people were giving me looks like I was a serious, er, gardening tool (see: hoe, pardon me, ho) to have all these these kids and none of them look alike, indicating different fathers.
The newest child my aunt's sister is adopting is a two-year-old girl. I've been helping to take care of her, feeding her, combing her hair ect... The little girl has taken a liking to me, follows me all over the house and wait for it...has been calling me "mommy." I don't have any kids yet so it stunned me for a bit. I don't have the heart to correct her. I'm starting to wonder if I look like her actual mom the government took her from or if she is just a bit confused due to the changes.
The funniest of the kids is the three-year-old, who is the one we call the snitch, because when any of the other kids do something they are not supposed to, he will rat them out to my aunt's sister LOL. He is a little comedian. As stated above, I bought candy for all of them and when his older adopted brother asked him for some of his he told him no. I asked him why, he said, "Because he called me a big head" when they came from the barber shop earlier in the day (haha).