When Taking The Father Of Your Child To Court Goes Wrong (Tony Matterhorn)
August 3. 2017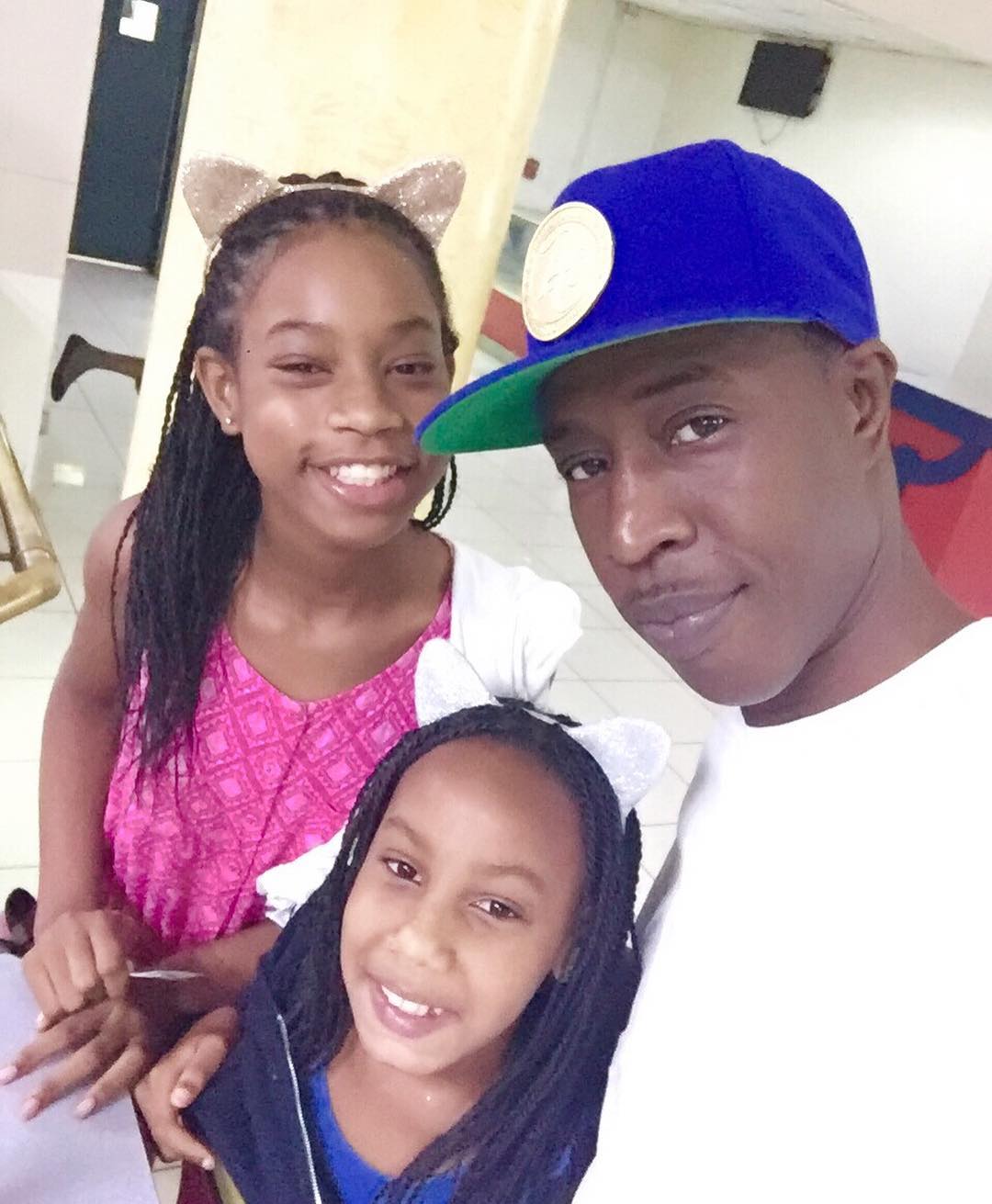 Ton Matterhorn and two of his children
Jamaican dancehall DJ and performer, Tony Matterhorn, was dragged into a New York family court by a woman stating he is the father of her 2-year-old daughter. Matterhorn got married to another woman in 2016. He had met the child and thought she looked like his own children. He began financially taking care of the little girl.
A dispute arose, as the mother deemed he was not giving her enough money in child support. Therefore, she took him to court seeking more formal child support payments. However, the whole thing backfired when a compulsory DNA test was ordered and it was discovered the little girl is not his daughter.
Despite the fact the DNA test result revealed the little girl he grew to care about is not his child, Matterhorn has stated he will not abandon the child. However, he is encouraging men to get DNA tests on their children. Children need to know who their real parents are, as it is a part of their identity.
STORY SOURCE
Tony Matterhorn Did DNA Test On His Daughter & Turns Out He's Not The Father
June 23, 2017 - Veteran Dancehall selector Tony Matterhorn got some devastating news earlier this week, after being dragged in family court by one of his baby mothers in New York. According to controversial disc jock/producer Foota Hype, a judge revealed that the 'Dutty Wine' deejay isn't the biological father of his 2-year-old daughter following a DNA Test...