Whitney Houston's Daughter Headed Down The Same Path That Killed Her Mother
December 6. 2012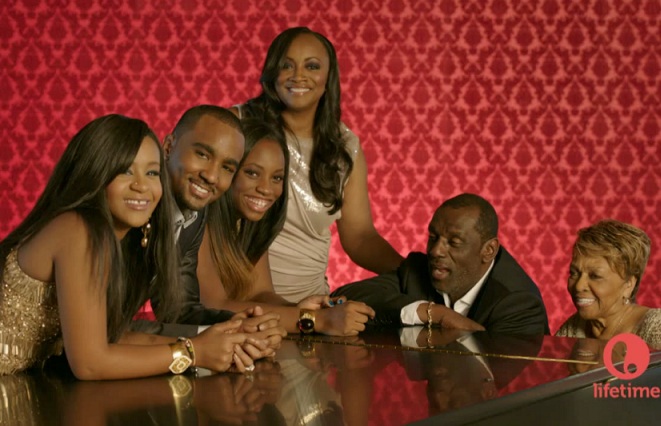 The Houstons: On Our Own
Yesterday, I finally saw a few episodes of the reality show "Houstons: On Our Own" after viewing the premier episode online weeks ago. The show centers the lives of family members of the late singer Whitney Houston, since the time of her tragic passing.
The ratings, which have been just over a million viewers per episode, have been decent for reality TV in America (currently Duck Dynasty is the top rated reality show in America and with good reason, coming in at 4,900,000).
On a spiritual and career note, a few items stood out in "On Our Own" signaling red flags . Being the straight forward website this is, I am not going to hold back.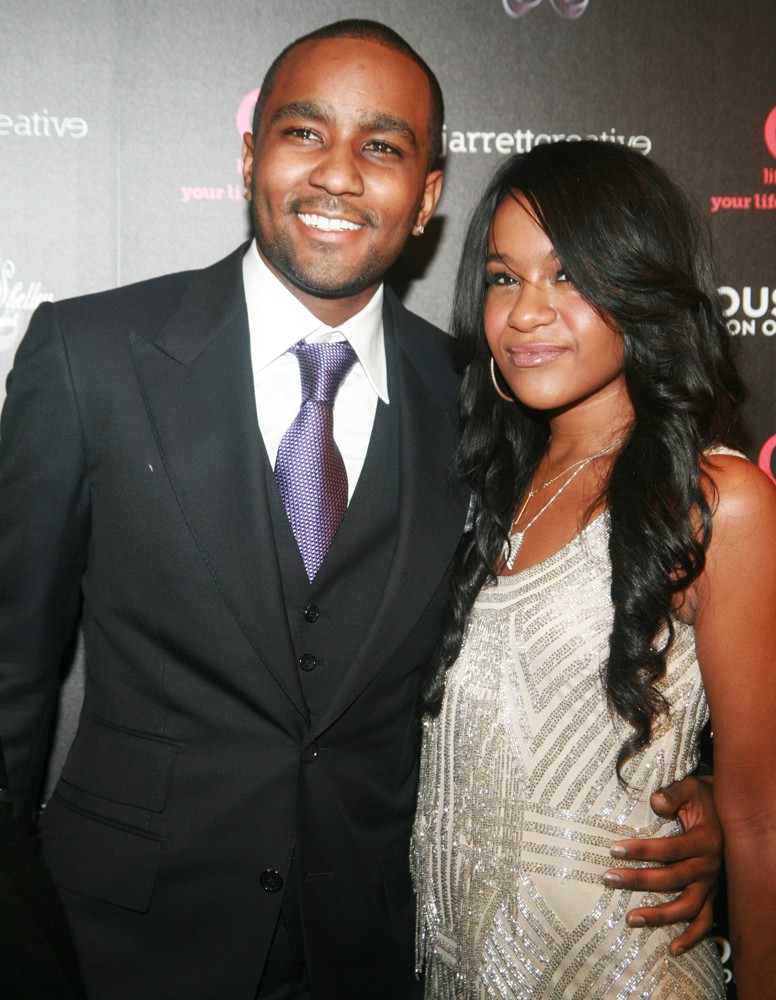 Nick Gordon and Bobbi Kristina Brown
Pat Houston, sister-in-law of Whitney Houston, has decided on leaving her 15-year-old daughter and husband, Gary Houston, in Atlanta, Georgia, while she takes the singer's only child, Bobbi Kristina Brown, across the country, out to Hollywood, in search of a career as a singer and actress.
Too many expectations have been placed on Brown to look and sound like her mother, when she takes after her dad, Bobby Brown, in that respect. Brown's career has been struggling and in all kindness, the Judiciary Report offers this advice.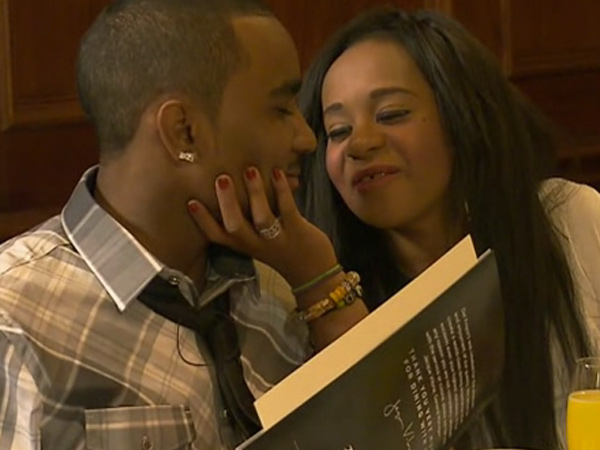 Nick Gordon and Bobbi Kristina Brown
Brown should not let anyone try to make her over into her mother. Her career occurred at a time in music history when things were different. There's not going to be another Whitney, so the people around Bobbi Kristina need to stop trying to create that scenario. Just like Bobbi, Whitney was unique. So be yourself. Try to be the best you can be.
In the show, Bobbi Kristina complained of not feeling beautiful. Others have undergone plastic surgery and received good results. It did wonders for Megan Fox's career (nose job, dental work, among other things). A subtle nose job and teeth capping or Invisalign would enhance Bobbi Kristina's look in a really nice way.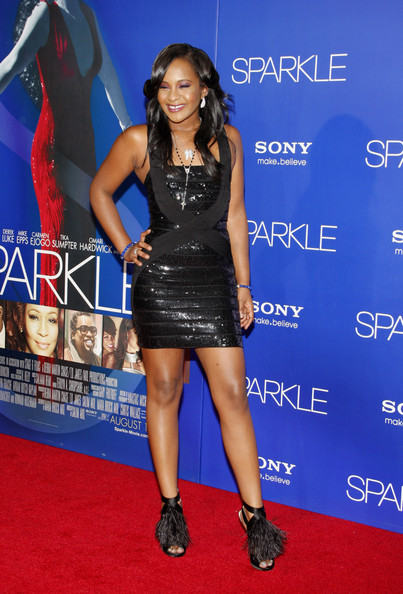 A few years ago I stated, Whitney Houston was better off in Atlanta, as the drug and alcohol vices of Hollywood (the industry, not the city) was simply too much and would hamper her. A year and a half before Houston's passing, I also predicted her death (Whitney Houston On The Brink ). I'm sorry she died, but the human body can only take so much drug and alcohol abuse, as it wasn't meant for that. I'm saddened that her daughter, who has all the same drug and alcohol problems her mother did, is in Hollywood. That's like sending her into the belly of the beast.
RELATED ARTICLES
Bobby Kristina Brown Must Have A Death Wish Meeting In Three Accidents In The Past Few Months
Bobbi Kristina Brown And Fiancé Nick Gordon Keep Meeting In Accidents Due To Substance Abuse
Cissy Houston Was Right To Challenge Her Daughter Whitney Houston's Will And Here's Why
Bobbi Kristina Brown Feuding With Her Grandmother Cissy Houston In Acts Whitney Houston Would Not Approve Of
Bobbi Kristina Brown No Longer Engaged To Adopted Brother
Bobbi Kristina Brown Is Making The Same Mistake Her Mother Whitney Houston Did