Whitney Houstonís Mother Is Mad That Her Granddaughter Bobbi Kristina Brown Married A Man Deemed A Gold Digger
January 13. 2014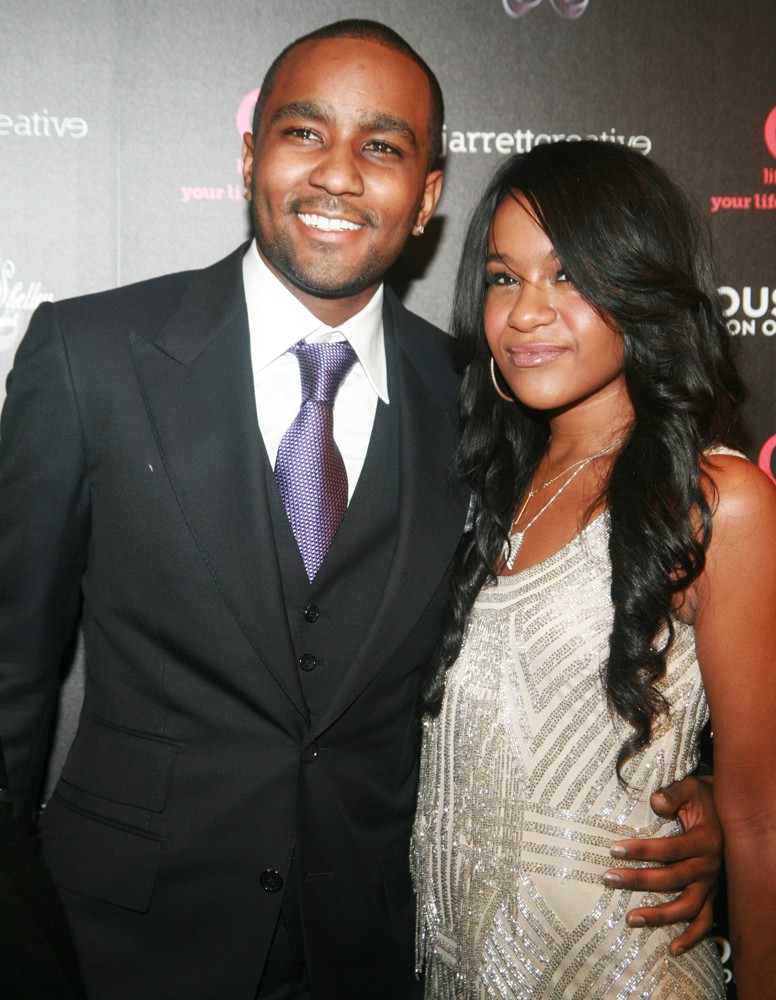 Nick Gordon and Bobbi Kristina Brown
According to reports, legendary singer, Cissy Houston, the mother of the late star, Whitney Houston, is angry that her granddaughter, Bobbi Kristina Brown, ran off and married Nick Gordon, a man the family deems a gold digger. Brown has a $20,000,000 trust fund. Brown posted a picture of her ring and confirmed she wed, Gordon, a man she was raised with as an informal brother, for over a decade. However, Houston never formally adopted Gordon.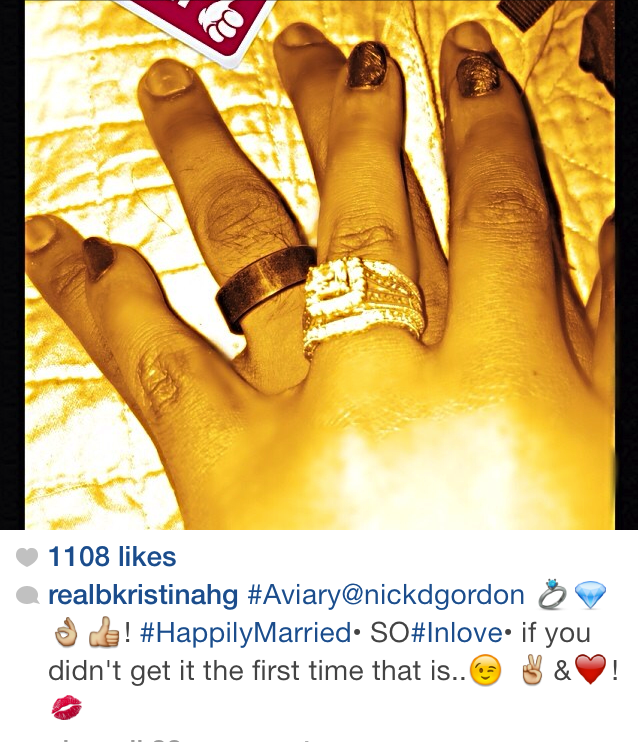 Bobbi Kristina Brown's Instagram post about having wed Nick Gordon
The Judiciary Report wishes Bobbi Kristina every happiness, but would be remiss in not being concerned at the manner in which Gordon has disrespected her in the past, in going after other women, right in front of her. Hereís hoping Gordon gets his act together and realize how good he has it in wedding Bobbi Kristina. The Houstons have been very good to him. He needs to be grateful for their love and support and show his gratitude.