Widespread Damage In Puerto Rico From Hurricane Maria Necessitates Changes
September 28. 2017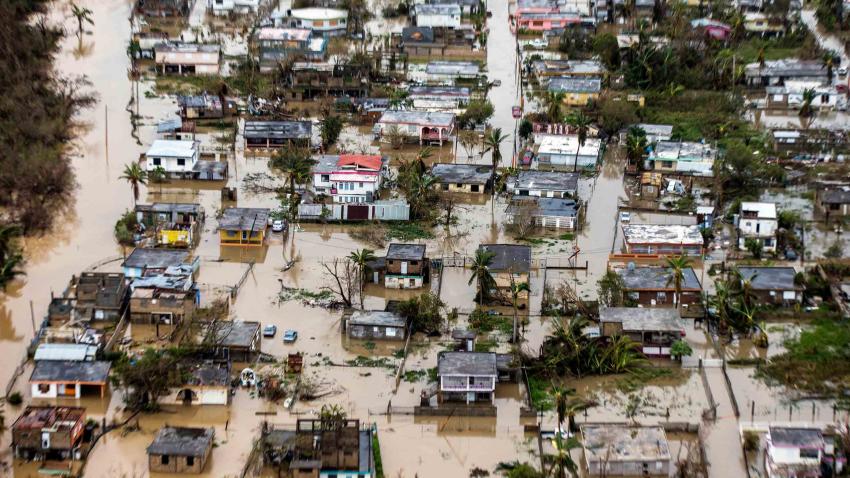 Puerto Rico after Hurricane Maria
The widespread devastation in Puerto Rico that occurred due to Hurricane Maria is sad to watch on television. They need all the assistance available. People are running out of food and medicine. They are suffering. It is a humanitarian crisis. Logistical problems need to be addressed to get humanitarian aid to the Puerto Rican public as quickly as possible.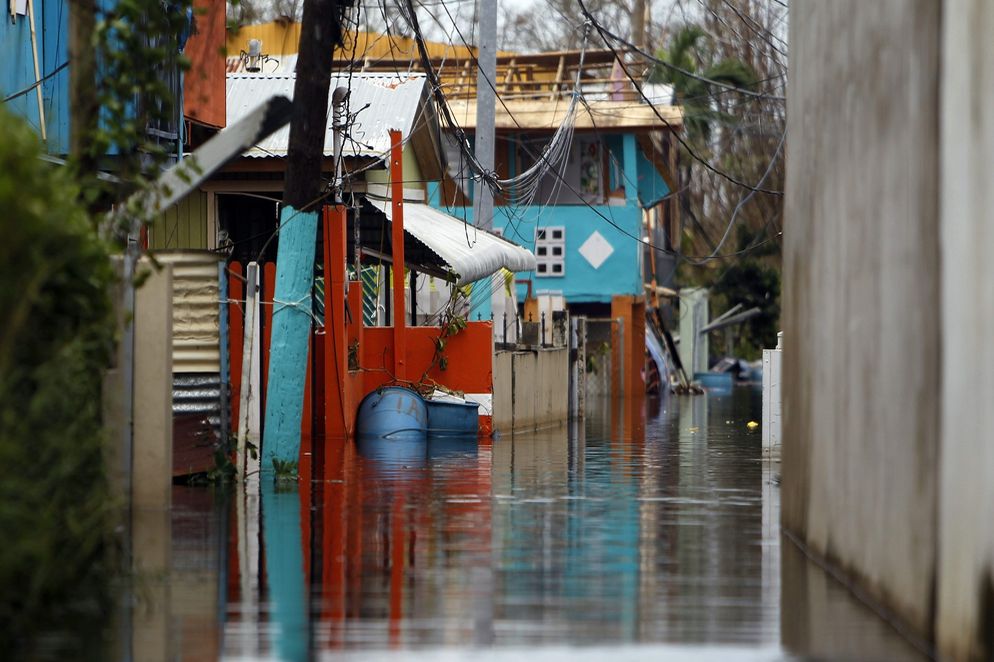 Puerto Rico is a U.S. territory that prior to Hurricane Maria was $90 billion dollars in debt and suffering from infrastructure problems. The debt will need to be restructured in favor of Puerto Rico. There will also need to be some debt forgiveness, as structures on the island have been largely damaged or destroyed. Their businesses have been greatly impacted by the hurricane. It is too much of a financial hardship to ask them to repay the entire amount. Congress bailed out the mainland banks. They can help Puerto Rico too.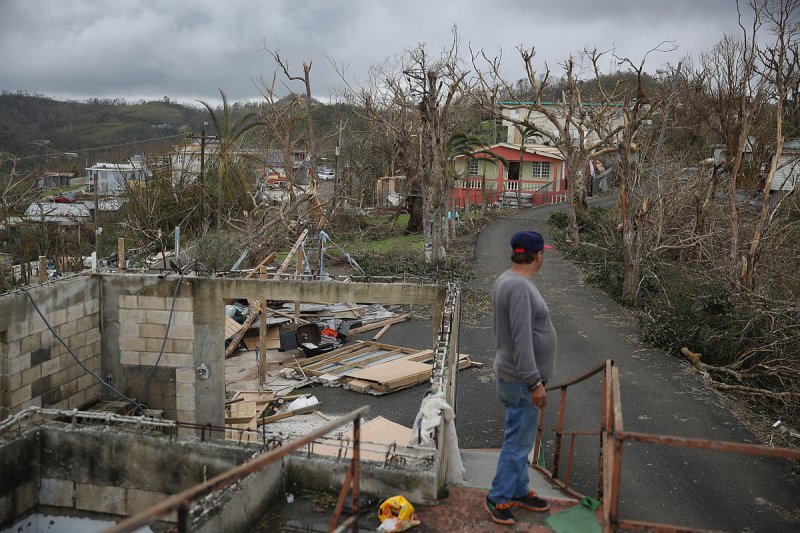 FEMA needs to assist Puerto Rico in a rebuilding effort. FEMA assisted people after Hurricanes Andrew, Katrina and Wilma, among others, by giving money to repair damaged homes. Puerto Rico needs this same assistance as a U.S. territory. Congress needs to approve the money. Puerto Ricans are American citizens too.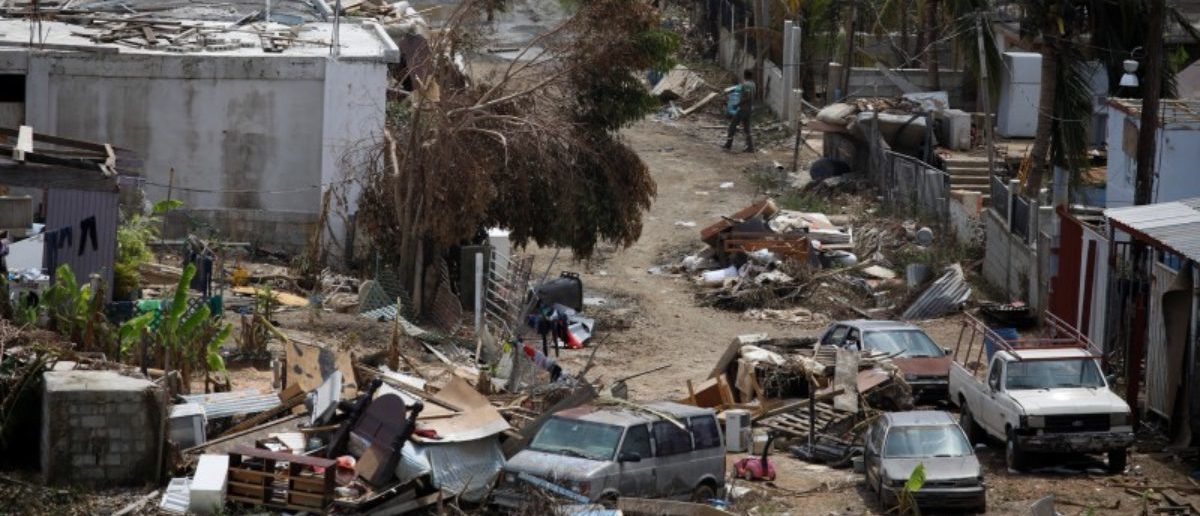 The rebuilding effort can provide an opportunity to create a better power grid and stronger homes. Puerto Rico, like Florida, has many wooden light poles and above ground wires, which are not the most efficient or resilient in the face of a hurricane (or even a mild storm). During the rebuilding effort, a better grid can be put in place, putting the wires underground. As stated in a previous article posted to the site after the hurricane, disaster prone areas should invest more in sturdy solar technology.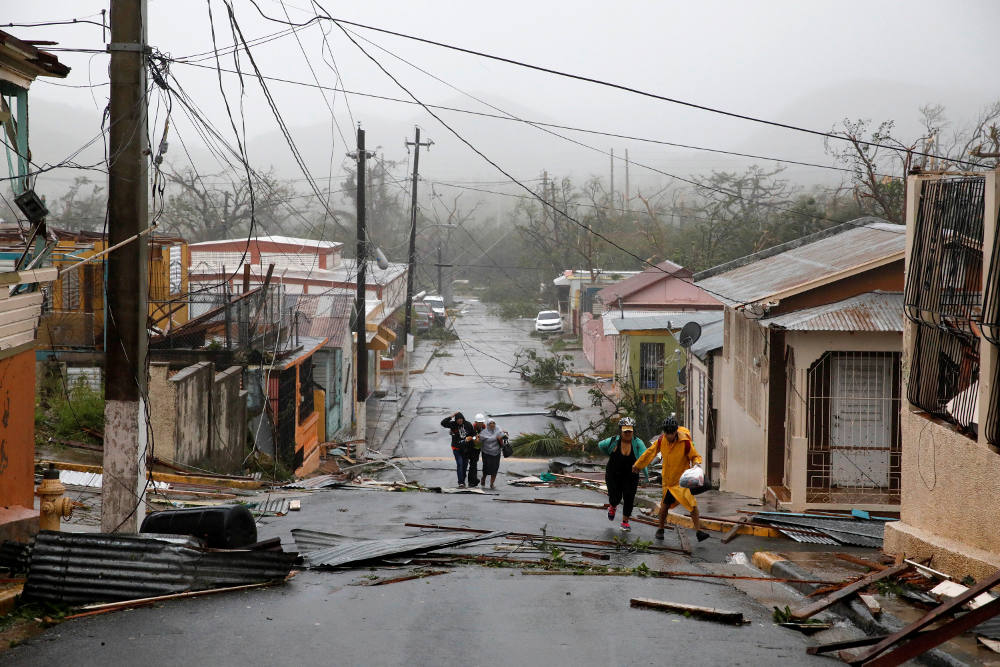 After Hurricane Gilbert hit Jamaica in 1998, causing significant damage, the building code on the island was tweaked to help mitigate damage from future storms. After Hurricane Andrew shredded much of Miami in 1992, particularly the southern part of the city, the building code was changed, necessitating the use of more steel products, such as rebar and concrete products such as cinder blocks.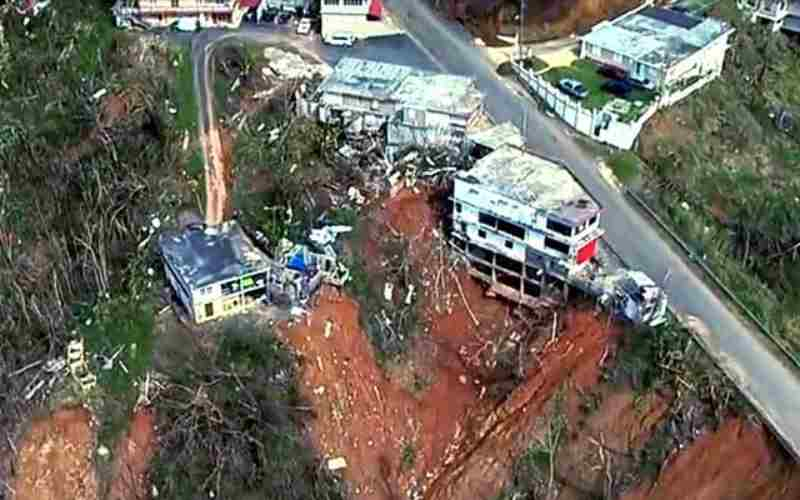 Similarly, in California, they changed the building code and retrofitted buildings after the 1992 Northridge earthquake. When you live in a earthquake or hurricane zone, you have to make changes to the building code with the hope of limiting loss of life and structural damage from future natural disasters. Buildings must have every possible product to aid in standing up to the elements as best as possible.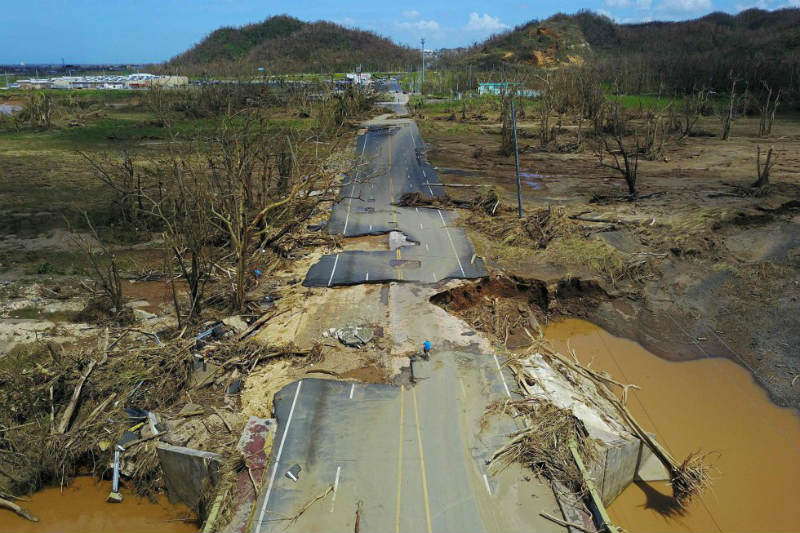 Once back on their feet, Puerto Rico needs to revamp their economy with a greater focus on agricultural exports. Puerto Rico has very fertile land suitable for growing a variety of fruits and vegetables. There are also many opportunities in the tech sector Puerto Rico needs to take advantage of to boost national revenues. There is an opportunity to rebound from this tragedy and be stronger than before.
RELATED ARTICLES
Puerto Rico And The U.S. Virgin Islands Need Help From The American Government In Rebuilding After Hurricanes Irma And Maria
Earthquake And Hurricane Struck Mexico In Unusual Weather Phenomenon As Previously Mentioned On The Site
8 People Die In South Florida Nursing Home After Hurricane Irma Cuts FPL Supplied Electricity (Video)
Florida Nursing Home Blames FPL For The Deaths Of 8 People (Video)
People Are Unaccounted For In The Keys After Hurricane Irma (Video)
Another Earthquake Strikes Mexico Leaving 149 People Dead (Video)
Hurricane Harvey Creates Unprecedented Damage In Texas (Video)