Will A Reality Show Help Whitney Houston's Family In The Wake Of Her Death
May 14. 2012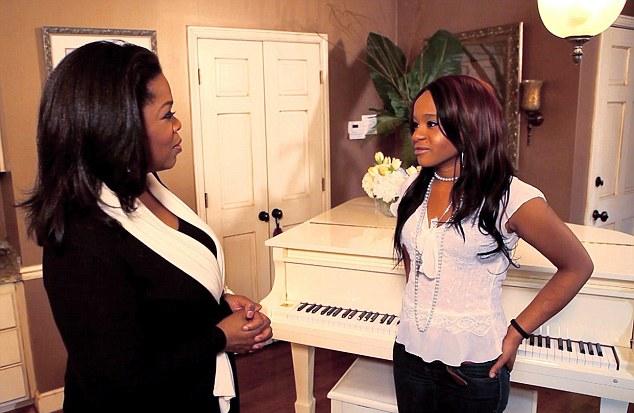 Bobbi Kristina Brown (right) and talk show host Oprah Winfrey (left)
It was previously announced, Bobbi Kristina Brown, the daughter of the late pop star, Whitney Houston, was in talks for her own reality show. The latest announcement indicates, Brown will star in "The Houston Family Chronicles" with her grandmother, Cissy Houston, uncle, Gary Houston and his wife, Pat Houston.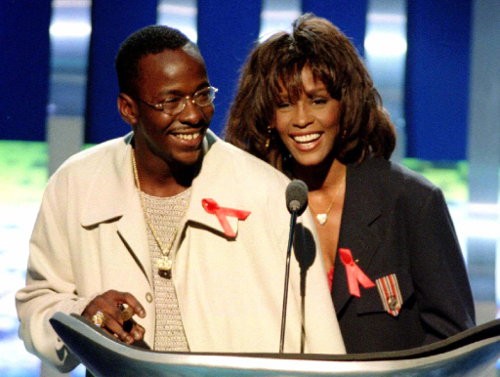 Bobby Brown and ex-wife Whitney Houston when they were happier
The show is about the family's life after the death of Whitney Houston, who died of a cocaine overdose and drowning on February 11, 2012, in Los Angles, California, on the eve of the Grammy Awards. They have been devastated by her tragic passing at the age of 47.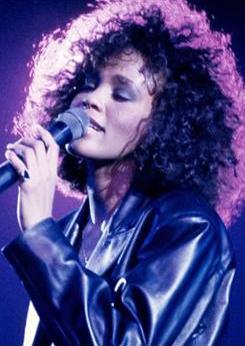 Whitney Houston in the 1980s
Her dad, Bobby Brown, wanted Bobbi Kristina to star in a forthcoming project about his life, as she did years ago in the reality show "Being Bobby Brown." However, she appears to have declined the offer, in favor of her own program. Houston's daughter is also working on becoming a recording artist.
STORY SOURCE