Will Megan Fox's Latest Film The Dictator Restore Her Ailing Movie Career
Probably Not
May 16. 2012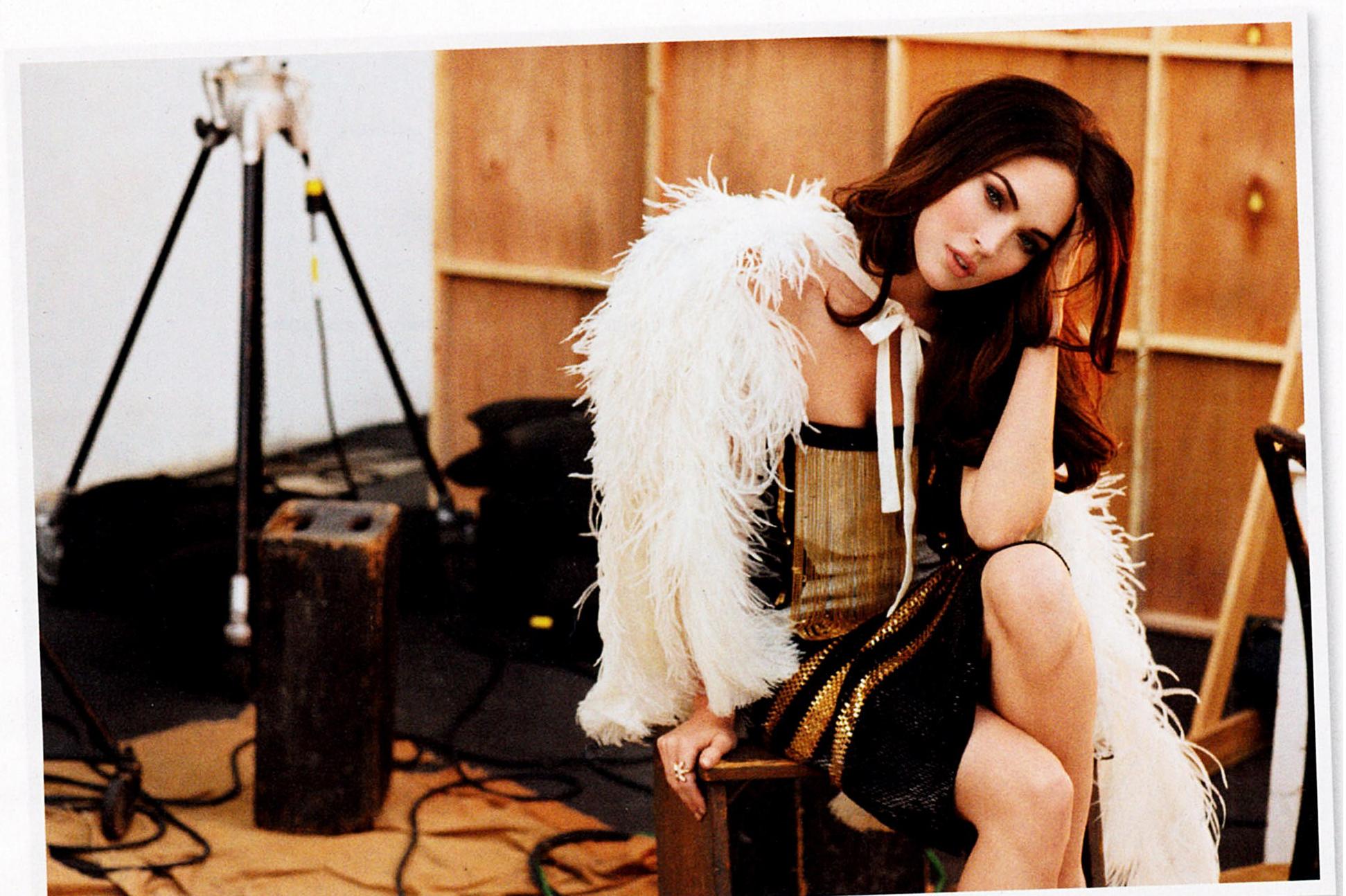 Megan Fox
Former "Transformers" actress Megan Fox, stars in the crass new Sacha Baron Cohen comedy "The Dictator." The film is certainly low brow and Cohen would have to bribe the Academy Awards to win anything for it, but Fox hopped on board, hoping the cameo she has in the film will keep her name out there with the public.
Fox continues to pick very poor roles. She sufferers from a lack of proper career guidance, as the boost "Transformers" gave her in making her a star, has just about fizzled, with nothing in sight to bring her back to her previous level of stardom.
Megan Fox Says She Was Misquoted About Not Wanting To Trade Places With An Unattractive Girl
Megan Fox Said: "I Would Not Trade My Place With An Unattractive Girl"
Plastic Surgeons Call Megan Fox A Liar Over Botox Claims
Megan Fox And Husband Brian Austin Green Sued For Beating Up Photographer