Will Nude Photo Scandal Damage Kate Middleton's Place In The Royal Family
September 15. 2012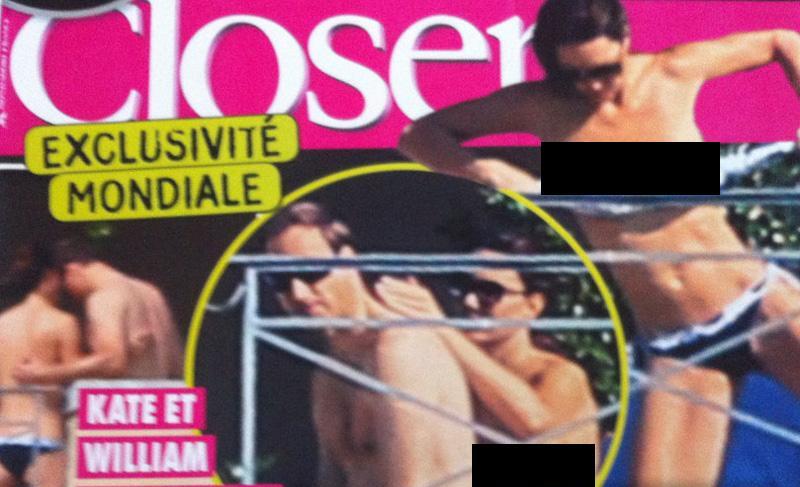 Prince William and Kate Middleton. Topless photo has been redacted by the Judiciary Report
The topless photo scandal that has enveloped the Duchess of Cambridge, Kate Middleton in Britain has damaged her image, in conduct that was a violation of her rights. Middleton has a right to her name and image and the control thereof. Therefore, for a magazine to exploit her in such a manner is wrong. No one should be able to publish such photos against someone's will.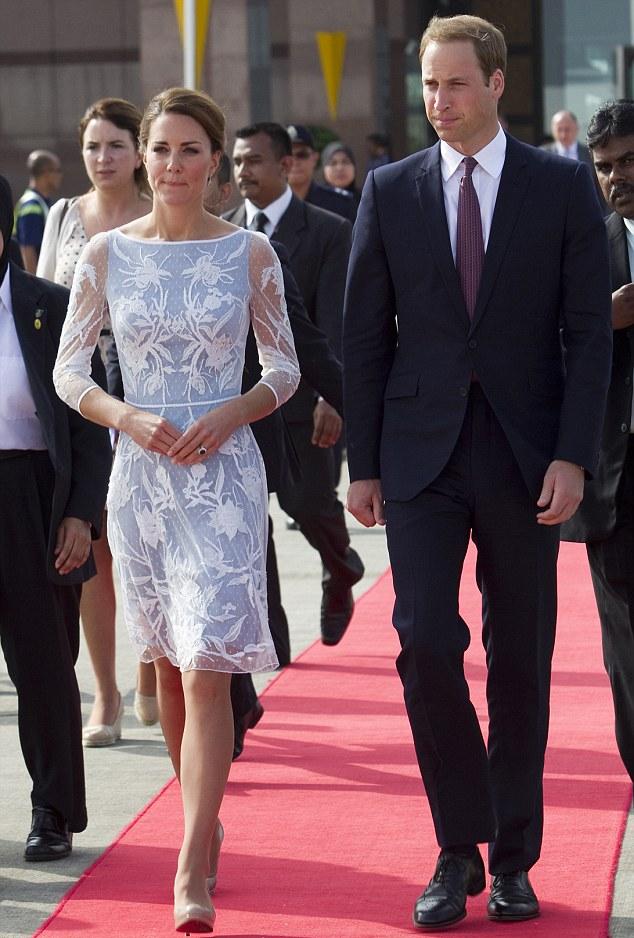 Kate Middleton and Prince William after news broke of the topless photos
The scandal has dragged Middleton down in a very common fashion. They have also jeopardized her place in the royal family, as this is the worst nude scandal the family has ever faced. It is even worse than what transpired with a bikini clad Duchess of York, Sarah Fergusson, when she was married to Prince Andrew and was caught in a compromising position with a boyfriend, who was sucking her toes in public, whilst on vacation. Ferguson was not nude, unlike the Middleton photos. The royal family is not used to this type of exposure.
RELATED ARTICLES
Kate Middleton Embarrassed By Topless Photos Of Her Cavorting On Boat In Compromising Positions
Prince Philip Accidentally Flashes The Crown Jewels At A Crowd In The UK