Winning In Football
The Will To Win
December 23. 2016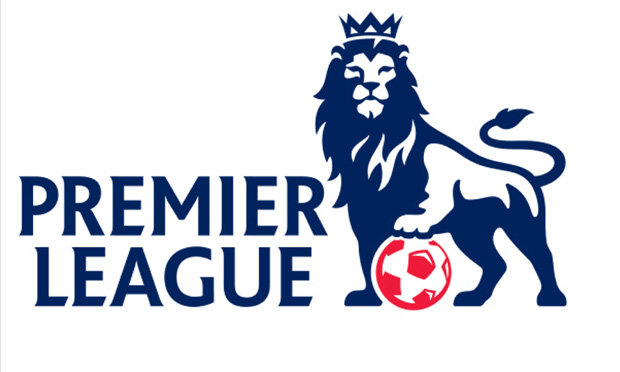 Premier League
Many have tried to figure out the mysteries of the world's most popular sport, football. It is an amazing game. It is relaxing to watch and can lift your spirits. It is also an exercise in goodwill and sportsmanship. The secrets to winning is clearly not easy. However, it boils down to the team that is the strongest that day wins. A tight, non-scattered midfield is beneficial in play.
And sometimes as a football manager, you get an extraordinary footballer who scores many goals for the season, which also boosts team morale. French forward Thierry Henry was instrumental in Arsenal's groundbreaking, undefeated season in 2003-2004 as apart of "The Invincibles." Brazilian midfielder Ronaldinho was so good from youth, he single-handedly ran up the score during matches, racking up multiple goals.
I do believe that it is beneficial to sic one footballer who plays a lesser role on your team (i.e. can risk a yellow card) on the top footballer of the opposing team, to frustrate him during play (no rough, injury inducing tackles though, as it is essential to maintain good sportsmanship).
When a squad begins to struggle, that indicates there needs to be a change in game plan. Being unpredictable is also a wild card that can lead to victory. When other squads know what to expect, it becomes easy to defeat a predictable team. For example, former Manchester United manager, Sir Alex Ferguson, once skipped his pre-match instructional and inspirational speech to his squad and simply stated of predictable rival Tottenham Spurs "Lads, it's Tottenham." Ferguson inflicted psychological damage on Tottenham with that statement that has become a punch line in football and they should receive compensation for that confidence annihilating comment LOL. Just kidding.
RELATED ARTICLES
Former Chelsea Coach Jose Mourinho Hauled Into Court For Firing Doctor Eva Carneiro In A Case That Highlights How A Manager Can Lose The Confidence Of His Team
Jose Mourinho Moaning About Life At Manchester United Without His Family And With A String Of Football Losses On The Pitch
The Fall Of Manchester United A Coaching Lesson On The Dangers Of Demoralization In Sports