With Justin Bieber's British Tour Wrapping Up Will His Relationship With Singer Ella Paige End As Well
March 4. 2013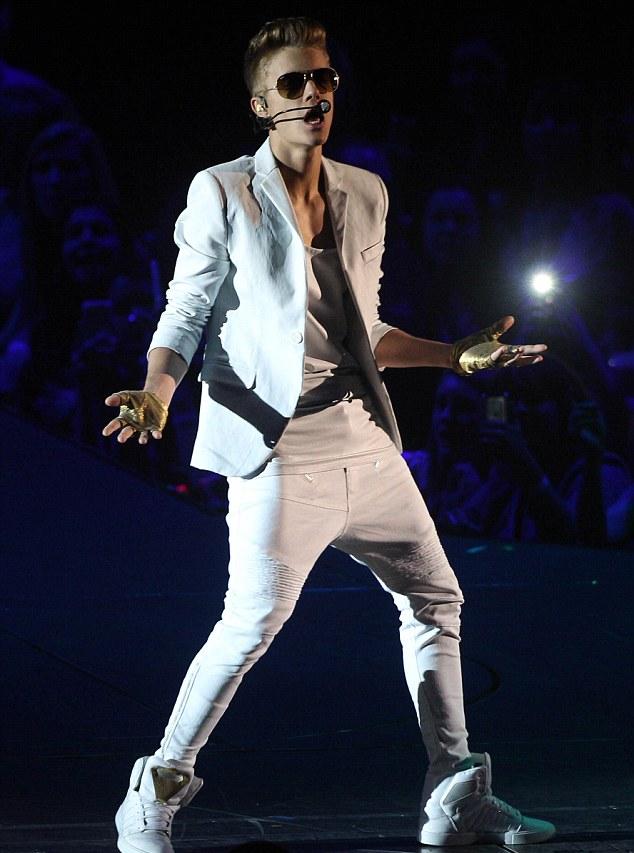 Justin Bieber being slammed on Twitter by concertgoers and their parents, as he was two hours late to his show, forcing parents to take their kids home without viewing the concert.
Despite her denials, people are of the belief, 17-year-old aspiring singer/model, Ella Paige Roberts Clarke, has been dating and having sex with 19-year-old pop star Justin Bieber. She has been seen going in and out of his hotel at curious hours. Ella Paige, a fan of the pop star, was also spotted exiting Bieber's tour bus with the singer.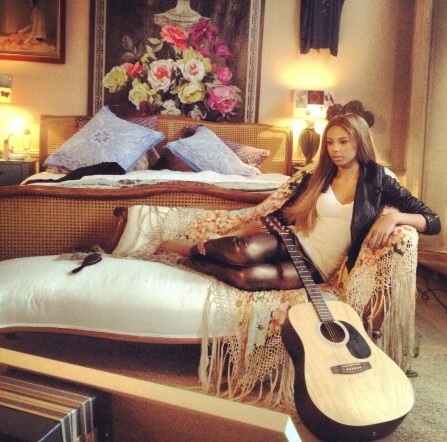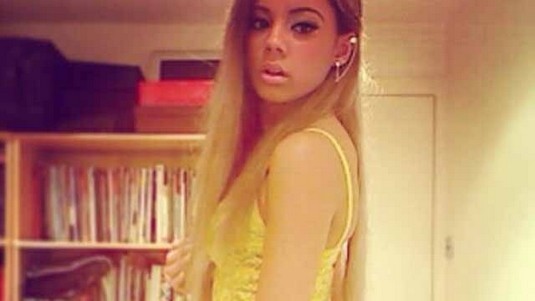 Ella Paige Roberts Clarke
Pretty Ella Paige has been squiring Bieber all over her native England on dates to clubs and restaurants and landing in the tabloids and on blogs for doing so. However, once Bieber's British tour is over, will the relationship end.
RELATED ARTICLE
Now That Justin Bieber Has Apologized For Smoking Marijuana Will He Drop Lil Twist Who Encouraged His Behavior