Woman Suing Usher For Infecting Her With Herpes Named As Aspiring Singer And Is Accused Of Sleeping Around With Rappers
August 16. 2017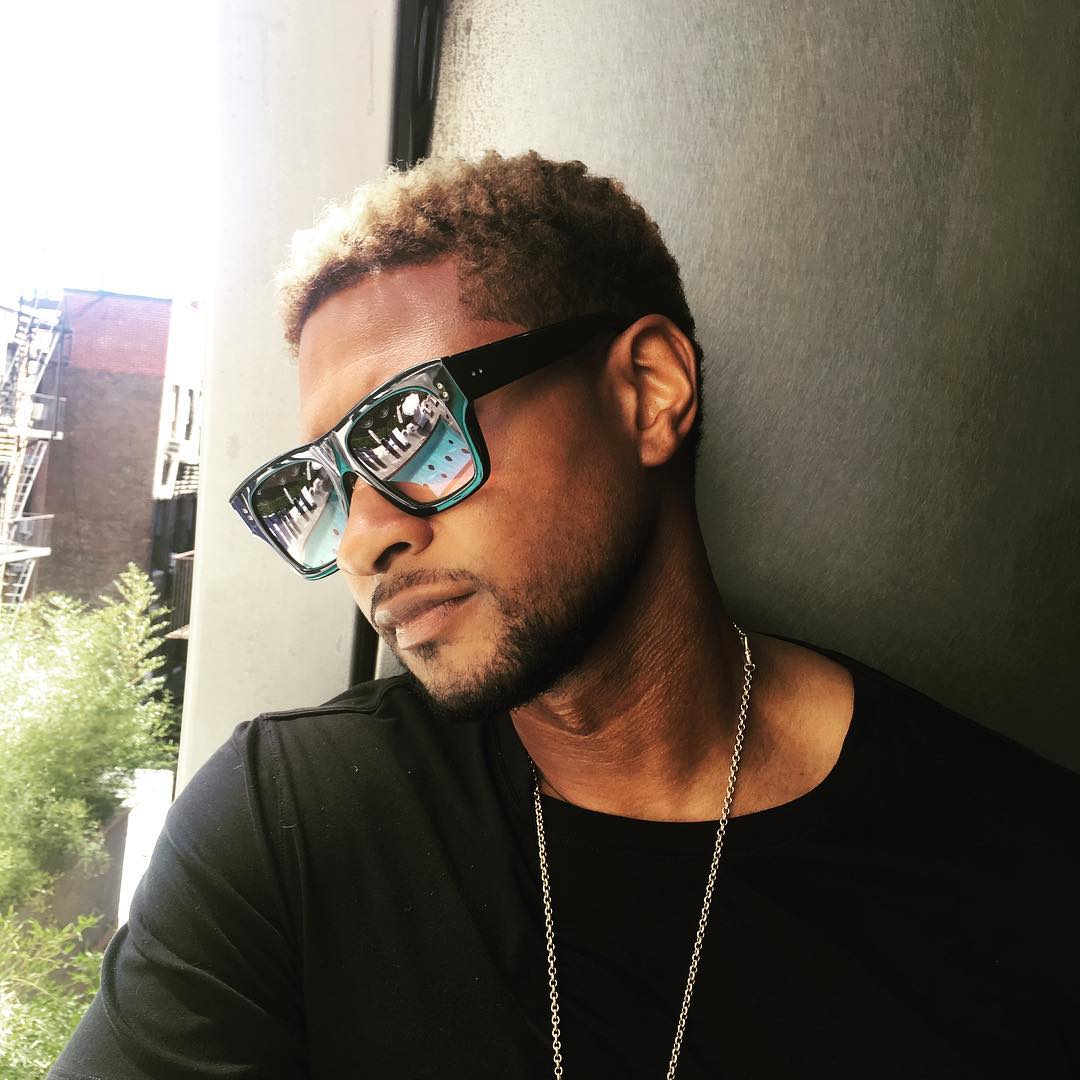 Usher has refused to respond to claims he has genital herpes, which is leading the public to accept them as true.
Blog sites have stated the Atlanta woman who sued 38-year-old married crooner, Usher, stating he infected her with genital herpes, is aspiring singer Laura Michelle. According to reports, Michelle stated she had sex with Usher twice and has text messages to support her claims regarding incidents in Atlanta and New Orleans.
The $40,000,000 lawsuit was filed against the singer in California, where he resides. However, for years Usher lived in Atlanta, Georgia, where he became a teen star in the 1990s and still maintains ties to the city. Reports online allege Laura Michelle has also been having sex with famous rappers. She has not commented on any of the allegations. In America, it is a crime to knowingly infect another person with a sexually transmitted disease.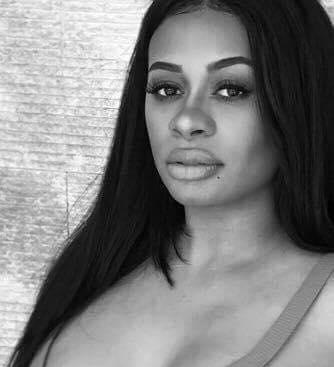 Laura Michele has been named by blogs as the Jane Doe who filed a lawsuit against Usher alleging he infected her with genital herpes. She has also worked with Jay Z's Roc Nation.
Some online are asking how women can have unprotected sex with celebrities, as many male stars are promiscuous. Some women fall in love with celebrities and have a fantasy view of what they are really like, as opposed to accepting reality. Other women risk their health looking for the chance to get knocked up by a celebrity with money, wanting to trap them with a baby and get as much of their cash and property as possible. Gold diggers know Usher has money. Based on career sales and industry ventures, Usher's wealth is in the $100,000,000 range. He made a significant amount of money from Justin Bieber's career.
Usher is currently fighting lawsuits by four people claiming he exposed them to genital herpes and one of them is a man who states he was infected by the singer. Usher is not settling the new cases, after reports surfaced on the Radar Online website that he paid a $1,100,000 settlement in the first legal action.
RELATED ARTICLES
Usher's First Accuser Steps Forward Suing Him For Exposing Her To Genital Herpes (Videos)
Gay Man Is Accusing Singer Usher Of Exposing Him To Genital Herpes