You Tube Cuts Ties With Logan Paul After Dead Body Video In Japan And Racist Comments About Blacks And Asians In Additional Videos
January 13. 2018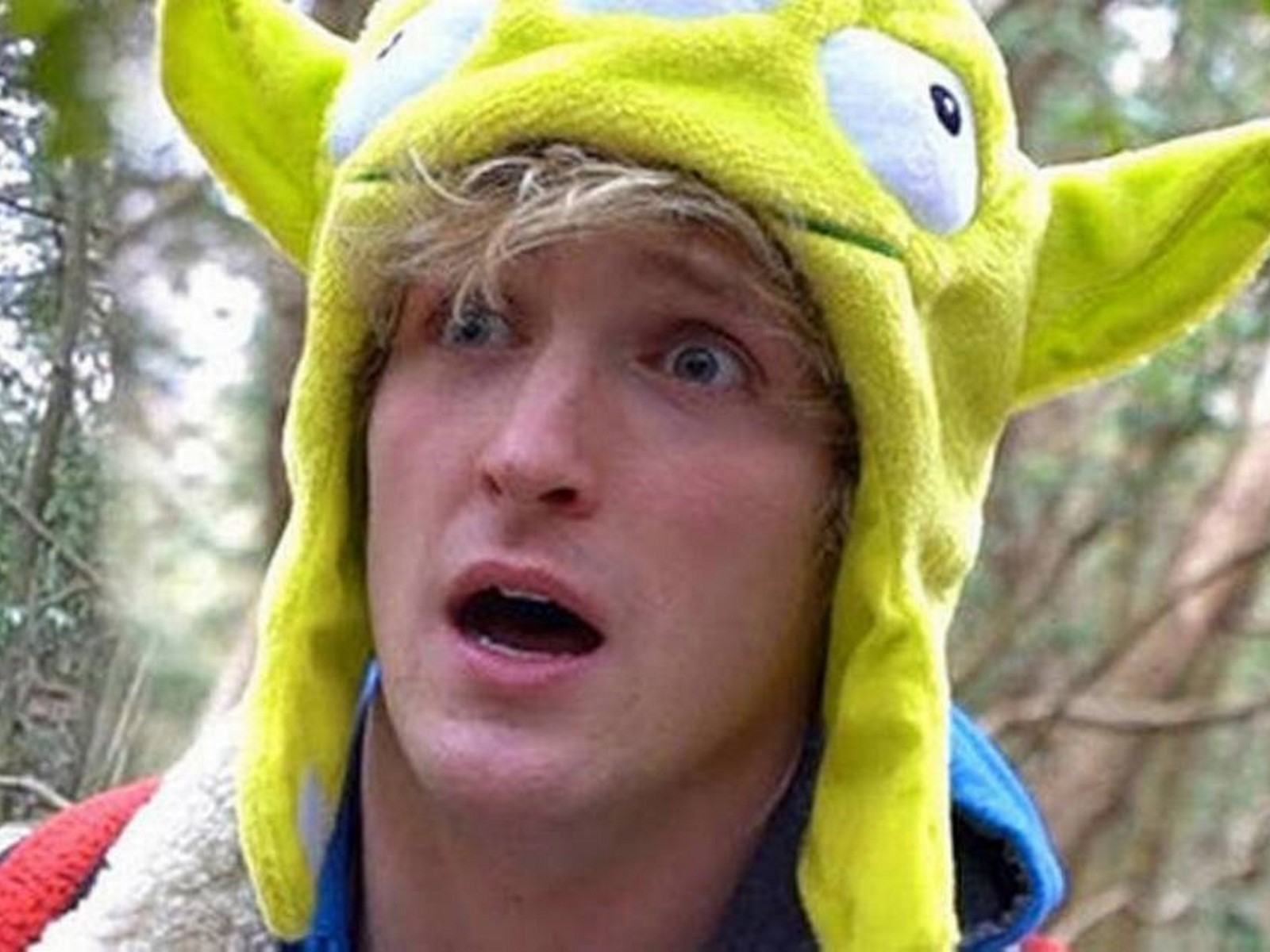 Logan Paul
The video sharing website You Tube has severed ties with one of its most viewed vloggers (video blogger), Logan Paul, due to a very disturbing item he posted online of a dead body hanging from a tree, in a Japanese suicide forest. 22-year-old Paul was in the Preferred Program, due to having 15,000,000 subscribers on his You Tube channel. You Tube is owned by Google/Alphabet.
You Tube released two statements about the incident, "In light of recent events, we have decided to remove Logan Paul's channels from Google Preferred." Paul has also been cut from the forthcoming You Tube produced "Foursome" (season four) which is content commissioned for the site.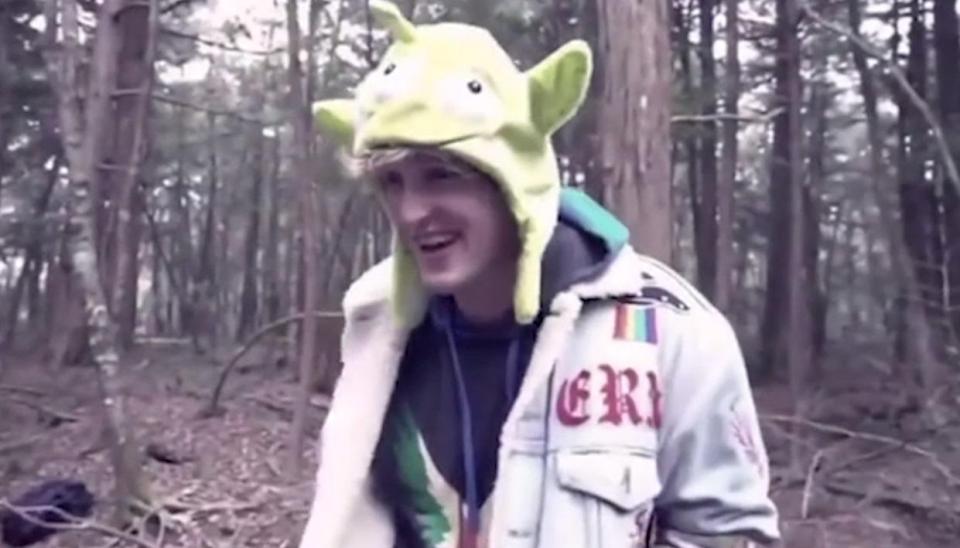 Logan laughing about dead body
In a second statement issued via Twitter.com, You Tube stated, "It's taken us a long time to respond, but we've been listening to everything you've been saying. We know that the actions of one creator can affect the entire community, so we'll have more to share soon on steps we're taking to ensure a video like this is never circulated again. Additionally, we will not feature Logan in season four of Foursome and his new Originals are on hold."
Paul had apologized for the incident and removed the video from his You Tube page, but the damage was done. The incident provoked such outrage, journalists and bloggers began going through all his You Tube videos and slammed them, as they featured Paul slurring Asian with racist language on different occasions.
A still from one of Logan Paul's You Tube videos
Paul made fun of Chinese people with stereotypes and inappropriate speech. Paul also racially harassed Japanese people during his recent trip to Tokyo, using more racist langue he thought was funny. Paul's presence in Japan created a massive backlash in the nation. Japanese people have openly stated online that he is not to come back to their nation.
Logan's younger brother Jake has made videos with him in the past that were featured on You Tube. Recently, Jake came under fire over leaked videos, where he is seen and heard using the n-word while rapping ("nig*a" and "nig*as"). This is considered wholly unacceptable. Jake has not responded to press requests for comment on the inappropriate videos.
STORY SOURCE
Logan Paul in trouble again after second video emerges of YouTuber throwing Poké Balls at Japanese people
7 days ago - Logan Paul has been branded "a silly excuse for a human being" after a video re-surfaced of him throwing Poké Balls at Japanese people in Tokyo. In the video titled "Real Life Pokemon in Tokyo" he throws Poké Balls at a Japanese policeman, car, a bike and an unsuspecting passer-by. He then proceeds to drop his trousers in the middle of the video.
Paul's actions sparked outrage among Japanese viewers with one commenter didn't understand the YouTube star's fame saying, "I do not know the reason why such a person is popular." "Do not come to Japan anymore," a second user added. A third commenter was just as upset, saying: "It is tasteless and meaningless. His behaviour is very disappointing." The material was captured during the same trip during which he filmed a dead body in the Aokigahara forest. The 22-year-old then purchases a Game Boy, breaks it in the street and then attempts to return it with racist language ("Mucho Brokeno")...
Jake Paul: YouTube star filmed using N-word multiple times
Not a good week to be a Paul brother
Friday 5 January 2018 21:34 GMT -It's definitely been a rough week for YouTube vloggers Jake and Logan Paul. After video footage surfaced of Logan filming a dead body in a Japanese forest, his younger brother Jake is now coming under fire for behaviour of his own. On Friday, TMZ posted a leaked video allegedly showing Jake rapping using the word n*****.
Jake is heard rapping lines like "little ass n---as" and "I whip it like my n---a Richie Vetter" in the video taken at a rented house in Palm Springs. The Independent has contacted representatives of Jake for comment, but has yet to hear back...
Logan Paul: YouTube cuts ties with controversial star after 'suicide forest' video
The site has expressed regret over allowing the video to be uploaded and for its communication since
Thursday 11 January 2018 08:57 GMT - YouTube has cut its ties with the controversial star Logan Paul, after he was filmed joking and laughing next to a dead body. The 22-year-old star said in the aftermath of the video that he felt ashamed of his actions and did not expect to forgiven. After posting that apology, he removed himself from both YouTube and Twitter, and hasn't posted since.
Now YouTube says it will remove Mr Paul from its "Preferred Programme", which allows companies to put ads next to the site's most popular content creators. It also said it won't make any films with the star for now. The controversial video showed Mr Paul venturing into the Aokigahara Forest, which is known as a frequent site of suicides. When he and his friends came across the body of a man who had taken his own life, they were filmed laughing and joking next to him...
RELATED ARTICLE
You Tube Personality Logan Paul Wanted By Police Over Dead Body Video