You Tube Personality Logan Paul Wanted By Police Over Dead Body Video
January 3. 2018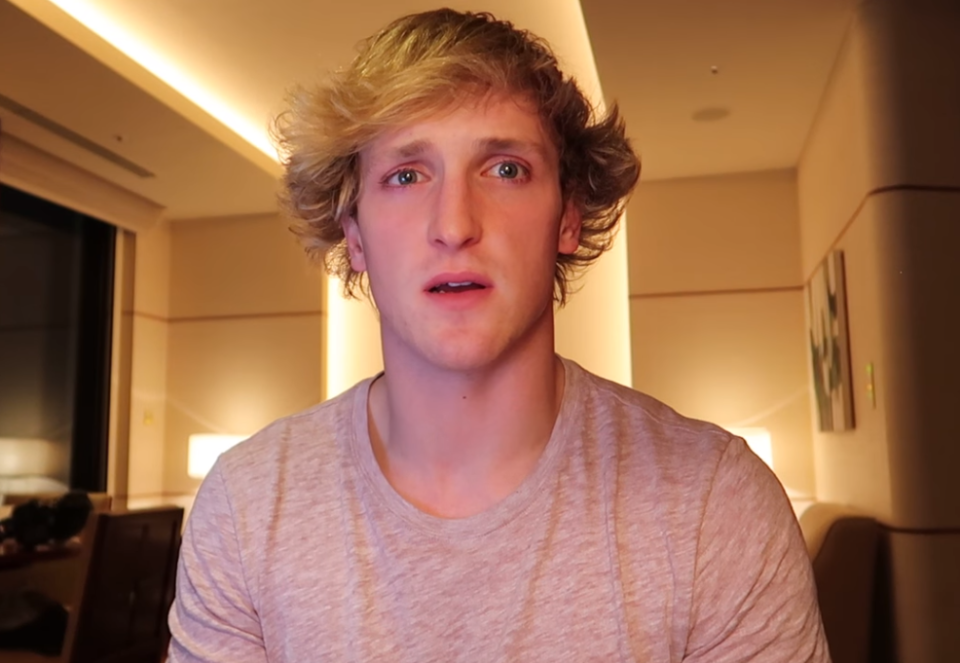 Logan Paul apologizing after backlash from his video
You Tube personality, Logan Paul, 22, uploaded a sad and disturbing video to the website showing a dead body hanging from a tree, in what is known as a Japanese "suicide forest." Paul and his friends were shown laughing at the dead body, in conduct that is highly inappropriate. The video was a violation of You Tube's terms of service, which Logan knew, but posted anyway. The video has since been deleted.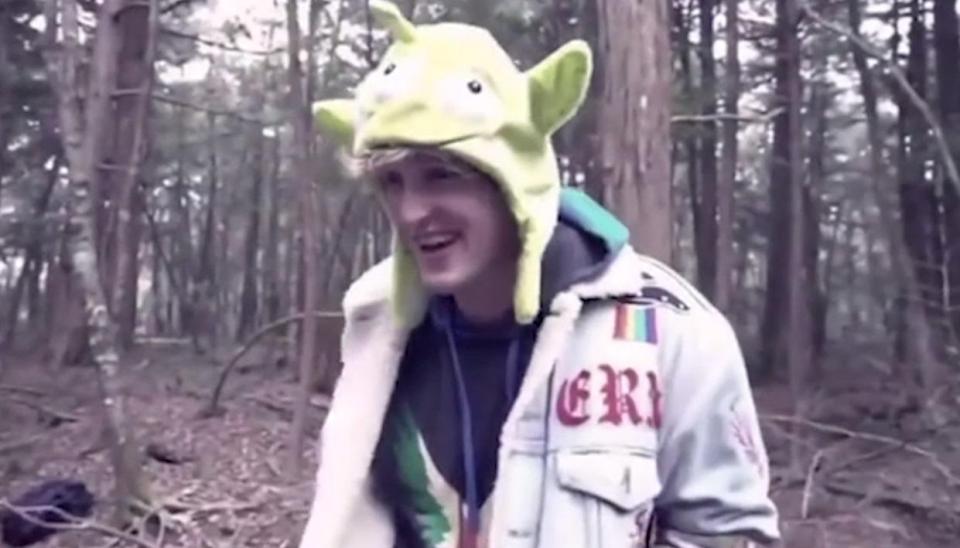 Logan laughing regarding dead body
Paul's behavior created furor around the world, as he disrespected the dead and posted the video online to his 15,000,000 subscribers on You Tube, many of whom are minors. Some social media personalities have become very desensitized and jaded and it has reached a point that people are willing to toss all moral judgment out the window for ad revenue and likes.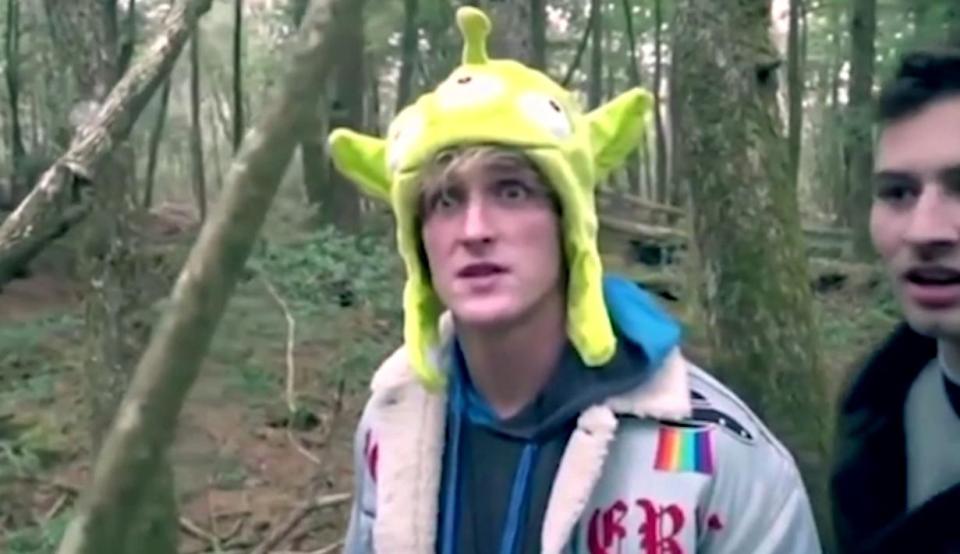 Logan Paul in video
Paul has since apologized for his behavior. However, police in Japan want him to return from America for questioning regarding the video. Police want to ascertain what Paul knows about the decedent. In essence, the suicide forest can be viewed as a crime scene and in the eyes of the law one's presence is incriminating. It was very unwise to wander in there, not to mention record segments of the visit illustrating you were present.
RELATED ARTICLES
Judge Makes Ruling On Wrongful Death Case Against Actor Jim Carrey Regarding Legal Claim He Infected His Girlfriend With STDs Leading To Her Suicide
Woman Charged With Manslaughter For Goading Her Boyfriend Into Committing Suicide
Judge Finds Woman Guilty Of Goading Her Boyfriend Into Suicide