Man Confesses To Police He Beat Himself Up, Carved Gay Slur Into His Arm, Set His Home On Fire And Filed Hate Crime Police Complaint Blaming It On Homophobia For Attention
July 1. 2015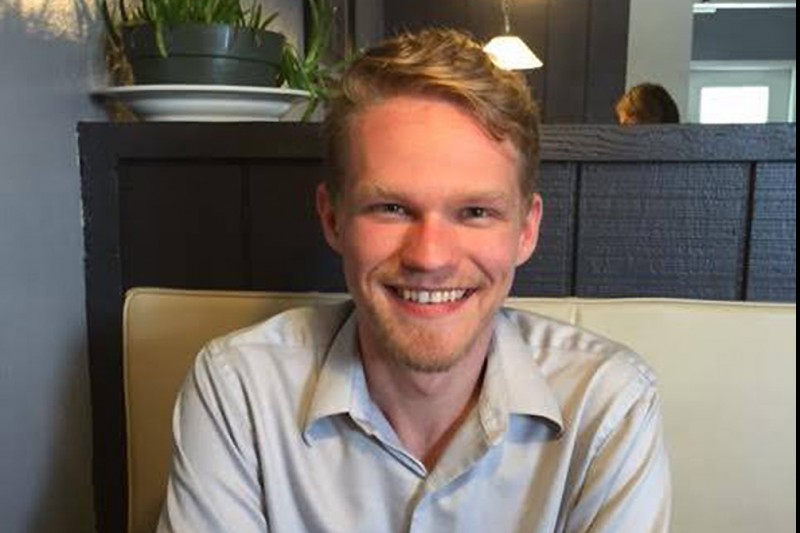 Rick Jones
21-year-old gay man, Rick Jones, filed a false report with police in Utah, stating he was viciously beaten and a homophobic slur carved into his arm with a knife. After investigation, police discovered Jones made up the entire thing. When interviewed by police regarding the inconsistencies in his claims that did not match up with the actual evidence, Jones confessed he lied about being beaten and an attacker carving a homophobic slur in his arm. Jones carved the homophobic slur into his arm and beat himself in the head and and on the face.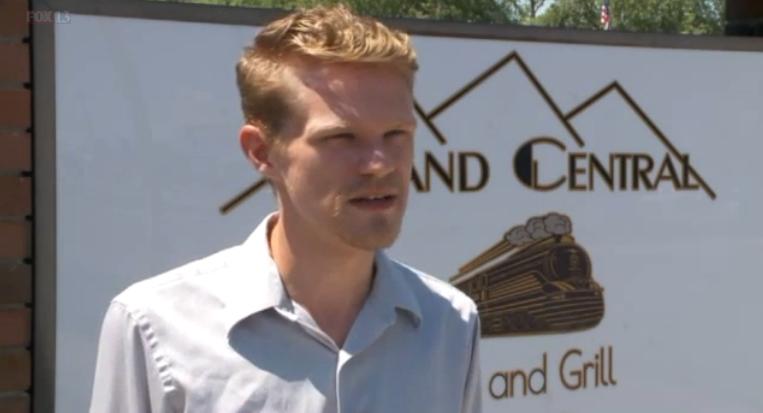 Rick Jones
Jones had also spray painted a slur on his family's home and set it on fire with a molotov cocktail and lied to police stating a homophobic person, who beat him up and carved the gay slur into his arm with a knife, also desecrated and set his home ablaze. Jones is now facing potential charges over filing a false police report and wasting the authorities time that could have been better devoted to investigating real crimes.
STORY SOURCE
Authorities: Gay slur carved into Utah man's arm was staged
June 30, 2015 8:40pm - SALT LAKE CITY (AP) — A man who reported someone beat him and carved a homophobic slur into his arm staged the attacks, authorities in rural Utah said Tuesday. Millard County Sheriff Robert Dekker said Rick Jones, 21, could face charges after officers investigating the series of reported attacks found inconsistencies in the evidence. The Delta man eventually acknowledged faking the harassment, Dekker said...
The purported attacks began with a beating at his family's pizza business in April that left Jones with head and facial bruising. Five days later, the family's home was found spray-painted with a homophobic slur. On June 10, a rock and a molotov cocktail were thrown through the window of the home. That same day, the business was spray-painted, broken into and robbed of $1,000. Jones told KSL-TV earlier this month he believed he was targeted because he is gay.
RELATED ARTICLES
Gay Homeland Security Agents At The Airport Who Had A System Of Groping Attractive Male Passengers In Illegal Patdowns Fired And Placed Under Investigation
Athlete Who Spread HIV To Unknowing Sexual Partners Sentenced To 60-Years In Prison