Beware Of Investment Scammers Who Prey On The Public
July 14. 2015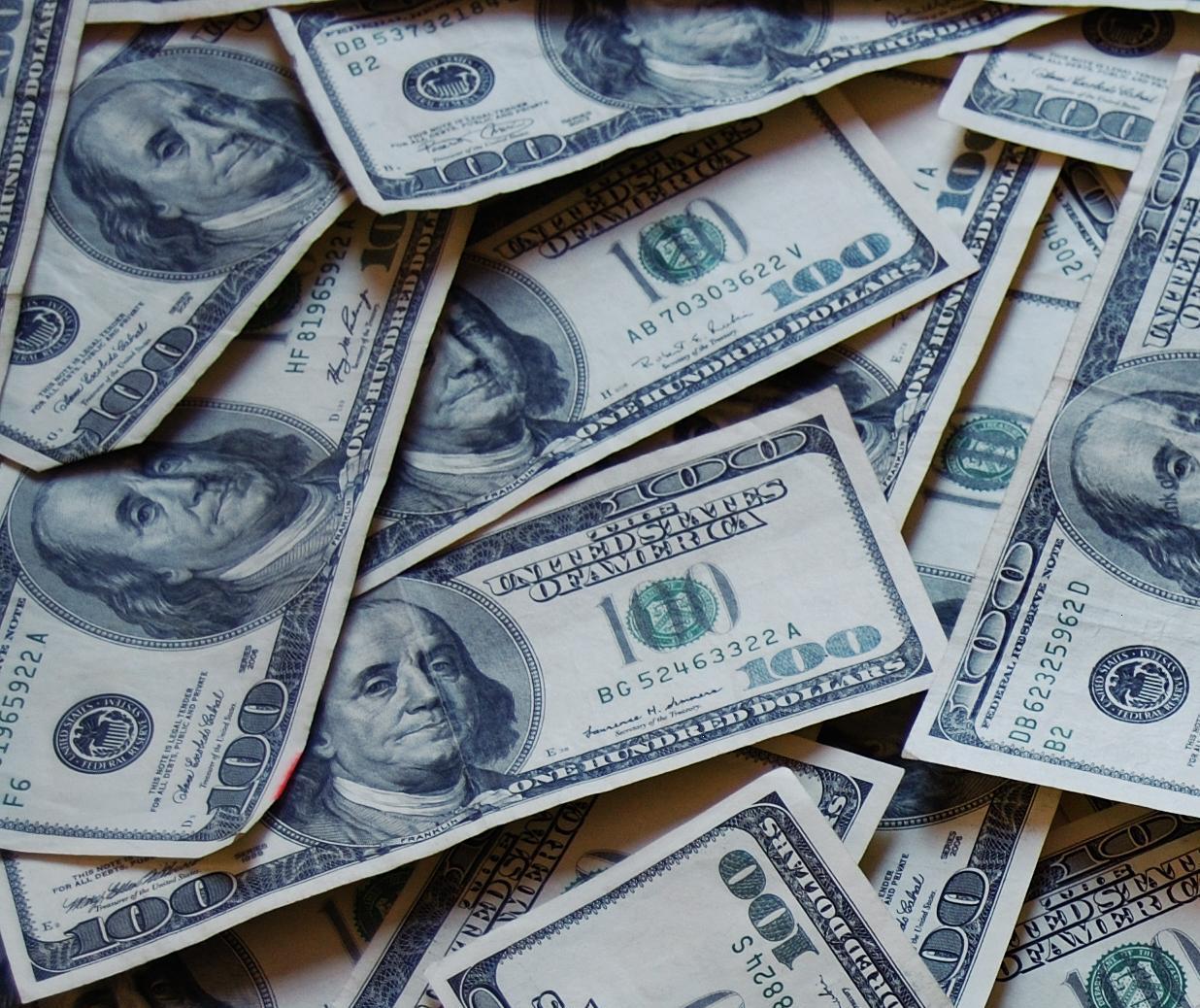 There are many legitimate investment companies in the world dedicated to growing people's wealth. However, there are some who are individuals secretly operating as thieves, fraudsters and con artists. They sell the public a dream and use their own lives as a so-called example of how you can achieve wealth. They prey on the public's desire for a better life and financial stability. They show off their luxury home, vehicle and designer clothes as proof they are good with money and can be entrusted with yours. However, some are using investor money to pay for the luxury items they flash to the public and are living on maxed out credit cards.
When you invest with a scammer, easy money may roll in at first, but if it is a fraudulent investment scheme, you will get back far less than you put in. Additionally, a situation could arise where prosecutors sue to get back profits you were given that you were not entitled to as the whole thing was a scheme, whether you had knowledge of it or not. Then you will require a lawyer and accrue attorney's fees to get yourself out of the legal mess. Therefore, properly research anyone or company you choose to invest with. Check with regulatory agencies in your nation to ascertain if they are in good standing and lawfully operating. Do internet searches for complaints from consumers. Make sure they have a good reputation before you entrust them with your money.
Be careful investing your money with friends. Some lack the expertise and understanding of the financial markets to truly bring you a good short term and long term return on your investment. If you are going to make a sizeable investment, which is risky, it is better to invest with wealthy companies that have a proven track record (because if they make reckless choices, which is not the norm, you can sue and there would likely be something you can recoup from their assets). However, at the end of the day, when you invest, you must remember, there is no guaranty you will make money and you could lose all the cash you've invested. Choose wisely.
RELATED ARTICLES
Entertainers And Athletes Who Have Been Robbed By Financial Advisors And Managers And How To Avoid The Same
The Con Artists Who Prey On Entertainers And Athletes To Their Detriment