Chris Brown Paying Protection Money
August 5. 2015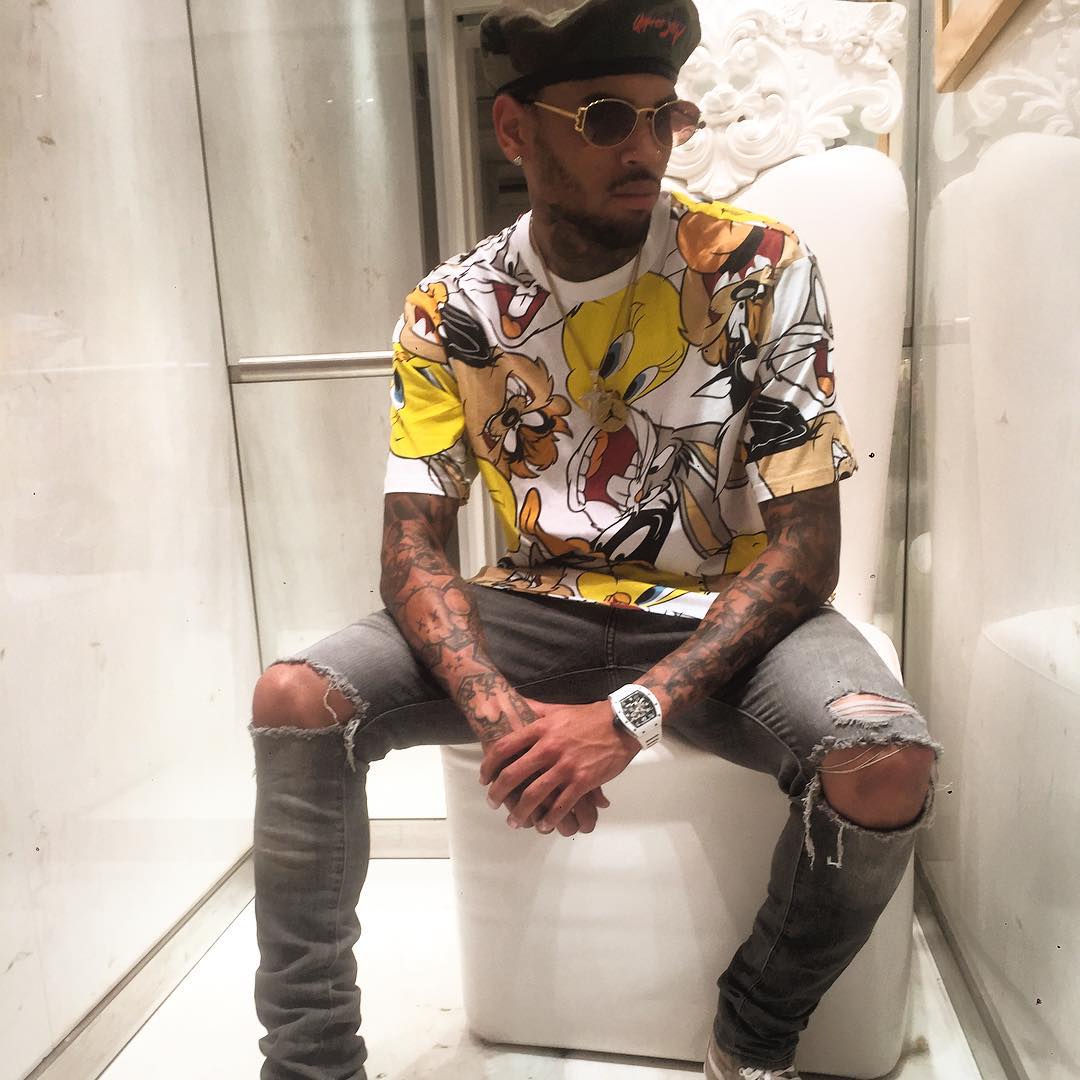 Chris Brown
The Judiciary Report has learned singer Chris Brown has been paying protection money to unsavory characters who have made their way into his life. Threats have been issued against him for years and at some points it has turned critical. As a result, Brown began paying protection money to certain people.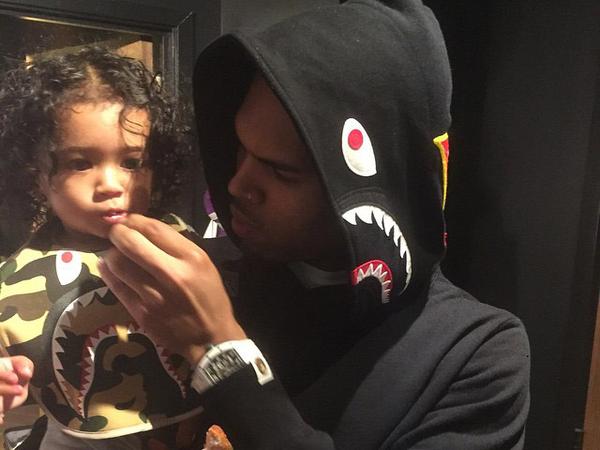 Chris Brown and daughter Royalty
Brown needs to work on extricating himself from said individuals and situations, as such unethical people will never be satisfied and keep demanding more funds for the mere fact they think he has no choice. Brown also needs to go to the authorities, as the mess he is in will only get worse if there is not a legal intervention.
RELATED ARTICLES
Conflicting Reports Released Regarding Whether Chris Brown Has Been Released From The Philippines Or Continues To Be Detained For Financial Fraud By His Management (Video)
Chris Brown's Mom And His Daughter's Mother Slam His Gang Banger Friends After Break-In To Steal Computer, Cash And Jewelry In What They've Labeled An Inside Job
What Kind Of Mother Will Chris Brown's Drug Taking, Alcoholic, Nude Model Former Girlfriend Nia Amey Be To His Child
Chris Brown's Aunt Christine Brown Slams Wendy Williams For Stating She Was In On The $50,000 Burglary At His Home
Chris Brown's Friends In On $50,000 Cash Home Invasion Robbery Where His Money And Electronics Were Stolen
The Mother Of Chris Brown's Child And Her Boyfriend Launch Smear Campaign Against Him Online For Money
King Ba Trying To Use Chris Brown Beef Over His Daughter For Publicity In Launching A Rap Career
Chris Brown Seeks To Move His Daughter Close To Him In Los Angeles Along With Her Wild Mother
Chris Brown's Song 'Loyal' Is More About The Mother Of His Child Nia Amey Than Karrueche Tran
Chris Brown Had Something In His System When He Knocked Up Nia Amey