Chris Brown Released From The Philippines After Detention Due To His Manager Committing Financial Fraud
July 27. 2015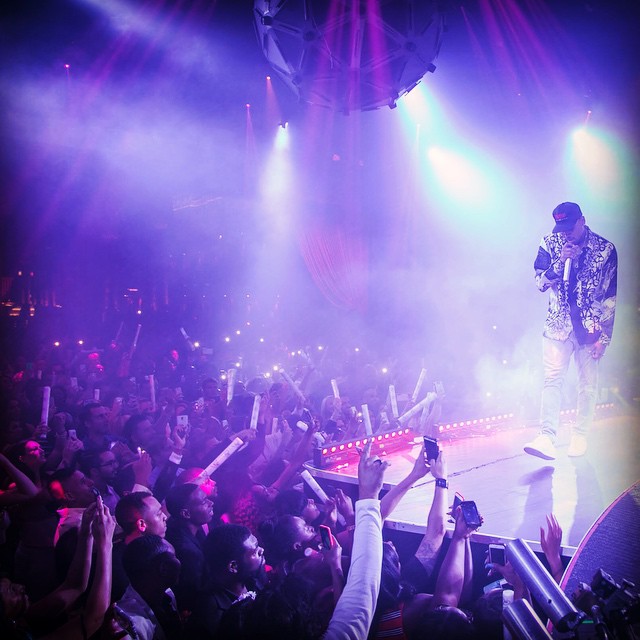 Chris Brown
R&B singer Chris Brown was recently detained in the Philippines due to his manager committing financial fraud. An influential church group in the Philippines paid to have Brown fly to their nation and perform at a 55,000 seat venue. However, due to Brown being under probation as a felon, stemming from the Rihanna domestic violence case, he was unable to obtain a passport.
Brown did not show up for the advertised show and his manager failed to return the deposit to the Filipino church group. Brown accepted another gig from a different promoter in the Philippines and performed a show in the nation last week. However, due to the church group not receiving their deposit back after Brown's no show, a complaint was filed with the Justice Department in the Philippines and he was detained in his plush hotel room until the matter was resolved.
The Judiciary Report has repeatedly stated Brown is surrounded by dangerous friends and unprofessional business associates. Thus far Brown's friends have gotten him shot at and robbed his mansion of $50,000 in cash and tens of thousands more in personal property, while holding his aunt and gunpoint then shoving her into a closet. His business associates got him detained in the Philippines after pulling a fast one on the church group, which created a worldwide scandal upon his detention. All this is creating very stressful situations in Brown's life and jeopardizing his health, life and career.
RELATED ARTICLES
Conflicting Reports Released Regarding Whether Chris Brown Has Been Released From The Philippines Or Continues To Be Detained For Financial Fraud By His Management (Video)
Chris Brown's Mom And His Daughter's Mother Slam His Gang Banger Friends After Break-In To Steal Computer, Cash And Jewelry In What They've Labeled An Inside Job