Chris Brown Releases Video With Karrueche Tran
January 23. 2015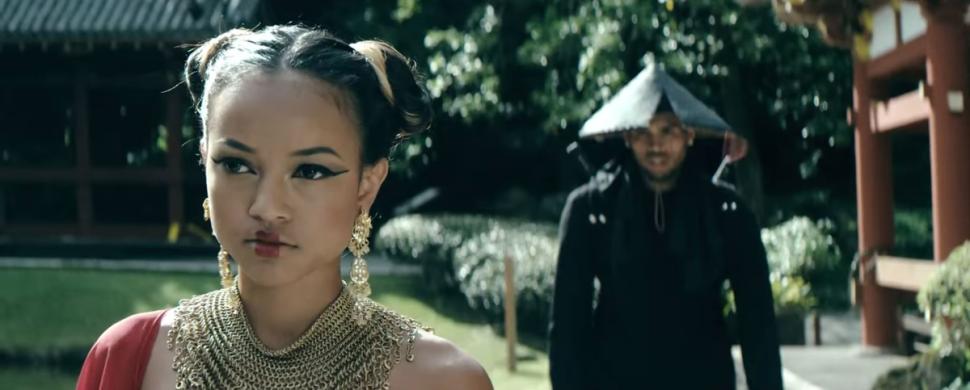 Karrueche Tran and Chris Brown in "Autumn Leaves"
R&B singer Chris Brown has released his latest video "Autumn Leaves" featuring long suffering girlfriend, Karrueche Tran. The clip was filmed last year in Hawaii, before the couple experienced problems, broke up and reunited. "Autumn Leaves" is a track reminiscent of the famous 1990s music quartet Jodeci.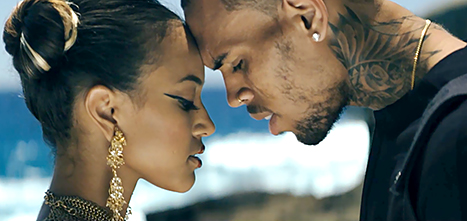 "Autumn Leaves" discusses Brown's problems with his relationship, how he is viewed by society and makes reference to problems of violence ("Iíve been bleeding in your silence/I feel safer in your violence"). The singer is still struggling to complete the 1,000 hours of community service he was order to complete by Los Angeles Superior Court judge, James Brandlein. A hearing is scheduled for March 20, 2015 to determine if the singer will be sent back to jail. In 2014, Brown spent 4-months behind bars on a probation violation.
RELATED ARTICLES
Chris Brown The Target Of Another Club Shooting Leaving 5 People With Gunshot Wounds (Videos)
Witnesses State Chris Brown Was Shot At During VMA Party That Left Suge Knight With 6 Gunshot Wounds
Porn Star Calls Chris Brown A Bully And Pedophile In Twitter Rant Stating He Paid Her $2500 Then Bullied And Stalked Her For Not Having Sex With Him (Photos And Tweets)