Iggy Azalea Career Implodes But Her Personal Life Improves As She Becomes Engaged To Nick Young (Swaggy P)
June 3. 2015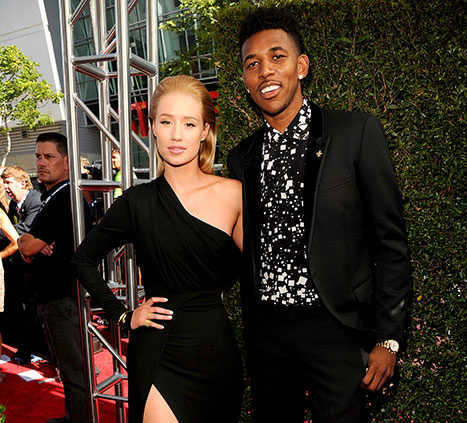 Iggy Azalea and Nick Young
Iggy Azalea's career is imploding but her love life is still going strong. She and boyfriend, NBA star, Nick Young, also known as Swaggy P, have announced they are engaged to be married. The two have been dating for a year and he has defended her in the face of public criticism, aimed at her rap career. Atlanta rapper T.I. signed her to a deal, hoping for the new Nicki Minaj, whom he molded her after. There were hopes she would be the new Eminem. However, social networking is making her the new Vanilla Ice - an artist who begins very popular, but is soon heavily criticized after as inauthentic, leading to massive sales declines.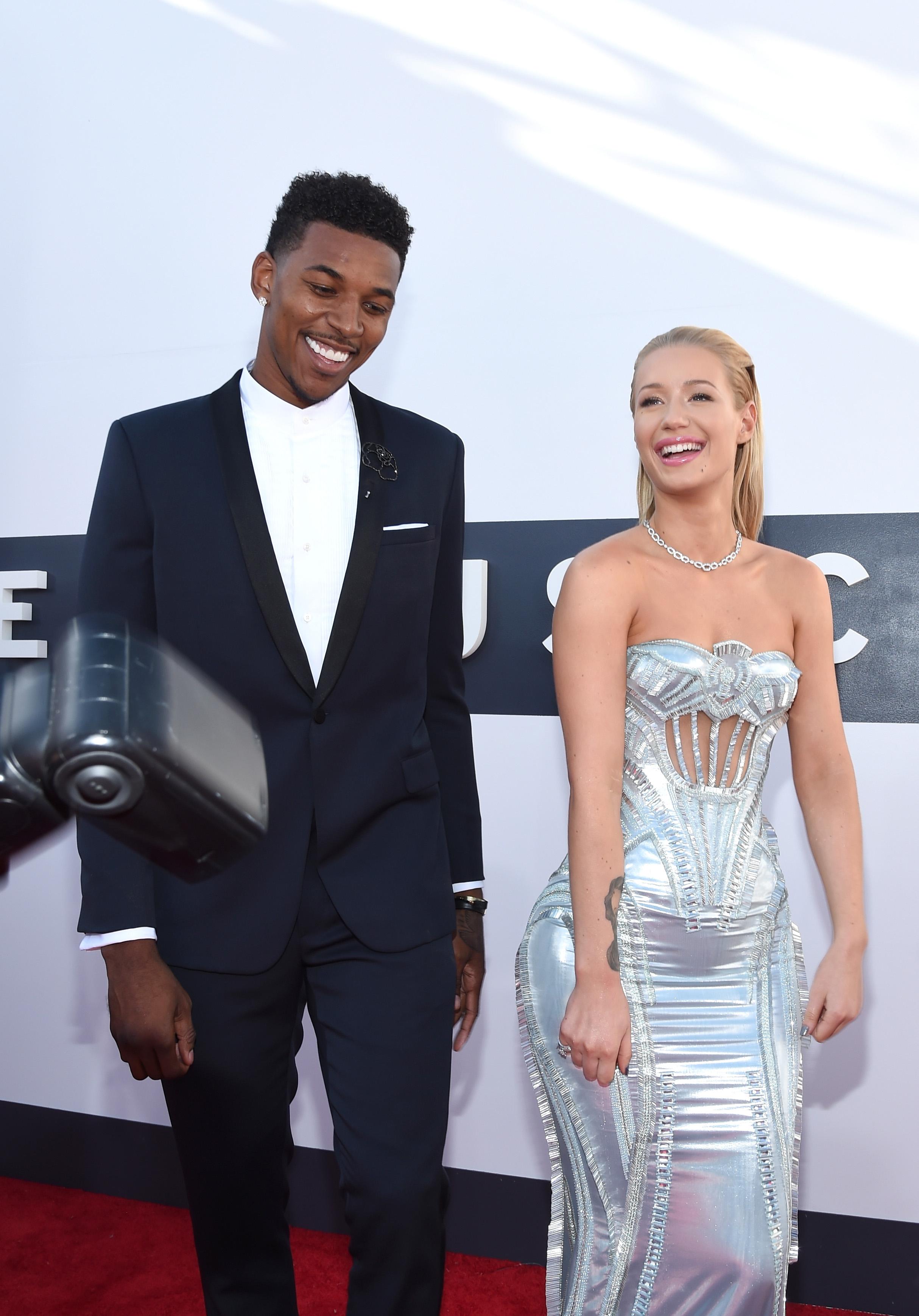 Nick Young and Iggy Azalea
Azalea recently cancelled her arena tour due to poor ticket sales. She recently left social networking as well. Her career took a nosedive after a concert appearance featuring her rapping words that were almost indecipherable. She became the butt of many social networking memes and videos.
RELATED ARTICLE
Iggy Azalea Gets Plastic Surgery To Boost Profile But Her Career Is In Trouble (Photos)