Raheeda Threatens To Rip Up Ashley Nicole's Record Deal On 'Love And Hip Hop Atlanta'
June 8. 2015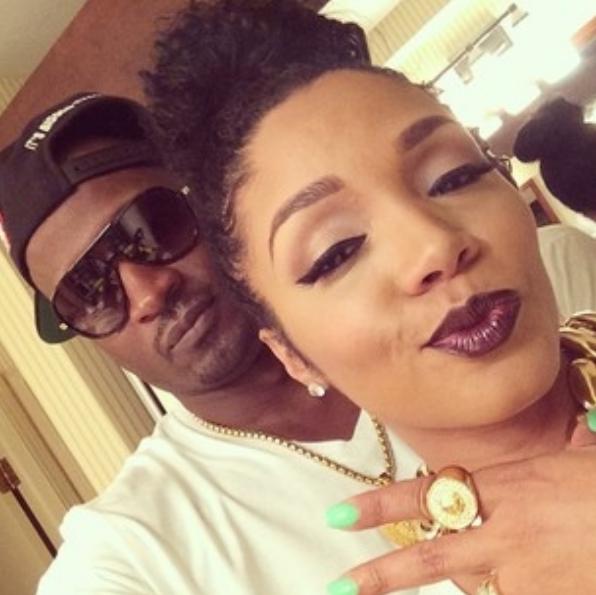 Kirk Frost and wife Rasheeda
Atlanta rapper Rasheeda Frost grew tired of aspiring singer, Ashley Nicole, flirting with her unfaithful husband, Kirk Frost and disrespecting her in so many ways. As a result of Ashley Nicole's arrogance, Rasheeda, co-owner of D-Lo Entertainment, threatened to tear up the five album record deal Kirk issued the wannabe star with a bigger mouth than singing vocals.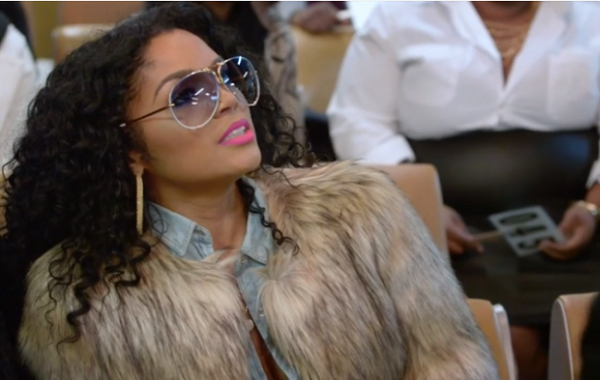 Rasheeda auctioning off Kirk Frost's belongings without his consent gaining six figures in the process
Ashley Nicole crossed the line when she yelled at Rasheeda at an auction of Kirk's possessions, conducted without his permission. Ashley barked at Rasheeda, "It's not my fault he cheated on you." Who told her to say that. Rasheeda became angry and informed Ashley, "You don't have two nickels to rub together. You don't have a record deal. Your deal is null and void."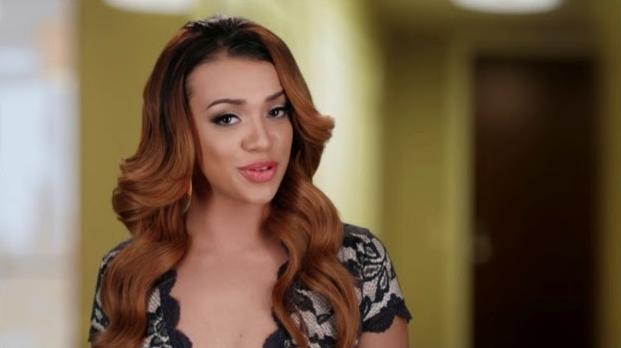 Ashley Nicole
Rasheeda had a change of heart and has given her a second chance, with the stipulation she stops being arrogant and disrespectful. It's a bad idea the Frost family sign Ashley Nicole, who has already run afoul of the public with her arrogance. She is a marginally talented, disrespectful singer, who will tear their marriage and family apart if allowed. D-Lo entertainment has not found the next Whitney Houston, which makes Ashley Nicole's attitude not worth the trouble or financial investment. When she gets dropped, many will not want to work with Ashley over her attitude.
RELATED ARTICLE
Rasheeda To Secretly Auction Off The Clothes, Shoes And Jewelry Of Cheating Husband Kirk Frost For Going On Promo Tour With Rude Recording Artist Ashley