Rapper 50 Cent Lost $50 Million Dollars On G-Unit
August 5. 2015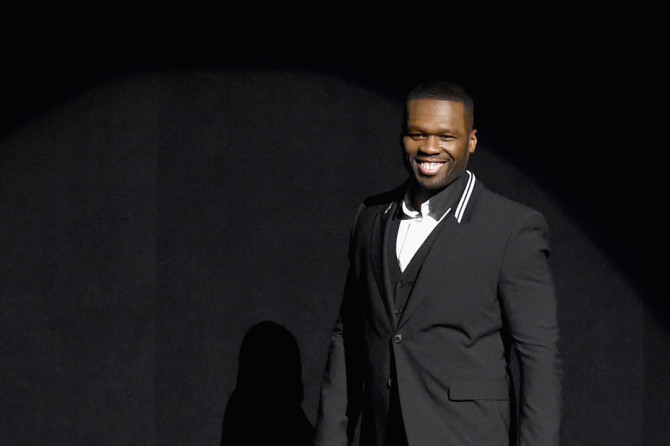 50 Cent
The federal court bankruptcy case of rapper 50 Cent, real name Curtis Jackson, continues to expose the fact the star is not a good businessman. Court papers reveal 50 Cent lost $50,000,000 on rap label and merchandising line G-Unit over the past three years. An astute businessman would have disbanded the label and line after the first year of massive losses. However, 50 Cent kept the company open and continued lavish spending and other risky choices in his life that blew his fortune.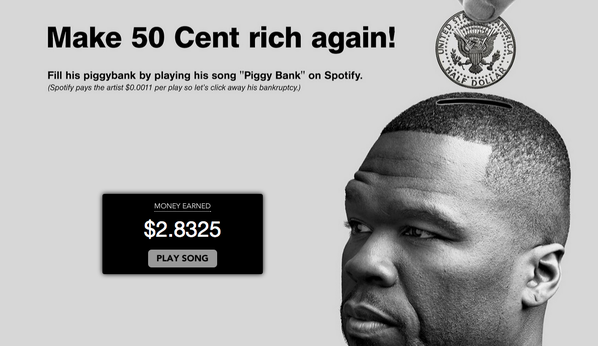 Social networking making jokes about 50 Cent's bankruptcy
Though 50 Cent is hiding money, he did spend significant portions of his fortune on lavish living. The purchase of Mike Tyson's former mansion in Farmington, Connecticut is costing the rapper $18,000 per month in mortgage payments and $20,000 in upkeep. 50 Cent's gardening bill is $5,000 per month. For that price, I'd just buy a sheep and tell the little fella, "Look, a buffet just for you" and let him be the lawnmower.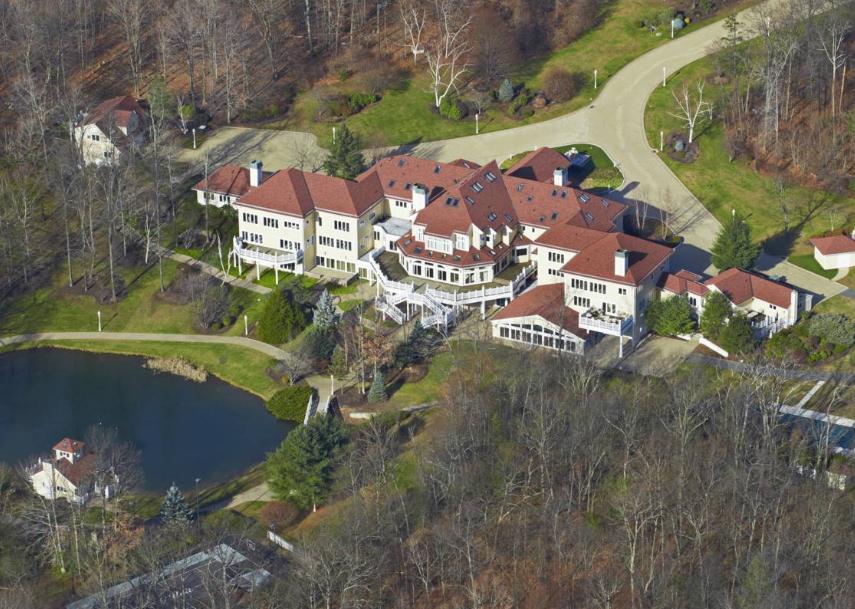 50 Cent's mansion in Connecticut
50 Cent certainly is not broke, as his mansion is worth millions and almost paid for and he has $2,700,000 in the bank. However, he was sued and lost two big lawsuits. 50 Cent now owes $22,700,000 in court judgments, which threatens to wipe out much of his assets. As a result, the Judiciary Report has been informed 50 Cent has become suicidal at the thought of having to pay those court judgments. This is ironic as he made, Lastonia Leviston, suicidal in leaking a sex tape she made with her boyfriend, which led a jury to slap 50 Cent with a $5,000,000 judgment.
RELATED ARTICLES
50 Cent's Boxing Company Files For Bankruptcy
Rapper 50 Cent Files For Bankruptcy After Making Over $100,000,000
Is 50 Cent Abusing The Bankruptcy Court After Filing Then Going To The Strip Club Throwing Money At Strippers
50 Cent Is About To Be 5 Cent As Bank Account Frozen After Electronics Company Wins $17 Million Against Him In Court
50 Cent Says He Is A Fake In Bankruptcy Court With A Net Worth Of $4,400,000 Not $150,000,000 But Is He Hiding Money And Assets