Subway's Jared Stated 'Middle School Girls Are Hot'
July 13. 2015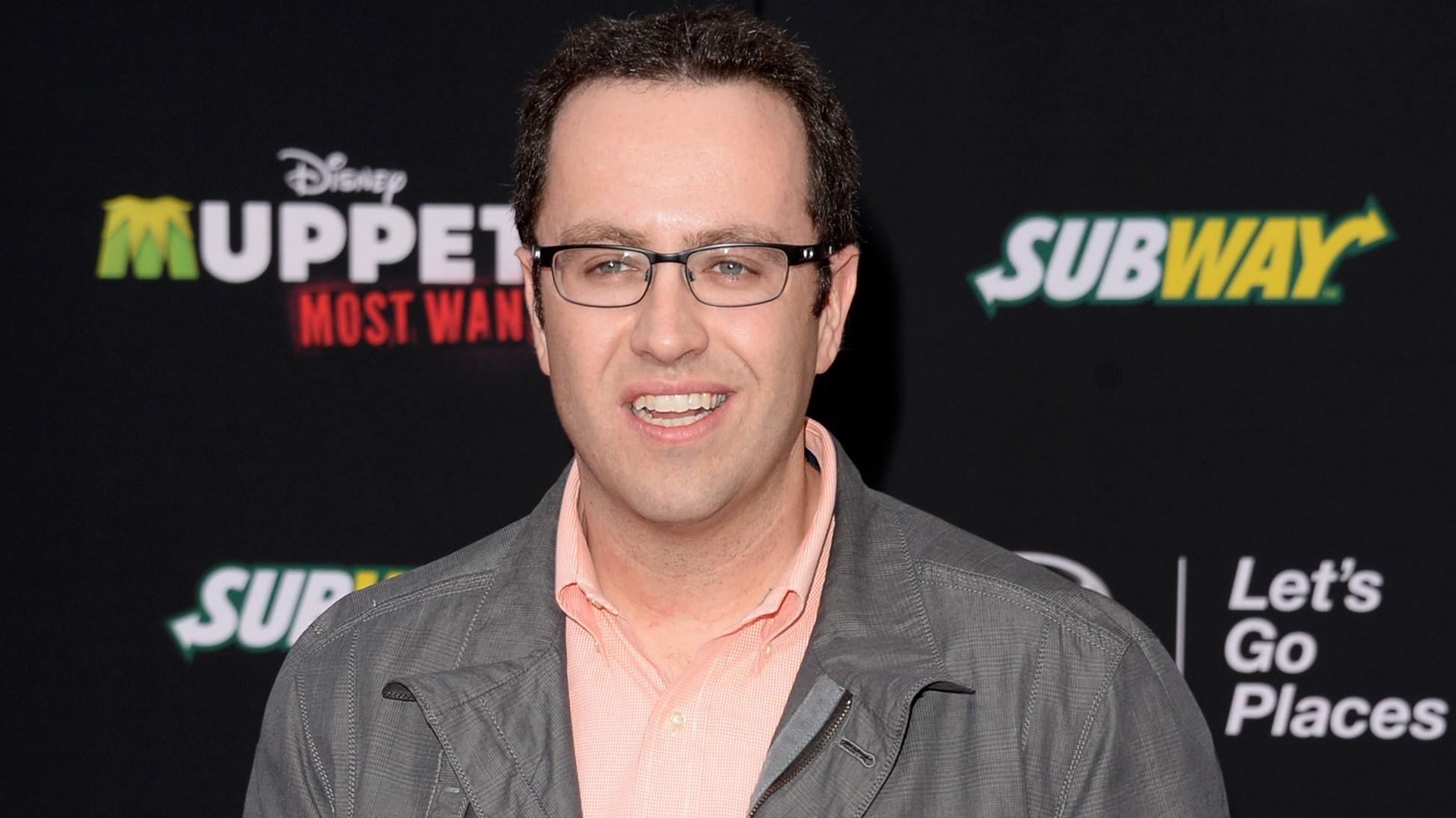 Married father of two, Jared Fogle, promoting Subway at a Disney function for kids
The Subway sandwich restaurant chain is in crisis mode, as their front man of the past decade, Jared Fogle, 37, was the subject of an FBI child pornography raid last week in Indiana. A Florida woman went to the FBI with troubling statements Jared made to her, which resulted in an investigation being opened.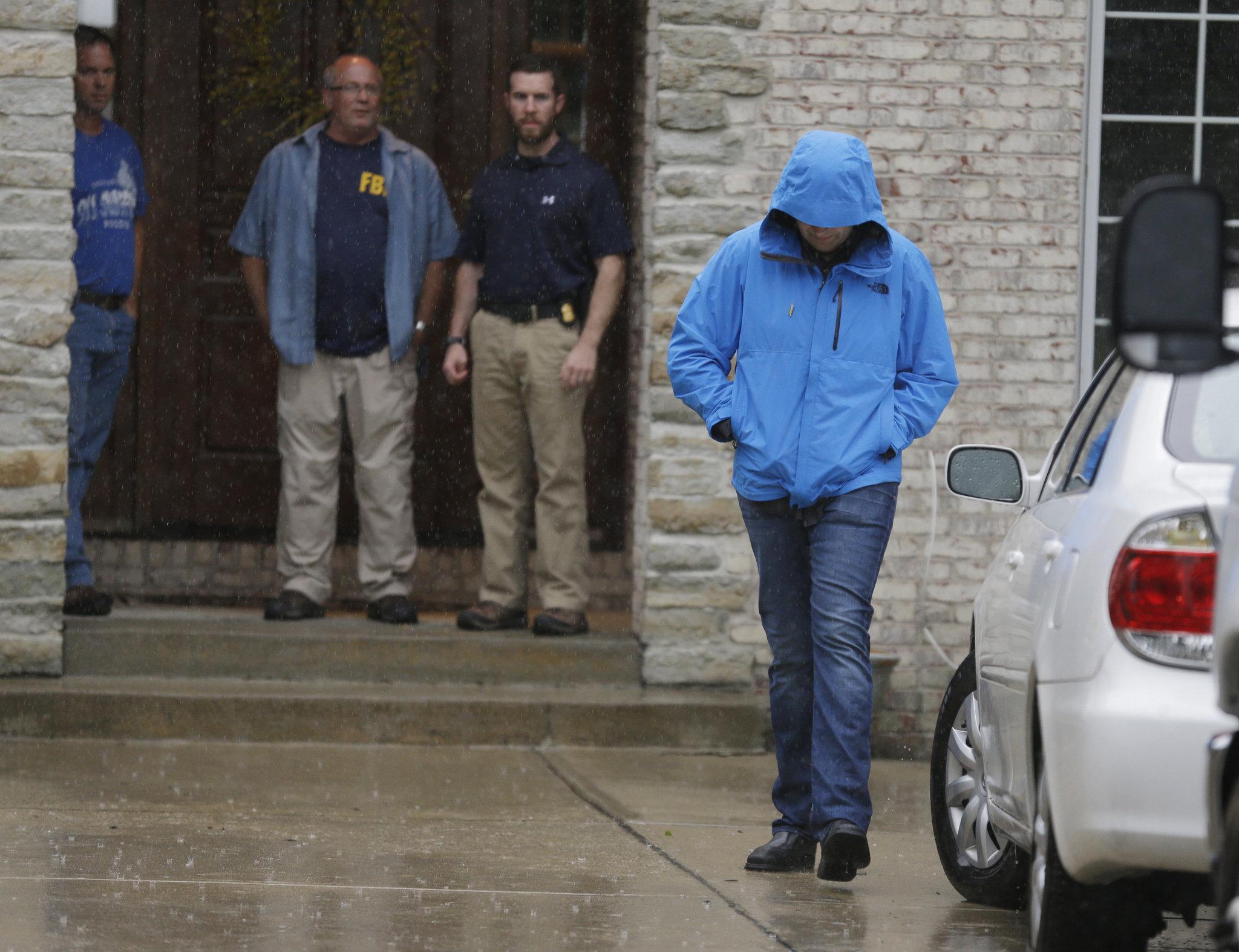 Jared walking in his driveway as FBI agents look on
The unnamed woman has spoken to Jared on and off for years. When she made the complaint to the FBI, they asked her to wear a wire to catch Jared making further inappropriate statements about children. The woman, who is a journalist, agreed to wear the wire and Jared was caught making pedophilic statements, revealing how mentally ill he is to hold said views about underage girls.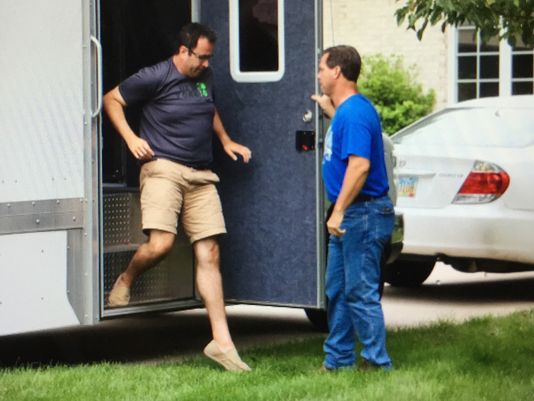 Jared exiting a police truck in his driveway with his lawyer present as the FBI combs through his home
Days after the raid it was revealed, one of the statements Jared made is, "Middle school girls are hot!" The sickening statement troubled the woman, as Middle school girls are between the ages of 11-14. For any grown man in his thirties to think 11-14 year-old girls are hot, indicates serious mental problems.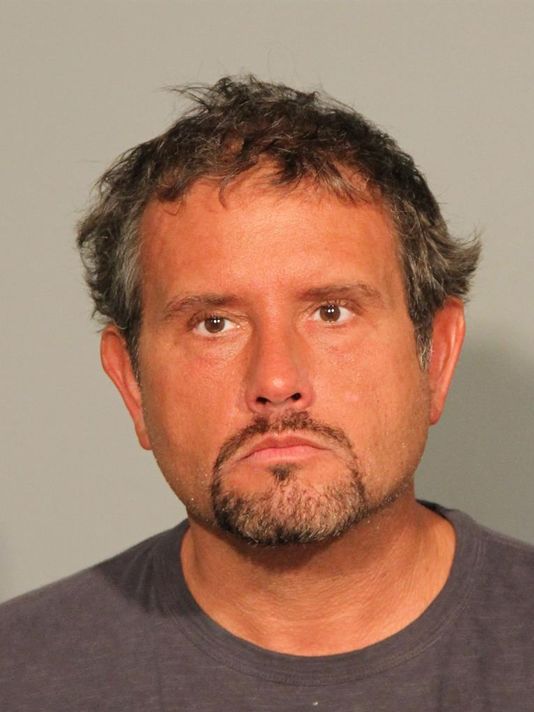 Mug shot of Russell Taylor, the former director of Jared's Foundation, who was arrested in April 2015 for making child porn. Police and FBI found 400 child porn videos and images made by Taylor.
This confirms what the Judiciary Report stated the day of the raid, "Based on their actions in past cases, for the FBI to have done this, they are calling Jared a pedo. Hence the high profile raid. They found something they do not like and decided to raid Jared's home as a result to obtain additional evidence. It's very sad that children have been harmed and hopefully justice will be served regarding the perpetrators."
RELATED ARTICLE
The FBI Raids The Home Of Subway Spokesman Jared For Having Child Porn