4 FBI Agents Wounded In Pakistan Bomb Blast
March 17. 2008
4 FBI agents were wounded in a Pakistan bomb blast at a restaurant on Sunday, March 16, 2008. A bomb was tossed into the Luna Caprese restaurant in Islamabad, Pakistan, where the 4 FBI agents and two British diplomats were dining. A Turkish aide worker died in the blast. On March 12. 2008, in the article Eliot Spitzer Prostitute Revealed I wrote about the conspicuousness of the FBI agent doing surveillance at rapper Pimp C's funeral:
It was also revealed Spitzer's security detail did not detect the FBI surveilling him. Well, clearly they didn't have the FBI agent from the Pimp C funeral doing surveillance that day.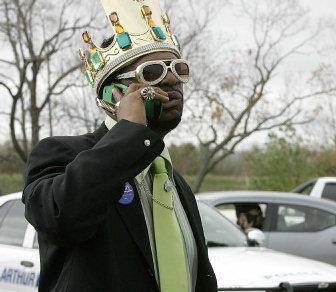 (You blended right in - parking lot full of black guys and a lone white guy in a government issue car shooting photos. You should be a spy in the Middle East, they'd never spot you).
The FBI is usually discreet in undercover operations. After all, they did infiltrate the Italian American mafia on different occasions. However, it must be noted, they did so using Italian and Hispanic agents that could blend in with the mafia set and pass for Italian.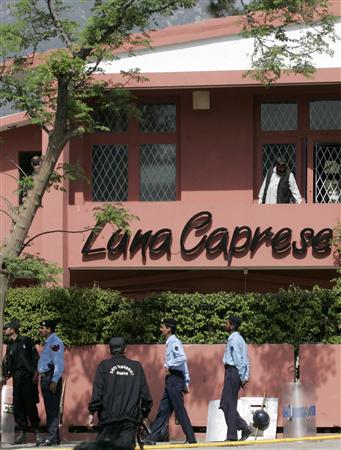 This is why I don't understand the logic of why they use agents who don't blend in on other assignments. You wouldn't use black FBI agents to infiltrate the Ku Klux Klan. Grand Dragon would spot them immediately. It wouldn't work. He wouldn't think they are white people with tans. So why send a white agent in visible settings to do surveillance on black rappers? And why send strapping, corn fed white boys from the Midwest to the Middle East?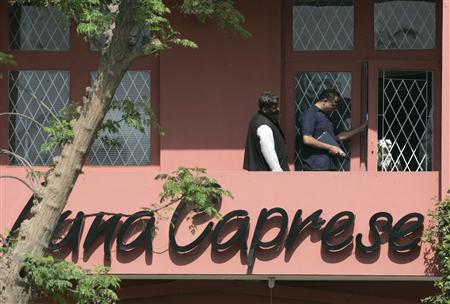 A television news broadcast last night showed photos of the injured in the Luna Caprese bombing in Islamabad – they were white men who look Anglo-Saxon. The broadcast also mentioned there was a clearly visible white government SUV outside the restaurant.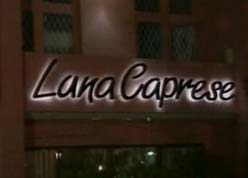 With the prevalent anti-American and anti-western attitudes in the Middle East right now, due to Bush's illegal war in Iraq, why draw attention to yourselves as agents and diplomats when you go over there. Judging by the footage on the news last night, it appears you didn't send Muslim FBI agents, El Debarge look alike black agents or

brown Puerto Rican agents

, who would have at least blended in.

For the record, I do not agree with the bombing. Soldiers fighting in combat is one thing, but throwing bombs into areas with civilians is wrong. The war in Iraq needs to stop and conversely the civilian and suicide bombings need to stop as well.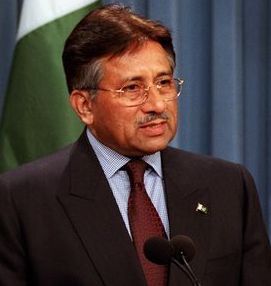 Pervez Musharraf
It is as clear as Nicole Kidman that President Pervez Musharraf cannot control them. Benazir Bhutto went back and she was killed in a bomb blast.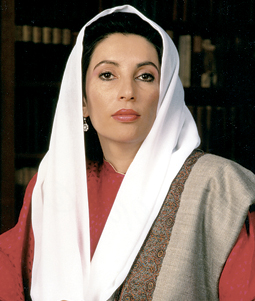 After many years of controversy and Pakistani criminal investigations into financial impropriety,
Benazir Bhutto left her $10 million dollar mansion in Surrey, England, to prepare to run for office in her native country. Her return was cut short by her assassination.
All this collateral damage is happening due to Bush's interests in the region. People want peace and order in the world, but not at the price of all this collateral damage, at the expense of all these innocent lives. Bush needs to rethink his foreign policy in Pakistan and the Middle East as a whole, as it is not working and only serving to get people killed or injured.