A Fifth Man Alleges Actor And Scientologist John Travolta Sexually Assaulted Him
May 21. 2012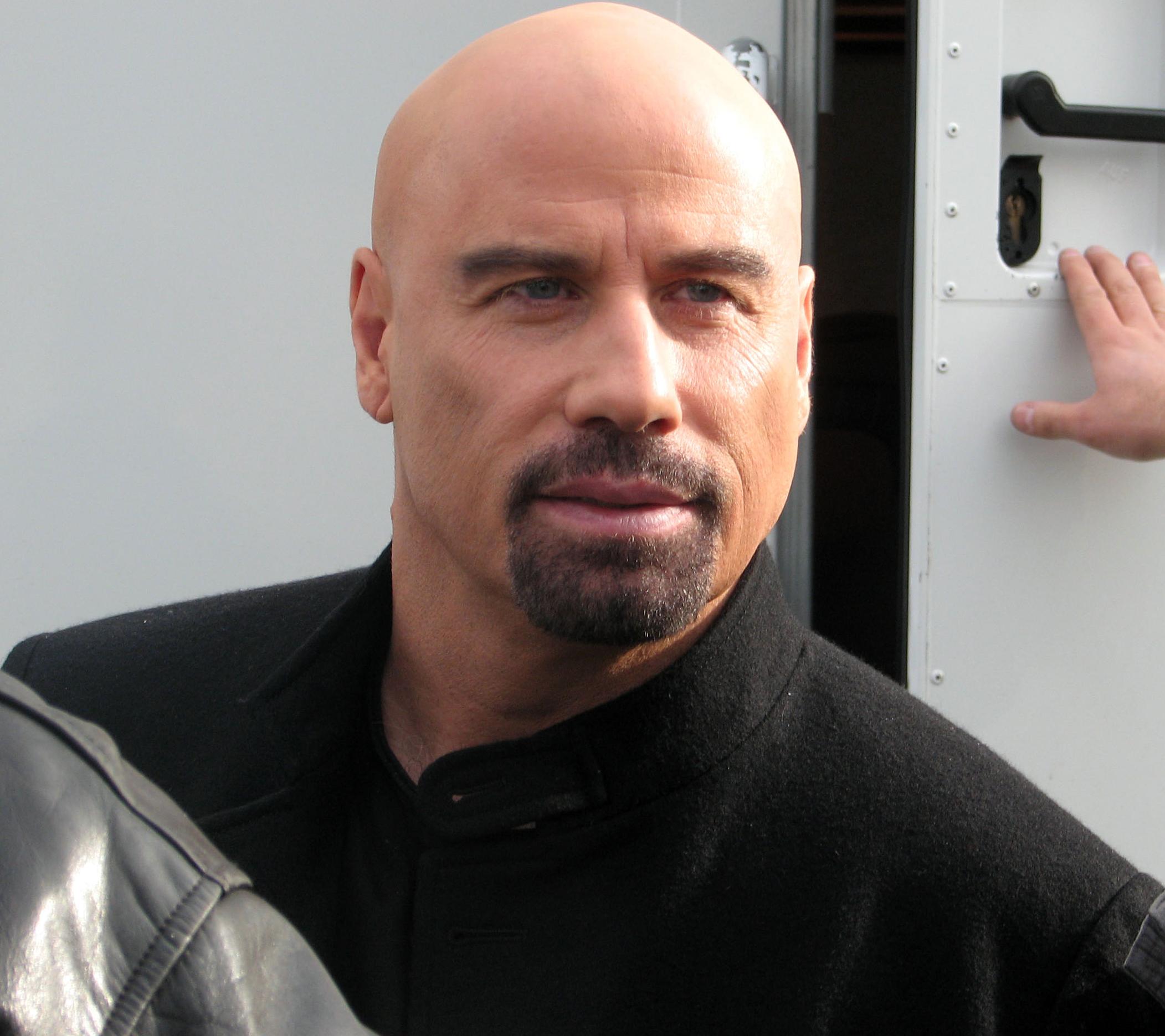 John Travolta
Another man has come forward claiming Hollywood actor and Scientologist, John Travolta, sexually battered him. Previously, four male masseurs have come forward in unrelated incidents, alleging Travolta sexually assaulted them during massages at the establishments they work, such as hotels and a cruise line.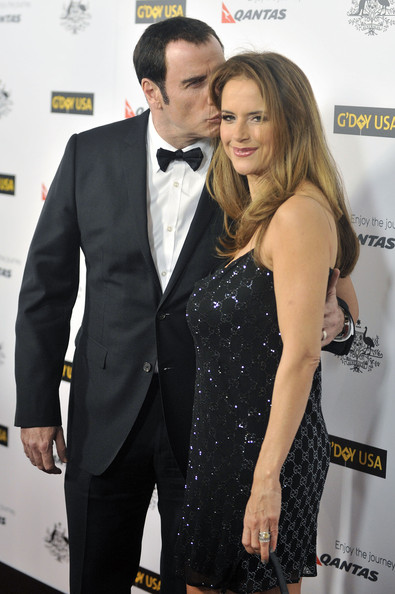 John Travolta and wife Kelly Preston
Travolta has largely left press quotes on the incident to his publicist and lawyer, but with new allegations coming out at a rapid pace, they are currently fighting a losing battle in the court of public opinion, before they even reach the courthouse. Claims that Travolta tried to perform oral sex on Famous "Grease" costar Jeff Conway as he slept, did not work in the Scientologist's favor. If these allegations are true, criminal charges are in order, as sexual assault is serious and must be stopped.
RELATED ARTICLES
John Travolta Tried To Sexually Assault Grease Costar Jeff Conway While He Slept
A Third Masseur Suing Gay Actor John Travolta For Sexual Battery
Lawsuits Against John Travolta For Sexual Battery Support Long Running Gay Rumors
John Travolta Soliciting Sex In Gay Baths