A Terrible Piece Of History: Martin Luther King Jr "Suicide Letter"
Character Assassination To Assassination
October 25. 2007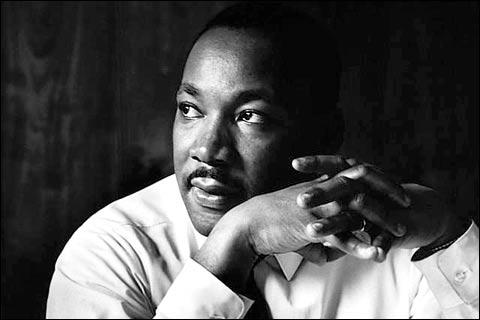 When I read the suicide letter the FBI sent Martin Luther King encouraging him to off himself, I was so offended. He was defamed in the letter as a horrible human being not worthy of life. Today, it is ludicrous and contemptible in the content of who the man became to world history, but still hurtful nonetheless.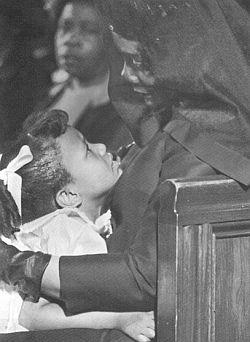 Martin Luther King Jr's family at his funeral after the assassination
Really, what was his crime that he was treated like this. He wasn't a divider or a communist. He was a black Southern preacher encouraging the world to view each individual as an equal to the other. It was a good, timely message and one I have subscribed to all my life. Can you imagine if he were still alive today. How wonderful that would have been. Rest in peace, sir.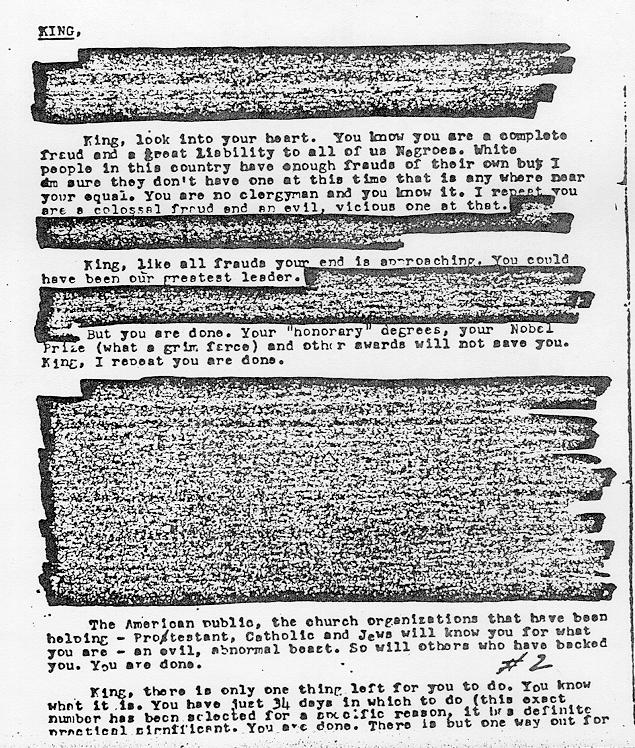 The website www.cointel.org

is an excellent reference site that includes declassified and liberated documents. It includes the FBI's letter to Martin Luther King, Jr. urging him to commit suicide, sent just before he accepted the Nobel Peace Prize (http://www.truthdig.com/uncovered).

STORY SOURCE

The FBI and Martin Luther King

On October 10, 1963, U.S. Attorney General Robert F. Kennedy committed what is widely viewed as one of the most ignominious acts in modern American history: he authorized the Federal Bureau of Investigation to begin wiretapping the telephones of the Reverend Martin Luther King Jr. Kennedy believed that one of King's closest advisers was a top-level member of the American Communist Party, and that King had repeatedly misled Administration officials about his ongoing close ties with the man.

Kennedy acted reluctantly, and his order remained secret until May of 1968, just a few weeks after King's assassination and a few days before Kennedy's own. But the FBI onslaught against King that followed Kennedy's authorization remains notorious, and the stains on the reputations of everyone involved are indelible.