Another Uber Driver Attacks Passenger Leaving Woman With Broken Jaw And Bruises
January 15. 2015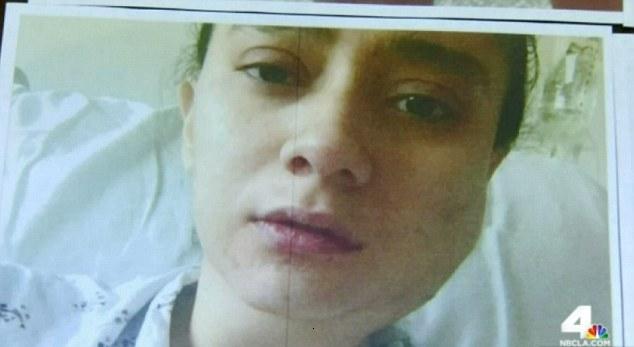 Krystal Ortiz
29-year-old Krystal Ortiz is suing Uber and one of its drivers, after she was attacked and left with a broken jaw and bruises on her face and legs. Photos show graphic injuries of a painful order. Ortiz underwent reconstructive surgery to repair her face. Ortiz's Uber driver "Michael" is accused of physically attacking her after an argument on New Years Eve. Ortiz's lawyer states the argument erupted after Ortiz asked to use a car phone charger to play music.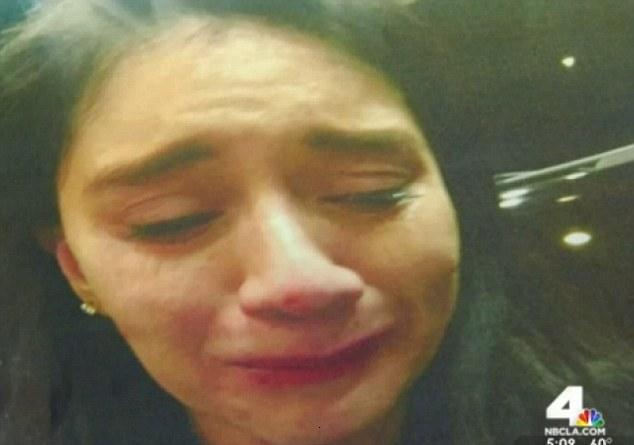 The driver then asked her to leave the vehicle. Ortiz questioned why, while secretly recording the argument. It then escalated as the driver knocks the phone out of her hand (which shuts down the recording) and begins punching her in the face. Ortiz stated he knocked her to the ground and kicked her out of the car in an area she was unfamiliar with. A complaint was filed with police and then a lawsuit regarding the alleged battery. The driver has been barred from Uber.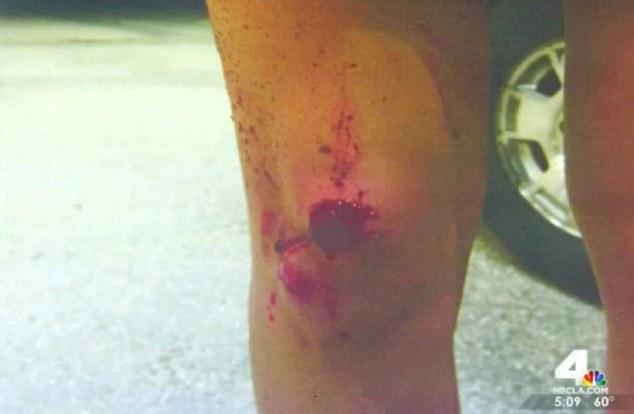 This case marks another example of Uber being unable to assure the public of the safety of its service. Passengers have complained of being assaulted, battered, raped and threatened.
Anyone with a license can sign up to be an Uber driver. It has been discovered that some Uber drivers are uninsured and have criminal records, as no background checks were done. Cab drivers all over the world are complaining about Uber stating they are undercutting their business, not following government regulations and are uninsured.
STORY SOURCE
Los Angeles woman, 29, claims Uber driver shattered her jaw in altercation when he tried to make her get out of his car
Published: 10:19 EST, 13 January 2016 | Updated: 15:08 EST, 13 January 2016 - A 29-year-old Los Angeles woman claims an Uber driver punched her in the face, shattering her jaw, during an altercation on New Year's Eve. Krystal Ortiz had been drinking at a party in the Hollywood area and called for an Uber car to take her home in the early hours of January 1.
During the ride, the passenger and the driver, identified only as 'Michael', allegedly got into an argument, which quickly escalated. Krystal Ortiz, 29, is suing Uber claiming a driver punched her in the face, breaking her jaw, during an altercation on New year's Eve. Ortiz also suffered scrapes and bruises to her knees in the January 1 fracas in Hollywood...
RELATED ARTICLE
Uber Having Problems As Drivers Are Accused Of Committing Violent Crimes Such As Rape And Engaging In Price Gouging