Barack Obama And John McCain Remember 9/11
September 11. 2008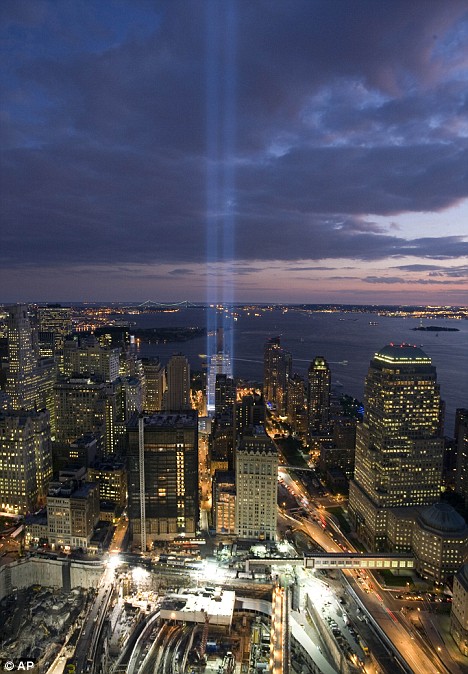 "The Tribute in Light illuminates the sky over the World Trade Centre site yesterday in a test run" - Daily Mail

Today, t

he candidates in the 2008 U.S. presidential election paused to remember the victims of the 9/11 terrorism attacks that claimed 3,000 lives.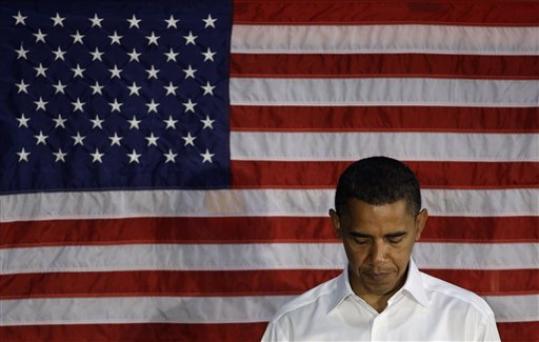 Barack Obama
I hope this will also serve as a time for FBI headquarters to reflect on its misdeeds, when it failed the nation by blocking field office FBI agents, from following through on credible tips that would have prevented the disaster and massive loss of life that transpired on that terrible day.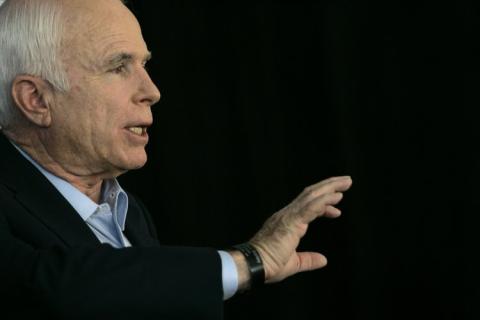 John McCain
The FBI's Robert Mueller, who was in office when the attacks occurred, later started a "Weapons Of Mass Destruction" department, which is inadequate and providing the nation with a false sense of security.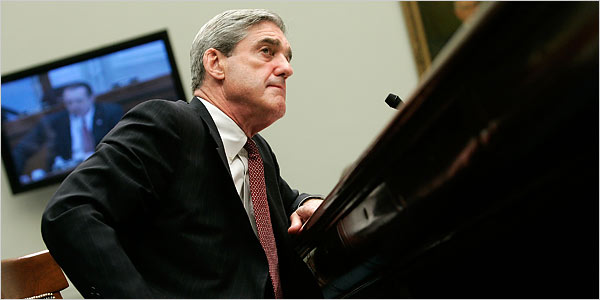 Robert Mueller
Homeland Security also needs to do more to secure the nation's borders, as many security experts have found holes in the current system. The only way to prevent another terrorist attack is to not repeat mistakes of the past and without bias, get the best help available to assist in completing the goal of protecting the nation.
McCain and Obama commemorate 9/11 anniversary
SHANKSVILLE, Pa. (AP) — Recalling the nation's unity in a time of peril seven years ago, presidential candidates John McCain and Barack Obama placed their partisan contest on hold Thursday and spoke as one in honoring of the victims of the Sept. 11 terrorist attacks.
Obama and McCain were making ground zero in New York their common ground, joining in homage to the dead from the fallen Twin Towers and the hijacked planes flown into them.