Bernake Defends Reckless Spending
December 6. 2010
U.S. Federal Reserve chief, Ben Bernake, did a telling interview with the CBS News program 60 Minutes. Voice quivering and eyes somewhat teary at points, he fired off a list of all he is planning to do in the hope of reviving the U.S. economy. He did not seem very sure of himself and the Judiciary Report is of the belief the proposed plans will not work.
Bernake stated he is open to the idea of spending an additional $600 billion or more, to buy bonds from banks, which he believes will stimulate the economy into a recovery, but the financial easing he has done thus far, to the tune of $3 trillion dollars, has been very ineffective. He would have gotten the same results had he eased his body.
Banks are hoarding money and President Obama is grossly overspending on programs and incentives that are not a priority during a financial crisis. Proper and long term jobs are not being created and the government is overpaying per position, which means less people are being hired on the job front.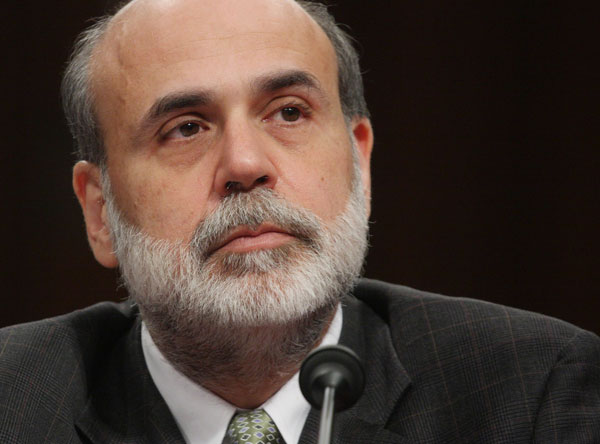 Ben Bernake
The Democrats and Republicans are fighting in the U.S. Congress, not raising taxes on the rich, when the money is sorely needed to aid in repairing the very damage wealthy citizens caused the nation. Furthermore, any bank found not productively using funds furnished to them by the government, should be forced to return the money.
There currently exists no sound and viable job creation plan in America, hence unemployment skyrocketing. Bernake stated, in his estimation, it will take five years to replace the millions of jobs that have been lost, with unemployment sitting at roughly 10%. He also stated something yesterday, which the Judiciary Report has been stating for almost a year. If the economy continues in the direction it is currently going, there will be no money to fund the federal government (see video at 9:40).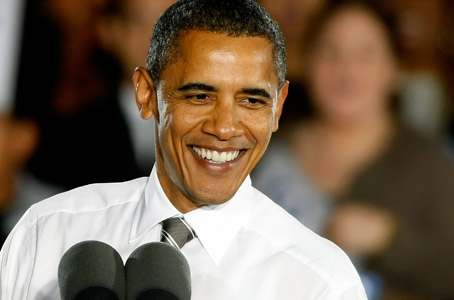 Barack Obama
Side Bar: How can Bernake state in the aforementioned video, it is not the right time to lower the deficit, yet Obama is spending a fortune on a non-priority, risky health care program that has added a massive amount to national debt (and saying as President, it is the time to lower the deficit). You can't have it both ways.
RELATED ARTICLES
U.S. Jobs Lost Not To Be Replaced Until 2020
Joe Biden: We Can't Replace The 8 Million Jobs Lost
GDP Data Shows The Recovery Failed
U.S. Unemployment Continues To Rise