Beyonce's Dad Slammed Over Illegitimate Daughter...
Kelly Rowland
April 2. 2009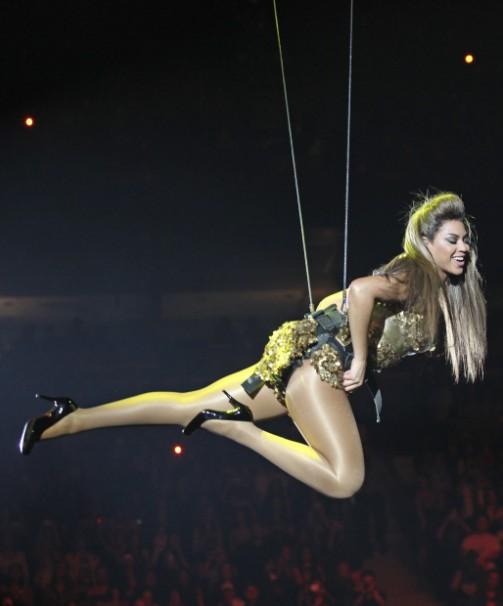 Beyonce (LOL)
Matthew Knowles, father of singers, Beyonce Knowles and his alleged illegitimate daughter, Kelly Rowland, is being slammed like a basketball today, on a website owned by former music mogul Russell Simmons.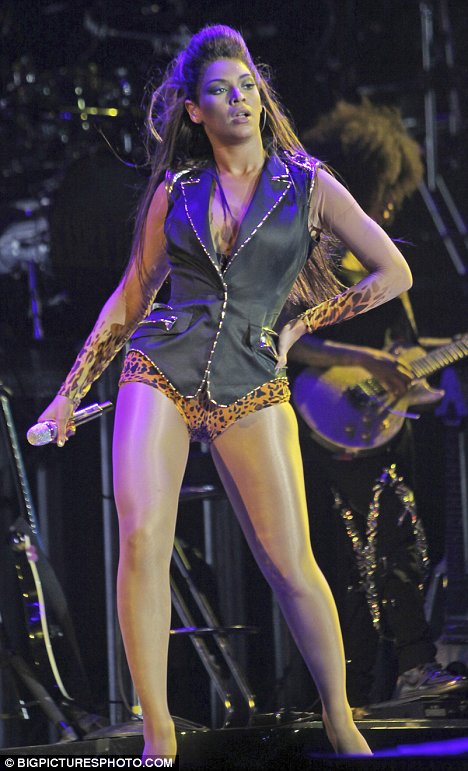 LOL again
It is being claimed, an angry Matthew Knowles, persuaded Sony Music to drop Kelly Rowland, for firing him as her manager.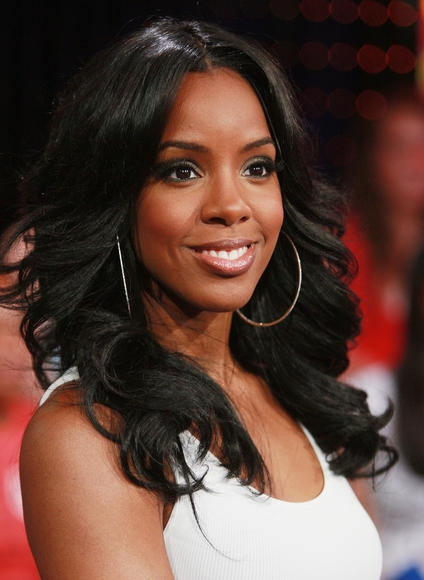 Kelly Rowland
For years several people have alleged Rowland is the product of an affair Knowles had, while married to Beyonce's mother "Creole" voodoo priestess, Tina.
Oh boy! Here she goes again! Beyonce and her dad stood by and watched as Kelly Rowland lost her Miami condo, failed with both her albums and now gets dropped from Columbia Records. How ****** up is that?
I understand that Matthew would be pissed that his own daughter (Kelly) would fire him as a manager, but to have her dropped from her label? Is it not enough that every time Kelly attempted to drop a record Beyonce conveniently dropped one too?
Or that each time there was an Award show where Beyonce was performing Kelly could only be in the audience cheering her on? Or how can we forget that other performance where Beyonce performed and tore it down and then introduced Kelly AFTER to sing some new single she had? The crowd went from WOW!!! to woah!!!
That was so messy I felt like throwing on some plastic pants and doing some background moves myself just to hype up her crowd! LOL! (yall know i'm joking bout the plastic). But Matthew has been unfair to Kelly from the gate in regards to her career. I guess this is his way of winning favor with Tina Knowles for having this out of wedlock child so long ago?
And even convincing Tina to allow his lovechild from another to move into the Knowles abode? And bringing this memory of infidelity into Golden Child Beyonce's Girl Group? ...because you're ruining lives AND careers!
The saddest part of it all is that Kelly can actually hum better than Beyonce!
Do you know how badly they had to have brainwashed this girl to sit tight, wait her turn and just root for Beyonce? All to get kicked out of her house,(while B brags about how much property she owns) lose her fiancé (while B secretly weds Joe Camel), and release records that only get outshadowed by Beyonce's fully supported albums!
C'mon Sasha, you know that **** aint right...and Karma will come and snap you right in that big ole Tina booty of yours if you don't start looking out for others. (especially yo blood!)
Well Kelly hate to say we told you so...so we won't...JUST GO ON AND WRITE THE TELL ALL BOOK....you can call it The Child Of Destiny Speaks Out! We'll be waiting!!