Biographer Says Michael Jackson Sick
December 22. 2008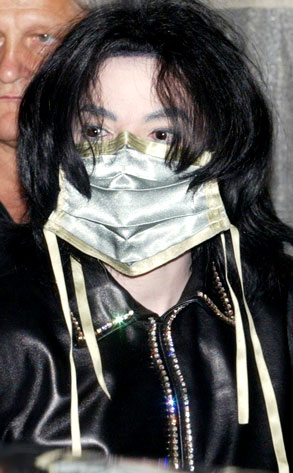 Michael Jackson
Biographer Ian Halprin is claiming Michael Jackson is gravely ill and in need of a lung transplant. His publicist has yet to confirm the story that is spreading all over the internet, but his brother Jermaine said, "He is not well."
In the mean time Jackson is renting a $35 million dollar home in the Holmby Hills section of Bel Air for $100,000 per month.
This is why he is always in financial trouble. By the end of the contract's year, he will have spent $1.2 million dollars in rent when he could have purchased a home for that price.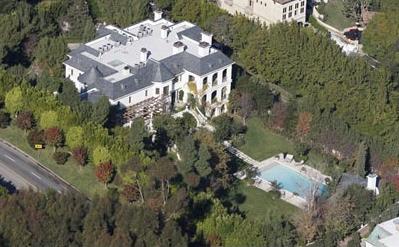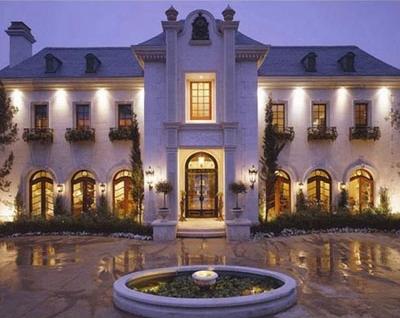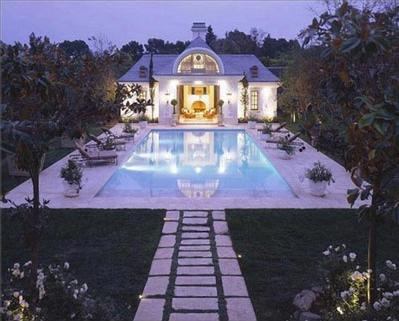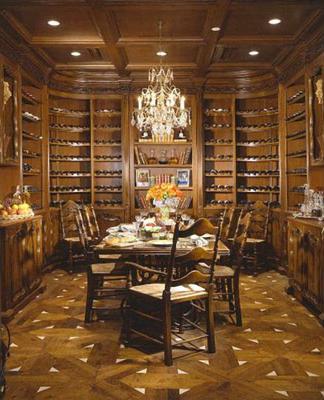 Reports: Jacko Sicko
Rumors have been flying that Michael Jackson is suffering from a potentially fatal lung disease -- and with each report, the ailments worsened.
Ian Halperin, author of a book about Michael Jackson, told In Touch Weekly that the King of Pop is suffering from Alpha-1 antitrypsin deficiency -- and that needs a lung transplant. "He needs a lung transplant but may be too weak to go through with it," said Halperin, "but it's the gastrointestinal bleeding that is the most problematic part. It could kill him."
Other reports suggest that the "Thriller" singer can barely speak, and is going blind in his left eye. These reports of Jackson's health remain unconfirmed, but brother Jermaine recently told FOX News, "He is not well."