Bobby Brown And Former Sister-In-Law Pat Houston Awarded Joint Guardianship Over Whitney Houston's Daughter Bobbi Kristina Brown Who Remains In A Vegetative State
May 9. 2015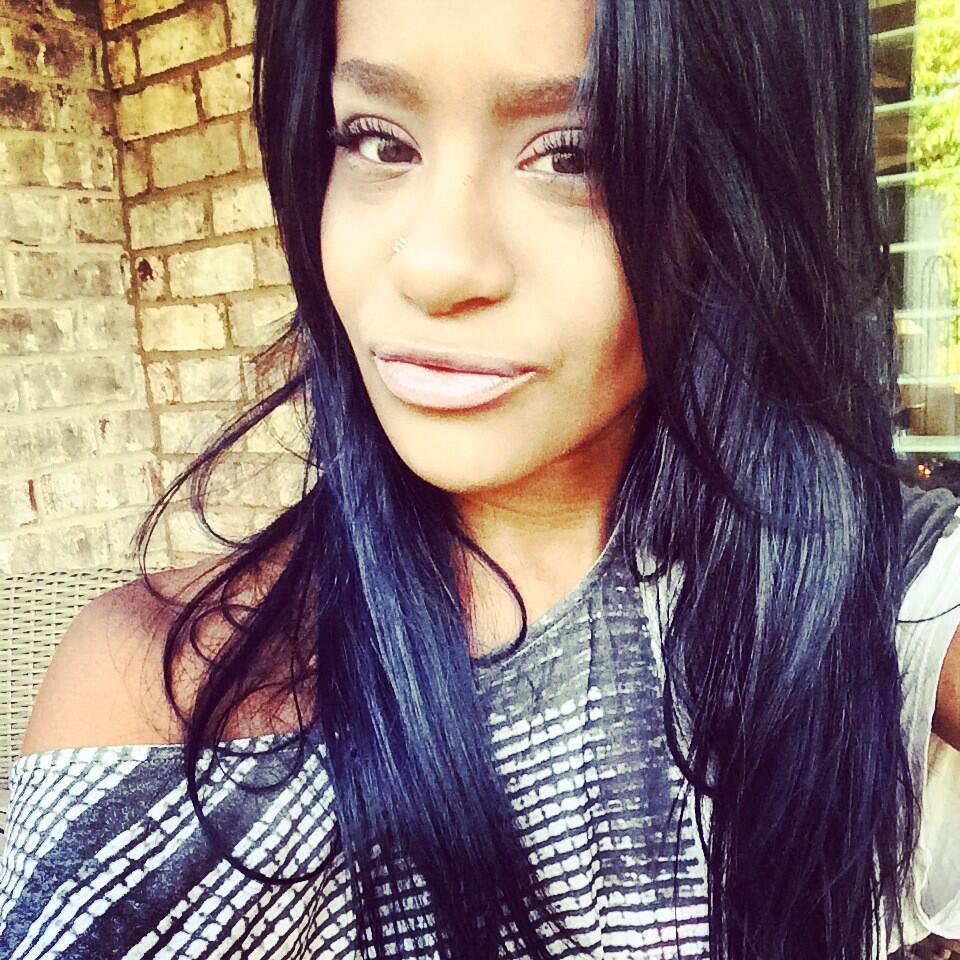 Bobbi Kristina Brown
R&B singer, Bobby Brown, has been granted joint guardianship over his 22-year-old daughter, Bobbi Kristina Brown, who is in a persistent vegetative state. Bobbi Kristina is the only daughter of the late singing legend, Whitney Houston, who died under similar circumstances from cardiac arrest, after being found face down in a bathtub with drugs in her system (overdose).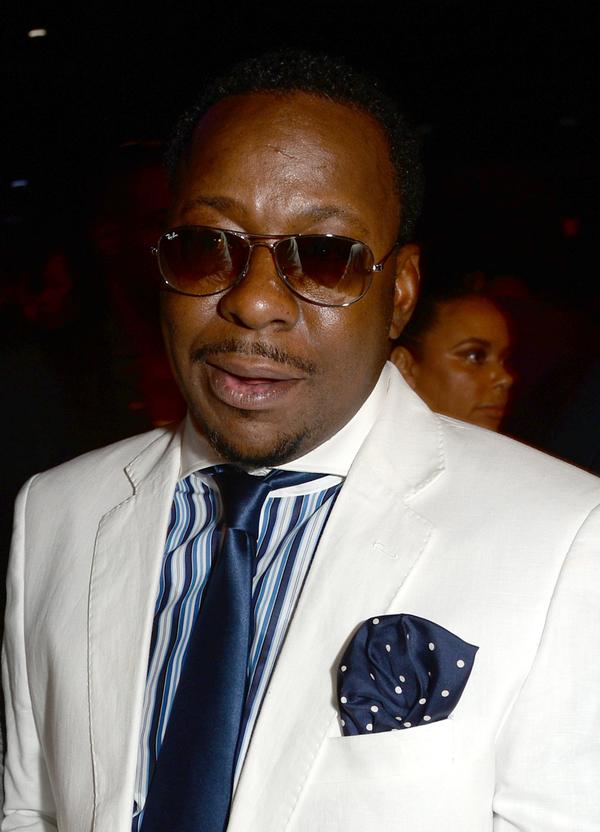 Bobby Brown
Brown has been granted joint guardianship with former sister-in-law, Pat Houston, who is the executor of Houston's estate. The court has also appointed a conservator, Bedelia Hargrove, who is an independent lawyer. It is regrettable a conservatorship was not established prior to Bobbi Kristina's tragic overdose, after abuse at the hands of live-in boyfriend, Nick Gordon, who is a violent psychotic. It is sad that it has come to this. What a loss of a life that held so much promise, now rendered to a vegetative state. Drugs are terrible. So are abusive relationships.
STORY SOURCE
Bobby Brown, Pat Houston Appointed Co-Guardians of Bobbi Kristina Brown
Celebrity News May. 8, 2015 AT 5:20PM - Bobby Brown and Pat Houston have been appointed co-guardians of Bobbi Kristina Brown, a statement from their attorneys confirmed to Us Weekly on Thursday, May 7. The decision comes after the late Whitney Houston's ex-husband and sister-in-law spent the day in court.
"We are delighted to inform the public that the court has appointed Bobby Brown and Pat Houston as co-guardians of Bobbi Kristina Brown ('Krissi'). Both Mr. Brown and Ms. Houston are jointly responsible for decisions related to Krissi's care and medical needs," reads a statement issued by David Long-Daniels, Counsel for Pat Houston and Cissy Houston, and Christopher Brown, Counsel for Bobby Brown.
According to the statement, the court has also appointed attorney Bedelia Hargrove as the conservator for Krissi. "Ms. Hargrove is responsible for Krissi's assets, including her likeness, rights and legal claims," the statement explains. According to Hargrove's law firm's site, she "specializes in fiduciary litigation, probate and estate administration, estate planning, personal injury and wrongful death cases, as well as general civil litigation."
"Both parties are delighted with the court's decision and are working harmoniously to ensure Krissi receives the best possible medical care. We are appreciative of the manner in which Judge Jeryl Debra Rosh handled this matter," the statement concluded...
RELATED ARTICLES
Cissy Houston's Statement On Bobbi Kristina Brown Confirms Previous Site Claims Regarding Her Condition
Family Infighting As Bobby Brown Applies For Guardianship Of Daughter Bobbi Kristina Brown Who Is In A Persistent Vegetative State
Bobbi Kristina Brown's Boyfriend Nick Gordon Got Into A Fight With Her The Day She Ended Up In A Coma With Unexplained Injuries
Atlanta Police Confirm Criminal Investigation Into The Overdose And Drowning Of Whitney Houston's Daughter Bobbi Kristina Brown
Bobbi Kristina Brown On Life Support Due To Overdose Confirming Previous Site Statements From 2012
If Nick Gordon Marries Bobbi Kristina Brown And Something Happens To Her Will He Get Everything
Whitney Houston Is The Latest Hollywood Star To Die Under Tragic Circumstances