Boris Becker's Promiscuity In Knocking Up Waitress In Restaurant Broom Closet Led To His $25,000,000 Bankruptcy
June 24. 2017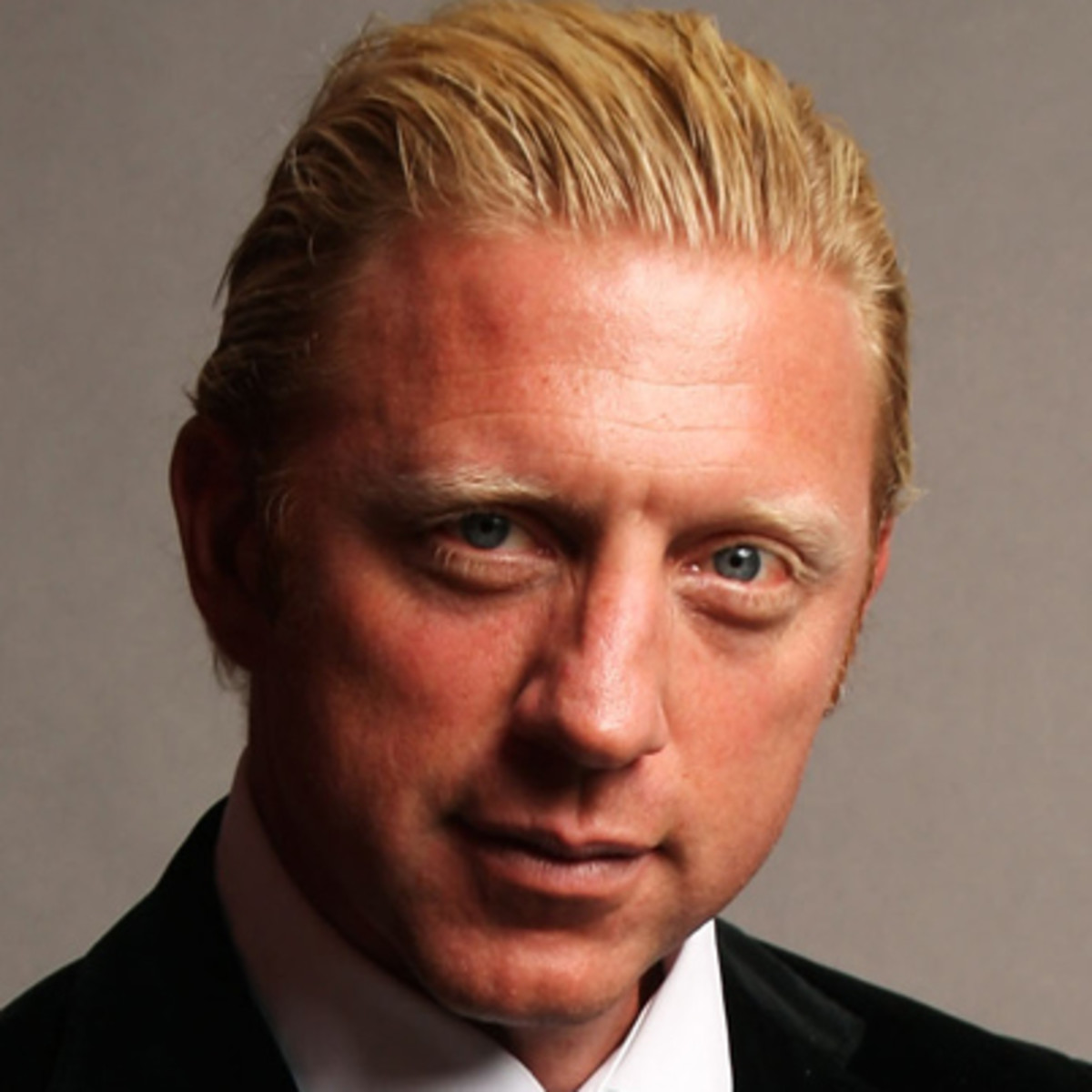 Boris Becker
German tennis legend, Boris Becker, was declared bankrupt by the court in London, England this week, losing $25,000,000, after knocking up a waitress in a broom closet of a restaurant in Britain. Becker, who became drunk after a loss on the court, had sex in a closet with Russian model, Angela Ermokova, at London's famed celebrity restaurant Nobu.
It resulted in a costly pregnancy for Becker, due to Ermokova, who was wrong to have sex with a drunk man. It's regrettable that happened to Becker, as under the law, drunk people can't give consent. It was exploitive on Ermokova's end, as she became pregnant, which was clearly the goal. Ermokova was also wrong to contact Becker's wife, Barbara, who is the mother of his two boys, telling her about the pregnancy. That's a cruel thing to do to another woman. The intent was to break up the marriage and it worked.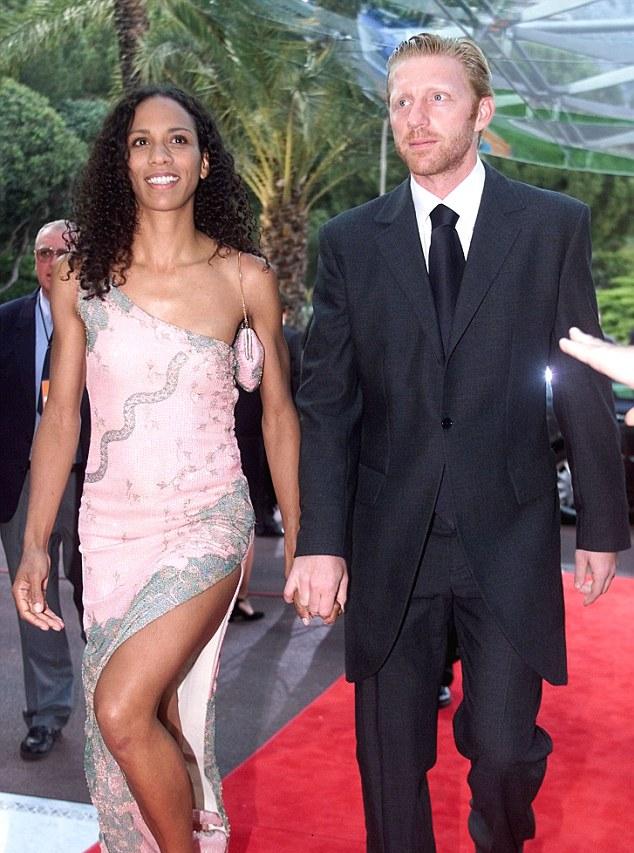 Barbara Becker and Boris Becker in the 1990s
Barbara, who lives in Miami, left him over the affair with Ermokova and took $15,000,000 in a divorce settlement, in addition to a multi-million dollar condo in Miami and monthly alimony and child support payments. Boris refused to have a relationship with or marry Ermokova after what transpired. She then took him to court. Boris ended up having to pay Ermokova a $2,500,000 lump sum and $30,000 per month in child support, due to court proceedings. The figured is determined by one's income. Boris' sexual affair effectively wiped out his personal fortune.
A man fathering a child by another woman during a relationship or marriage is a huge issue for many women. It often leads to break-ups, as it is simply too much for a woman to bear. The fact the person you love created another human being with someone else, during the relationship or marriage, is indefensible and very offensive to women. It has traumatized many women, who were cheated on in this manner. After all, how would a man feel if the woman he loves became pregnant by another man, due to cheating during a relationship or marriage. Men have become enraged over that.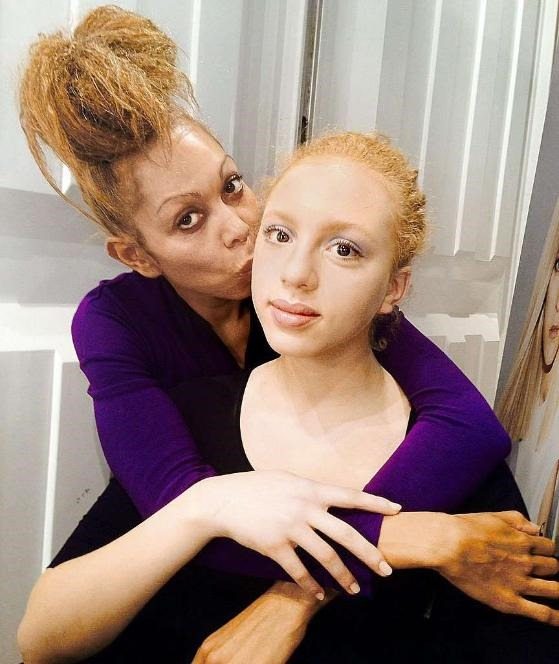 Angela Ermakova and Anna Ermakova
Becker came to regret the affair with Ermokova, as it led to the end of his marriage with the woman he loves and the beginning of his bankruptcy, touching off a series of detrimental financial events he blames her for to this day. Becker stated in court that the sexual affair with Ermokova was "the most expensive five seconds of my life" for which he has massive regrets.
Ermokova trapped the rich and famous Becker in 1999 with sex in a closet, knowing what it could breed and did - a daughter. Ermokova also damaged her future daughter, Anna Ermokova, in the process, as the Imagine how his daughter felt growing up hearing those jokes. She didn't ask for that or to be born under such scandalous circumstances, but it was her mother's doing. Ana often looks so sad in pictures.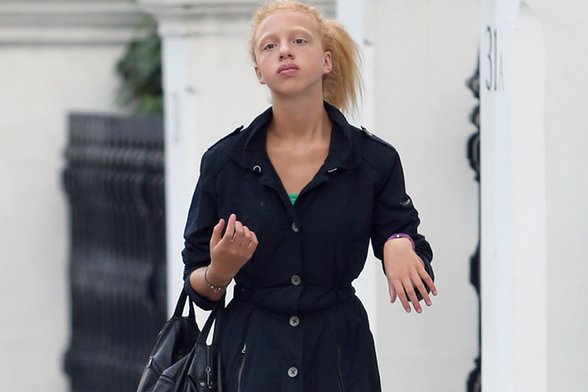 Anna Ermakova
Becker is a great tennis player, but sadly the broom closet sex incident has eclipsed his entire career. It is much like the story of American singer, Lionel Richie, cheating on his wife, Brenda, who found out and beat him and his mistress with a frying pan. As great a talent as Richie is, he became the butt of many jokes for years over the incident, as many people remember him to this day for the frying pan beatdown his wife handed out, due to his cheating.
Some men are too trusting and also fail to control their sexual urges. It can lead to financial disaster, public embarrassment and the destruction of their health. No one is too special for the negative consequences of poor decisions catching up with them. However, fame fools many people into thinking nothing bad can happen to them, when no one is exempt from trouble.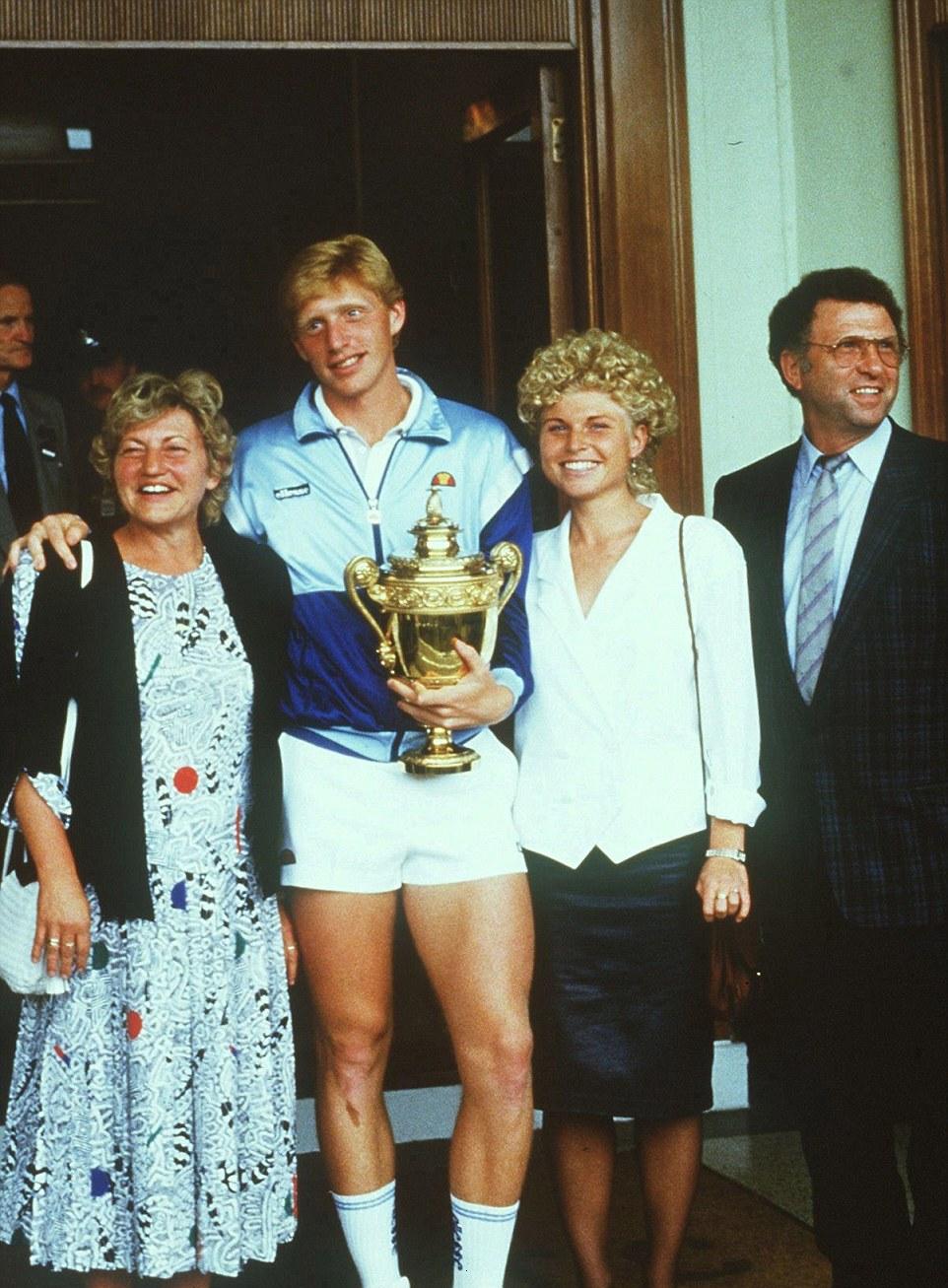 Boris Becker and family after Wimbledon win in London, England
Life is about making the best choices you can and with a clear conscience. If your instincts and conscience are telling you something is wrong or will lead to trouble, do not do it. If in your soul you are having doubts about trusting someone or engaging in an act, listen to your instincts. You could be headed for a disastrous situation with lifelong consequences.
STORY SOURCE
Boris Becker's 'five second sex' in a cupboard has cost him his fortune
22 Jun 2017, 07:46 - Tennis legend Boris Becker, who inadvertently blew £20m ($25m) after impregnating a Russian model in a broom cupboard of a restaurant, has now seen his fortune whittled down to the point of bankruptcy. Three-time Wimbledon champion Boris Becker was declared bankrupt at a court in London yesterday (21 June) despite having earned an estimated £100m during his stellar career on court and in the commentary box.
The German, 49, famously conceived a child in 1998 with Angela Ermokova after they had sex in the broom cupboard of Nobu restaurant in London, where they had only just met. Becker subsequently had to pay the model a lump sum of £2m and monthly maintenance payments of £25,000 for the child, according to the Times. Their daughter is now 17.
That brief dalliance also cost him his marriage – his first wife Barbara was pregnant with their second child at the time – she reportedly settled for £11m and the family home when they split. Becker would later describe the encounter with Ermokova and the ensuing financial damage as the "most expensive five seconds of my life" – or £20m, by his own estimate...