Brad Pitt Bites Gay Ban
Ok, That Didnít Come Out Right, Pardon The Pun
What I Meant Was Brad Pitt Fights Gay Ban
September 18. 2008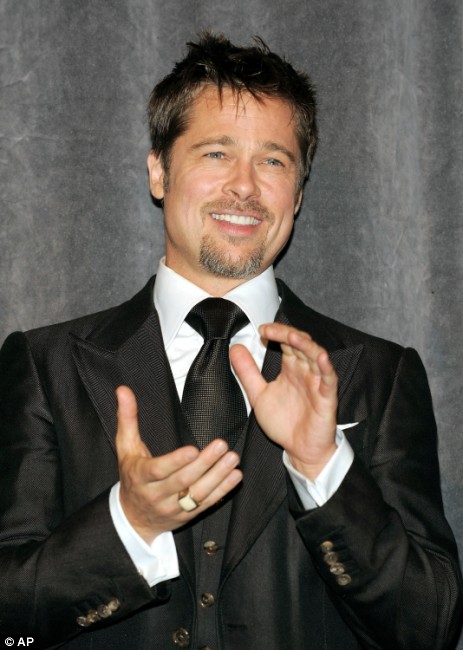 Bisexual Brad Pitt, pledged money to help his butt buddies, er, I mean homosexual friends fight a gay marriage ban in California. He has donated $100,000 to bribe lobby in favor of gay marriage.
Brad Pitt donates $100,000 to fight gay marriage ban
Brad Pitt announced Wednesday that he's donating $100,000 to fight California's Proposition 8, a November ballot initiative that would eliminate same-sex couples' right to marry.