British Government Addressing Affordable Housing Requests In London
January 19. 2016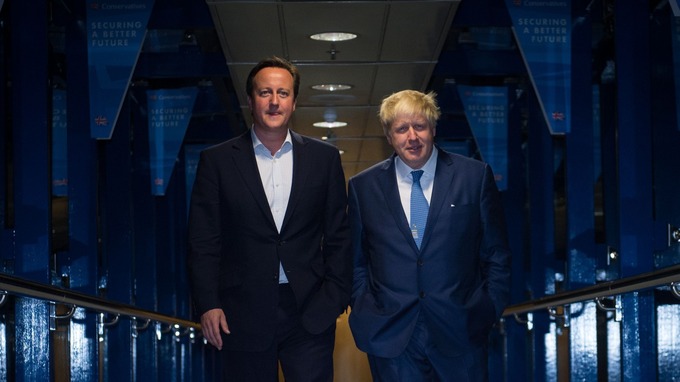 British Prime Minister, David Cameron and the Mayor of London, Boris Johnson
Real estate in London, England has experienced a massive boom. Houses that were worth $500,000 15-years ago are now worth $1,000,000 and higher. There are properties that were worth $1,000,000 15-years-ago that are now being sold for upwards of $10,000,000 in London towns such as Hampstead, Holland Park and Chelsea.
The sharp increase in the value of London real estate has made purchasing a flat or house in the capital difficult for the newer generation of the working class, who are in their 20s and 30s. To address the problem, the British government has been building new affordable housing in London, which are mostly flats.
Based on what I have seen, Finsbury Park and Holloway in North London still has affordable housing (flats). Places such as Enfield (near Essex) in the East End and Croydon, which is just outside of South London in Surrey are affordable as well. One can get more space for oneís money in Surrey, that is relatively close to London.
This brings me to my point. At the end of the day, if one canít afford central London, there are nice places in the lovely adjoining home counties with great transportation that still provides easy access to the capital for work and or recreational activities.
RELATED ARTICLES
The UK Leaders Debate 2015 And Britainís Future
The British Economy Is Now 'Bigger Than Any Time In History'