Celebrity Prescriptions
July 21. 2009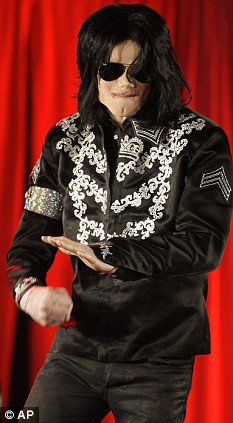 Michael Jackson
Considering the nature of the often intrusive press and violations of patient confidentiality that have occurred, why is there not a service for celebrities, politicians and other well-known individuals, to discreetly obtain their prescription medication, even by mail.
They should be able to do so anonymously, via a computer system, that generates prescriptions by a customer number instead of by customer name.
Some famous people have social diseases such as Herpes, which they find embarrassing and do not wish to have a local pharmacy staff knowing their business that could end up in the tabloids or on the blogs.
Similarly, some have sad diseases such as cancer or AIDS and want to keep their health battle private.
The computer system could have safeguards to insure the same celebrity does not abuse meds, such as painkillers or any other potent drug, via receiving an excessive amount thereof, well over the recommended dosage.
In the medical field, privacy is paramount, but some unscrupulous individuals toss that out the window for a quick buck.