Chris Brown Apologizes For His Conduct
March 27. 2013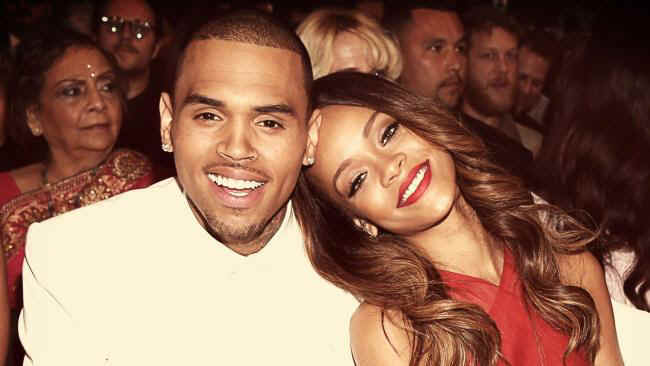 Chris Brown and Rihanna
R&B singer Chris Brown has apologized for beating up his girlfriend Rihanna, after the two got into an argument after the 2009 Grammys. Rihanna began hitting him and Brown unleashed a torrent of punches and kicks, even biting and choking her. This week Brown did an interview stating he was "arrogant" in his behavior.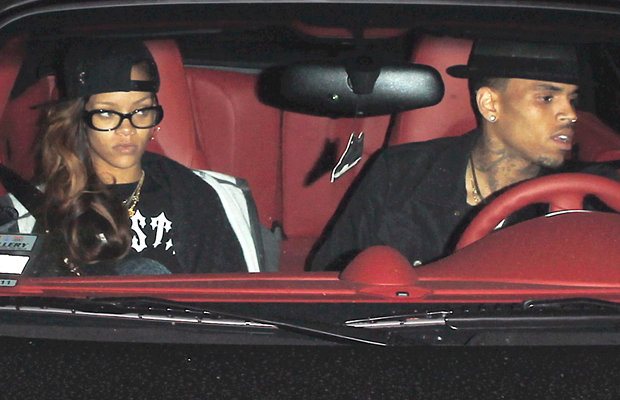 Rihanna and Chris Brown
Brown stated, "Being at that young age, I can tell you I was arrogant and definitely hotheaded. Everybody has a temper, but for me, it was not knowing how to control it when I thought I had the world in my hands." As I've stated before, these two aren't good for each other anymore, as she is always pushing his buttons and he has difficulty dealing with it. They'll be karate kicking each other in no time again.
STORY SOURCE
Chris Brown Talks Losing His 'Dignity' After Rihanna Assault