Chris Brown's Bipolar Medicine Is A Dangerous Mix With His Other Habits
April 30. 2015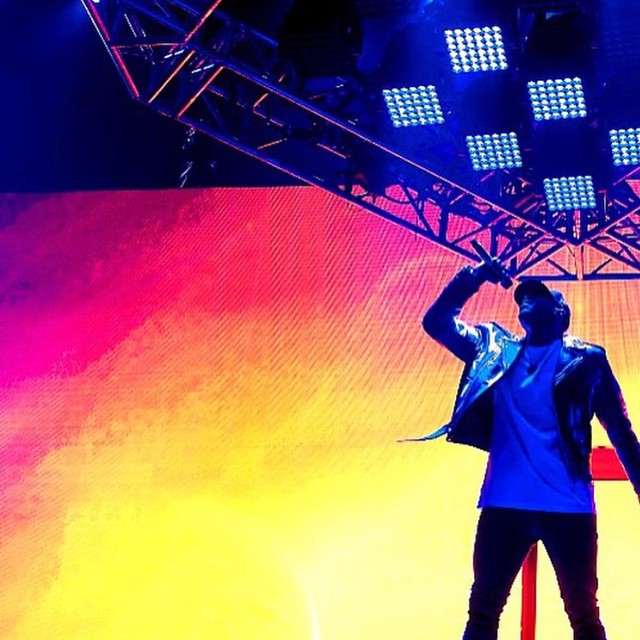 Chris Brown
During the Rihanna domestic violence case, which resulted in her then boyfriend, singer Chris Brown, being sentenced to 5-years probation, with a violation that landed him in jail for 5-months, the crooner was diagnosed as bipolar. Ironically, so is Rihanna, but she refuses to seek medical treatment or go to rehab for extensive drug and alcohol problems, far worse than Brown's habits.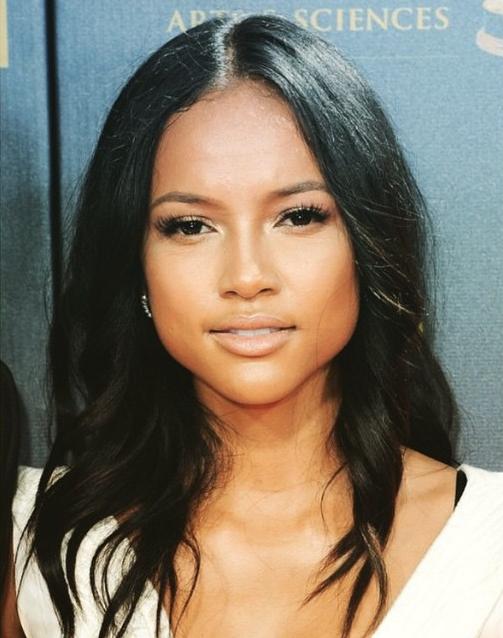 Karrueche Tran
Brown regularly smokes marijuana. Sometimes he is not aware of the contents of the joints/spliffs that have been laced with other items. As Brown is on multiple doctor ordered medications for bipolar disorder, depression and anxiety problems, it is dangerous that he smokes marijuana that is at times provided by people he does not truly known. It can counteract his medication and produce very adverse effects. Brown should also refrain from drinking alcohol while on doctor prescribed medications.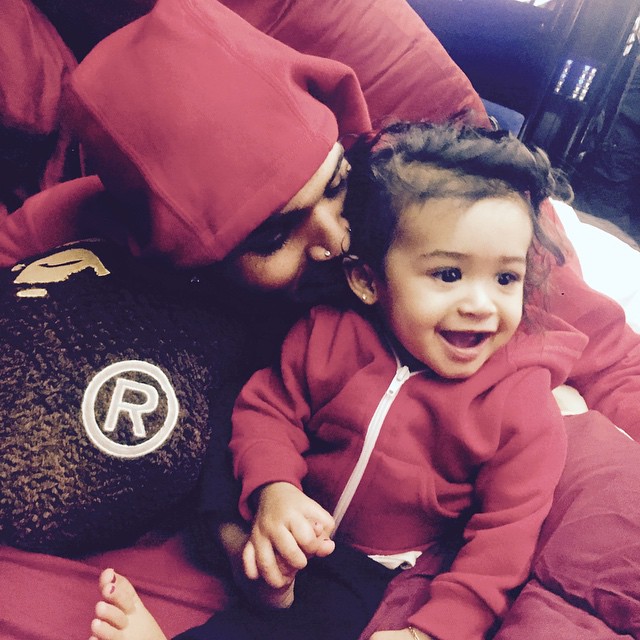 Chris Brown and his daughter Royalty
Brown does not have girlfriend Karrueche Tran to look out for him anymore and watch his conduct regarding drugs and certain negative friends in his circle. Tran often told him the truth about certain behaviors and asked that he changed for his sake and that of their relationship. Brown must face facts and sober up, especially on tour, lest he causes himself injury via destructive habits. His baby daughter needs him in her life.
RELATED ARTICLES
Chris Brown Publicly Claims His Daughter Royalty Brown (Photos)
What Kind Of Mother Will Chris Brown's Drug Taking, Alcoholic, Nude Model Former Girlfriend Nia Amey Be To His Child
Chris Brown Had Something In His System When He Knocked Up Nia Amey