Chris Brown Bitter Over Rihanna And Harboring Secret Anger For Her
August 1. 2013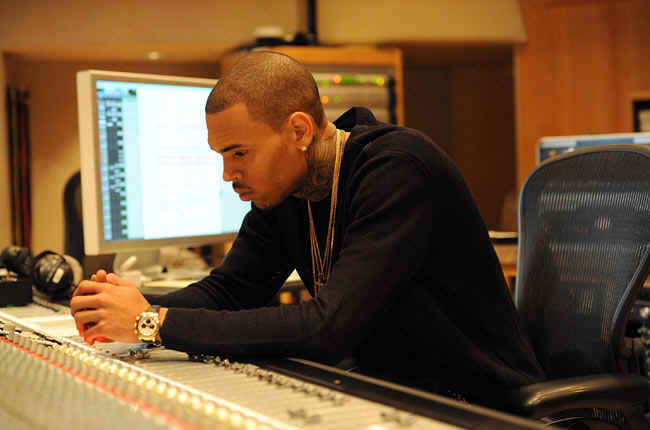 Chris Brown
Got a tip about Chris Brown and Rihanna from a credible source. With the sentencing portion of his probation violation hearings two weeks away, Brown is said to be reeling at the prospect of going to jail. I was informed Brown is "resentful" "bitter" and "angry" over being on probation, which he "blames Rihanna for" regarding their fight in 2009 that she started by hitting him, then refusing to leave the vehicle they occupied, when his anger began growing. She was wrong to hit him and he should not have responded by hitting back, but they both lost control of a situation that would change their lives.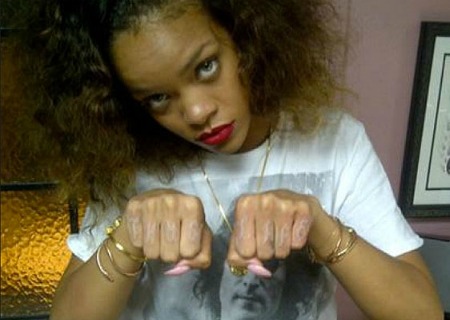 Rihanna
The event derailed their lives and as much as people state it is in the past, it is not, due to unresolved issues between the two of them that keep cropping up damaging both parties and legal wrangling over Brown's probation, which is currently revoked. Some are attempting to make Brown pay over the Rihanna domestic violence incident and separately other things he has said, which has made him a target. At the end of the day, no one should be trying to take revenge.
RELATED ARTICLES
Is Chris Brown Too High Profile While On Probation
Chris Brown Probation Revoked But The Singer Has Not Been Jailed
Rihanna's Overspending Causing Money Problems
Rihanna Cancels Boston Concert Due To Laryngitis But There's Just One Problem...
Rihanna Booed Again By Her Fans This Time In Paris (Video)