Chris Brown Complains About Fake Friends In New Video While High And Depressed (Video)
March 1. 2017
Troubled singer Chris Brown has posted a new video clip to Instagram, slamming people he deems fake friends, in the wake of the restraining order by his ex-girlfriend, Karrueche Tran, which has wounded him. Tran's restraining order alleges violence and death threats by Brown. Gone is his ability to state, ex-girlfriend Rihanna, is the only woman he had ever beaten. Brown served several years probation over the Rihanna domestic violence incident.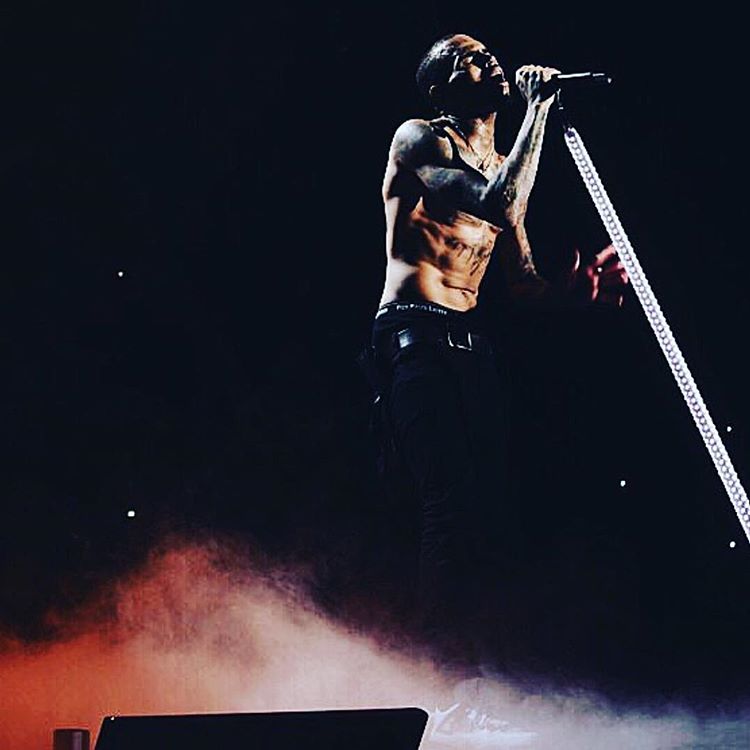 Chris Brown
In the video, Brown is once again high on illegal drugs. This is the worst video featuring his insobriety. He could barely keep his eyes open as he spoke. He is angry that famous people he knows have taken Tran's side, when he was the one that made her famous. Brown is branding them fake for doing so and threatening not to work with certain industry friends anymore. However, Brown is the one who is wrong in this matter, not Tran, who is afraid of him after what she has been experiencing at his hands.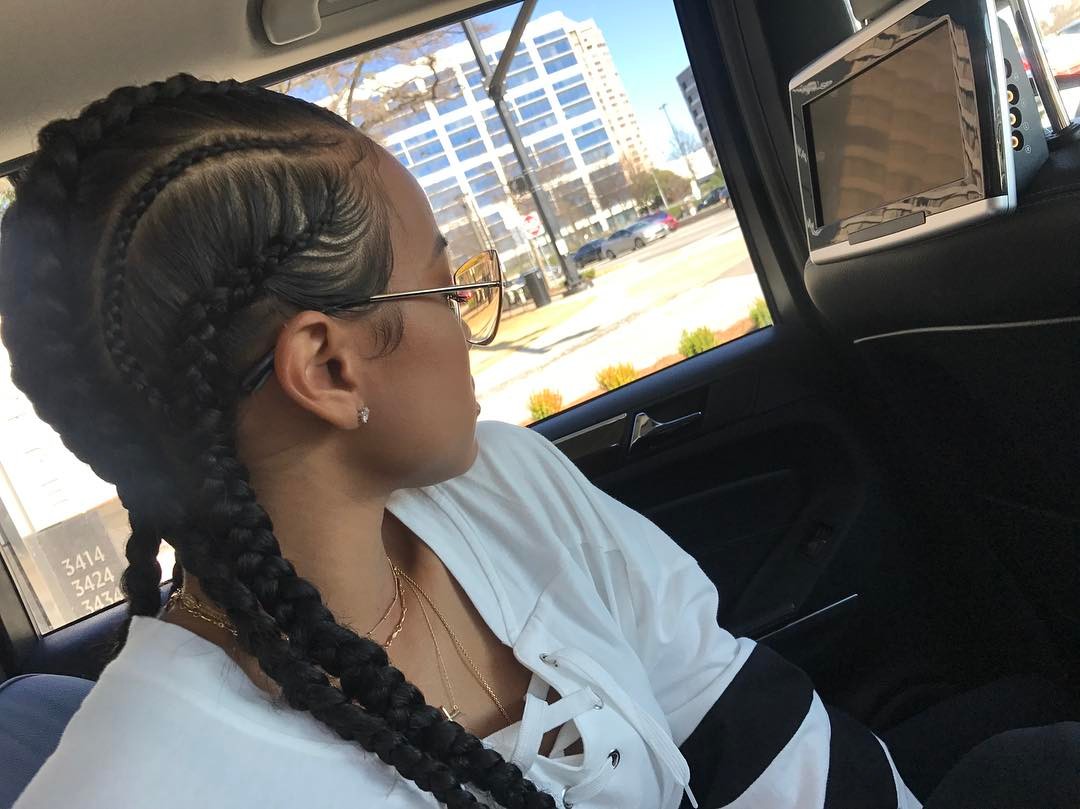 Karrueche Tran
Some in Hollywood wanted Tran to change Brown and control his conduct, but his unpredictable behavior was something they did not anticipate. Brown is bipolar, which means his moods and behavior can change from extremes in an instant. It all became too much for her.
RELATED ARTICLES
Chris Brown Hit With Restraining Order For Punching Karrueche Tran In The Stomach, Throwing Her Down A Flight Of Stairs, Threatening To Kill Her And Beat Up Her Mother, Brother And Friends
Chris Brown's Music Industry Neighbor Called Police After Hearing Him Beating Karrueche Tran Who Was Screaming
Chris Brown Backs Out Of Soulja Boy Boxing Match Angry Over Karrueche Tran Restraining Order
Chris Brown Did Not Send Rihanna Flowers For Valentine's Day