Chris Brown Fans Mad At Karrueche Tran
August 10. 2017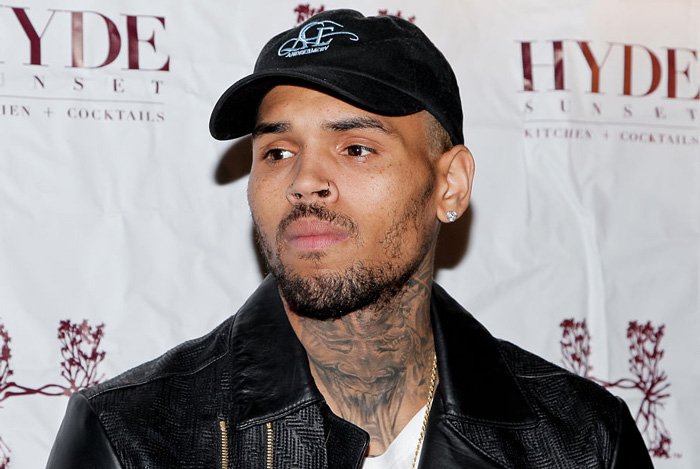 Chris Brown
Some fans of singer Chris Brown are still upset with Karrueche Tran for dumping him, over fathering a child with another woman during their relationship. They are also upset Tran obtained a restraining order against Brown for domestic violence and death threats, as he is angry she will not come back to him. Brown's fans are still posting negative comments on Tran's social networking pages.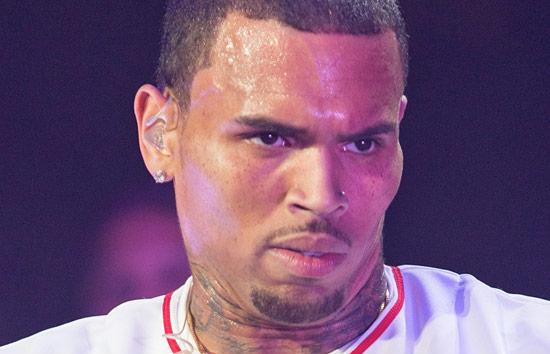 Chris Brown
Some women are okay with the baby mother aspect of dating a man with children. However, some are not. Brown cheated on Tran, knocking up a woman he did not love, Nia Guzman. Tran dumped Brown stating she doesn't want any baby mama drama. I don't blame her, as Brown betrayed her and situations with baby mama drama can get very messy and stressful. The fact he betrayed her and created a human being with someone else was terrible. Brown's fans need to understand that. It's very hard to be attracted to a man who did that to you. So, Tran moved on.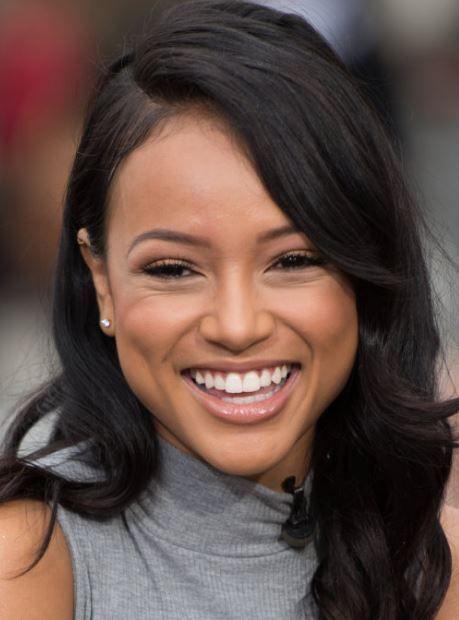 Karrueche Tran
Guzman set Brown up. She had unprotected sex with him though she knew there was someone else he's in love with, Tran, but didn't care. As the public watched Guzman betray Brown in airing his dirty laundry in the press via leaked stories and paid interviews, to get back at him for not committing to her and giving her a lot of money, people saw the messy situation Tran dodged. Guzman and Brown damaged their names with the public fighting about money and living arrangements, which is embedded in articles online for all to read.
RELATED ARTICLES
Chris Brown Has His Friends Stalking Karrueche Tran Driving Past Her House And Is Asking About Her Personal Business In The Industry