Chris Brown Is Suicidal Again After Dealing With Career Problems And Hearing Ex-Girlfriend Karrueche Tran Is Dating A New Man
December 16. 2015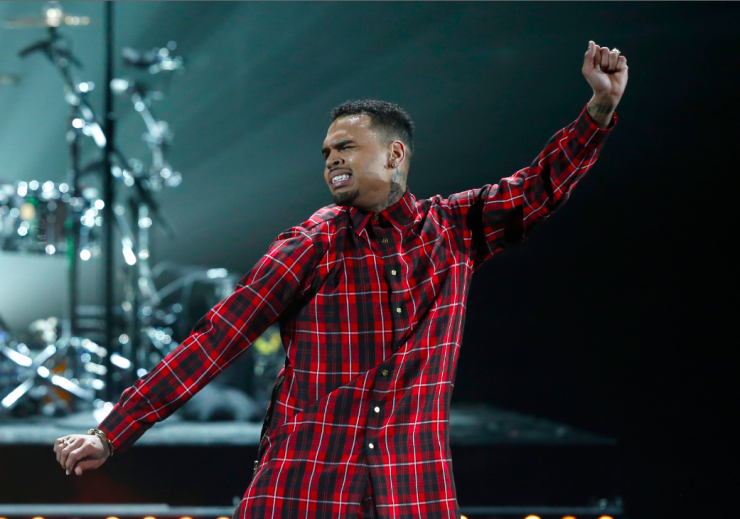 Chris Brown
Chris Brown has again posted an item to social networking that has the public believing he is suicidal. The item come after news reported by the E! website that his ex-girlfriend, whom he is trying to get back, is dating DJ Morten. Brown is still in love with Tran and is not pleased with what is being stated.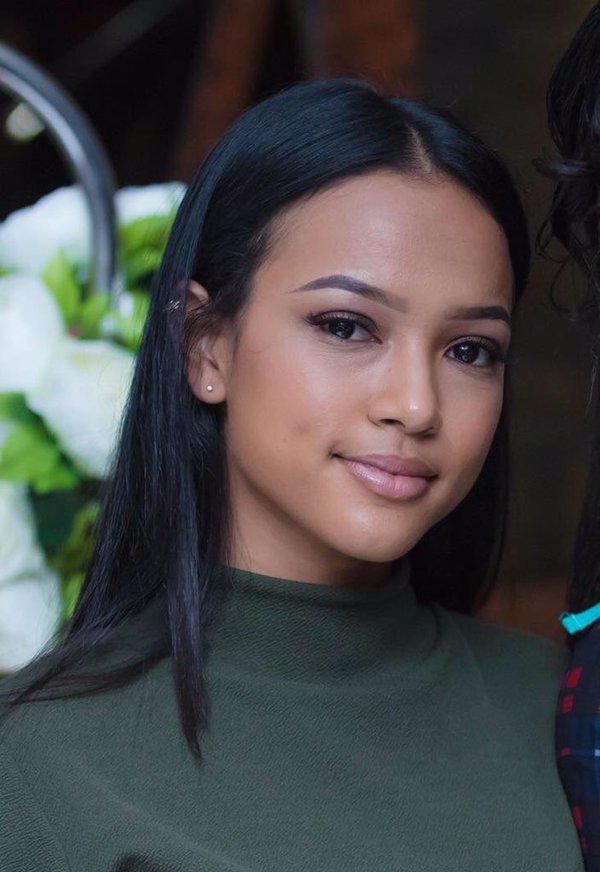 Karrueche Tran
Previously, Brown believed she had a few dates with Manchester United football player, Memphis Depay, but did not believe it to be serious due to the fact he lives in Britain and she America. This coupled with problems that led to his new album being delayed and his Australia and New Zealand concerts being cancelled due to visa trouble, has become too much for Brown.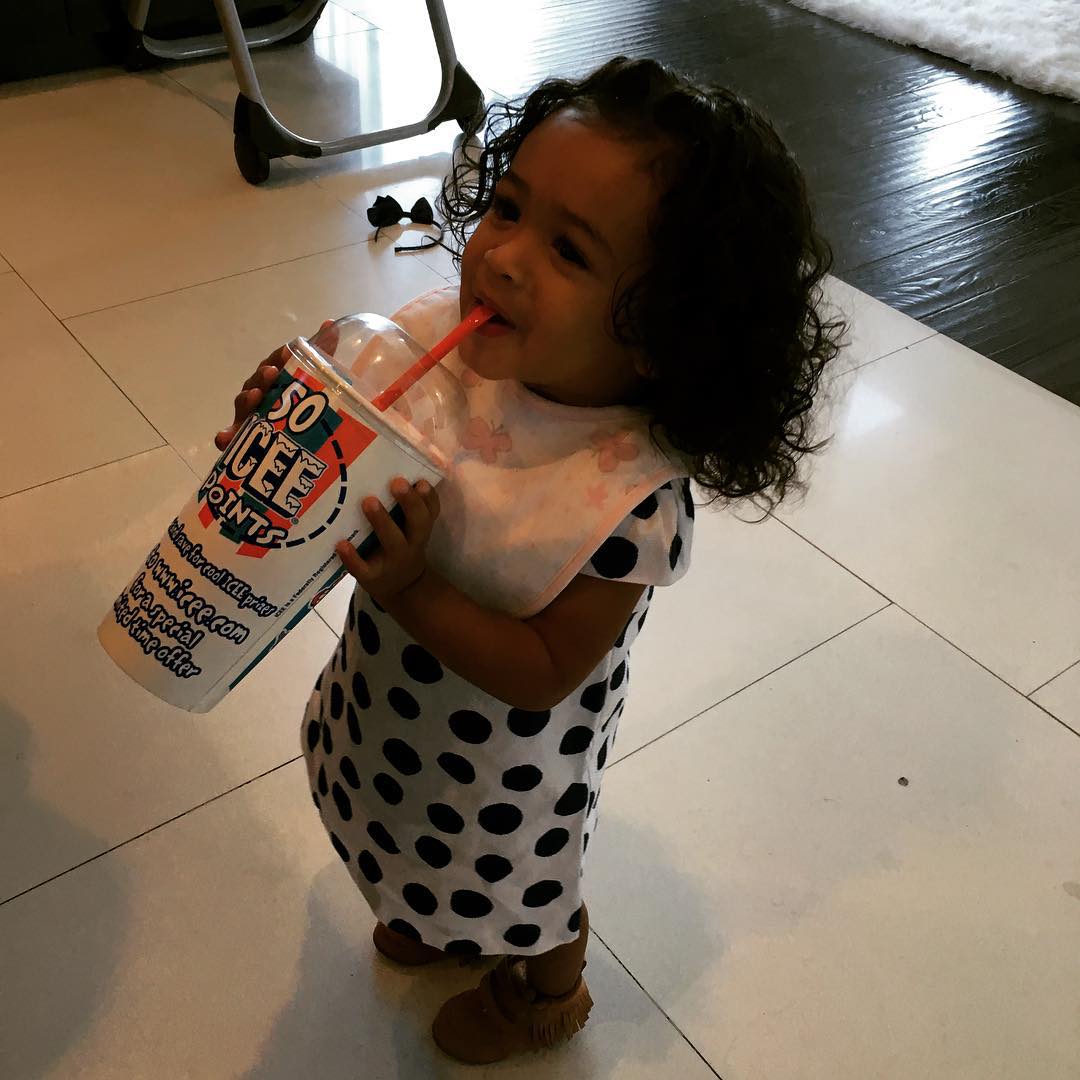 Chris Brown's daughter Royalty
Brown wrote on the social networking website Instagram, "When u tired of the f**king devil ruining your life and u hear God speak for the first time. No one knows what I deal with on a day to day. The average man wouldn't hesitate to blow his f**king brains out but that's the cowards way out... Most won't understand the genius and beauty in change and learning and the people who have devilish intentions will win in the short term. My soul will always be pure of heart. What's on the surface always looks like one big party but inside there is a little boy looking for help and guidance. People say 'be a man'. Yeah, that's right but it doesn't take away any pain you really go through. I just wanna stay out the way and do music. Most importantly and be a great father. I don't have any more patience for anything that will cause me to self - destruct!!"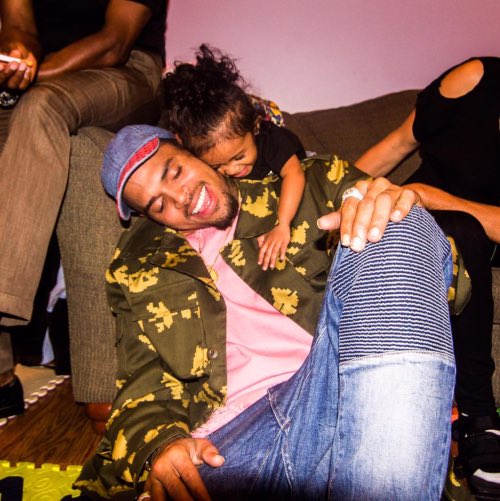 Chris Brown and daughter Royalty
Last year, the singer was diagnosed with Bipolar Disorder. It is important that bipolar sufferers do not take on too much and it will trigger depression, confusion and anxiety from feeling overwhelmed and agitated. Bipolar suffers do not need any type of imbalance in their lives. It creates problems, triggering negative chemical reactions in their brain. My concern is that Brown will overdose under depression (people in his circle are providing him with narcotics). His family need to watch him and make sure he attends therapy and takes his medicine or this will not end well.
STORY SOURCE
Singer Chris Brown contemplates suicide and blames the devil for his malicious intentions in his life
By Mirror | Tuesday, Dec 15th 2015 at 09:07 - Chris Brown left fans worried after he shared a lengthy message saying he was desperate for "help and guidance". The 26-year-old singer, who believes close friends were responsible for holding his aunt at gunpoint while robbing his house in Los Angeles last Wednesday, is tired of being misunderstood and says most people in his situation "wouldn't hesitate" to commit suicide...
RELATED ARTICLES
What Caused Chris Brown To Compliment Ex-Girlfriend Karrueche Tran In One Song Then Diss Her In Another
Chris Brown Reveals The Song 'Sorry' Is Not About Rihanna But Karrueche Tran